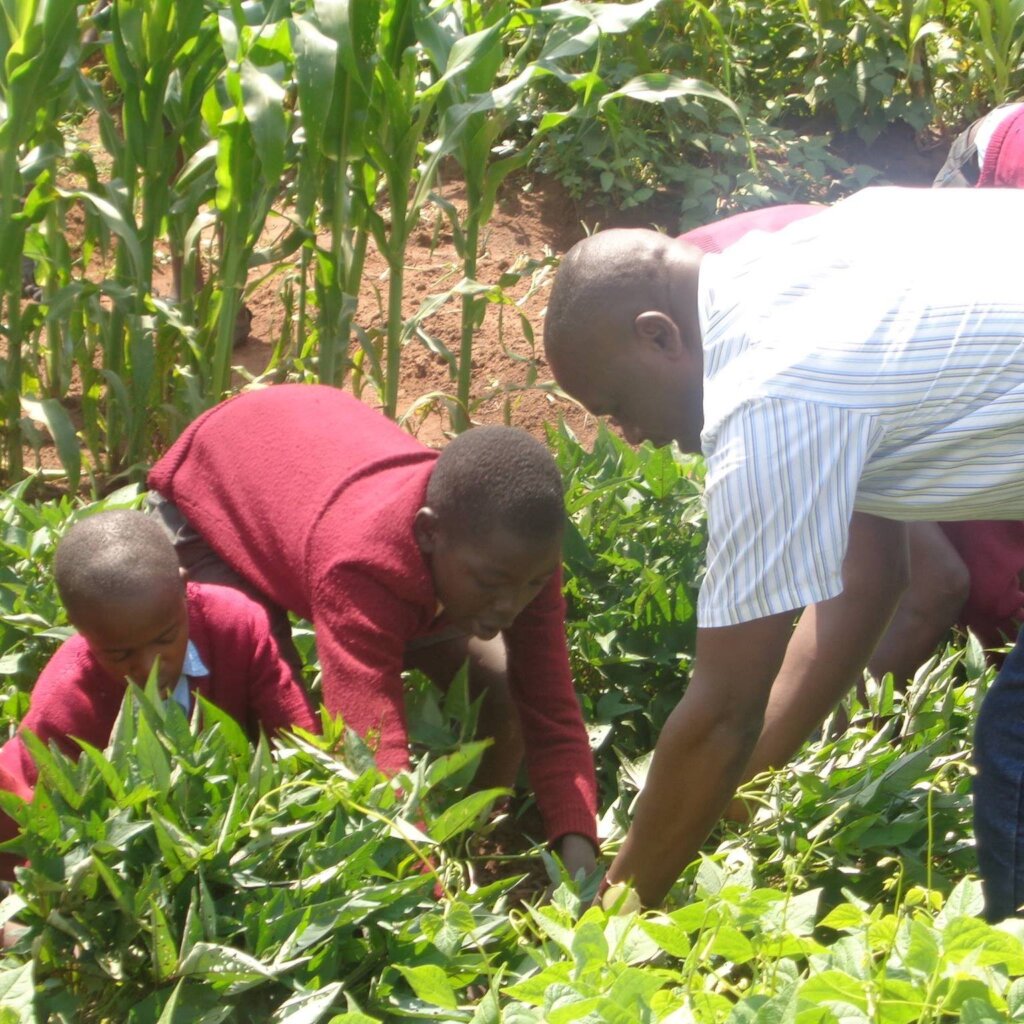 Dear Supporter,
With climate disasters escalating around the world, Kenya, as a bread basket country is threatened with a draught that leads to famine. There is a lot we can do and it's happening with your help.
We are excited to announce that our primary goal to plant 250,000 native and endemic trees across Trans Nzoia County by 2025 is underway!
In order to achieve this goal, a team of local forestry, agroforestry, and climate experts are guiding the project as volunteers and pledge to continue to do so for the next 3 years through Joshua Machinga and Common Ground for Africa. Under their guidance, nurseries are being developed in all the 5 sub-counties across the county with funds from a small grant. Saplings of carefully selected trees and plant species are raised in these nurseries during the non-planting season between May thru Oct.
Mass plantation of saplings is taking place right now. This will go on throughout the short rains between Oct and early December by the farmers, volunteers, NGOs, school children, and the general public. Planted saplings will be effectively monitored and nurtured by providing optimum conditions for growth to ensure a high survival rate.
We have already conducted a successful mass planting drive in the month of September that covered 5 sub-counties, planting 15,000 trees.
We are looking forward to your support for more plantings. We are taking a stand on doing something that tackles climate change and we ask for your support. Anything helps and best of all, small monthly donations provide momentum and provide the farmers with hope for the project's future.
Thank you!
Shana