Project Report

| Mar 2, 2022
Solving Degradation of Soil and Land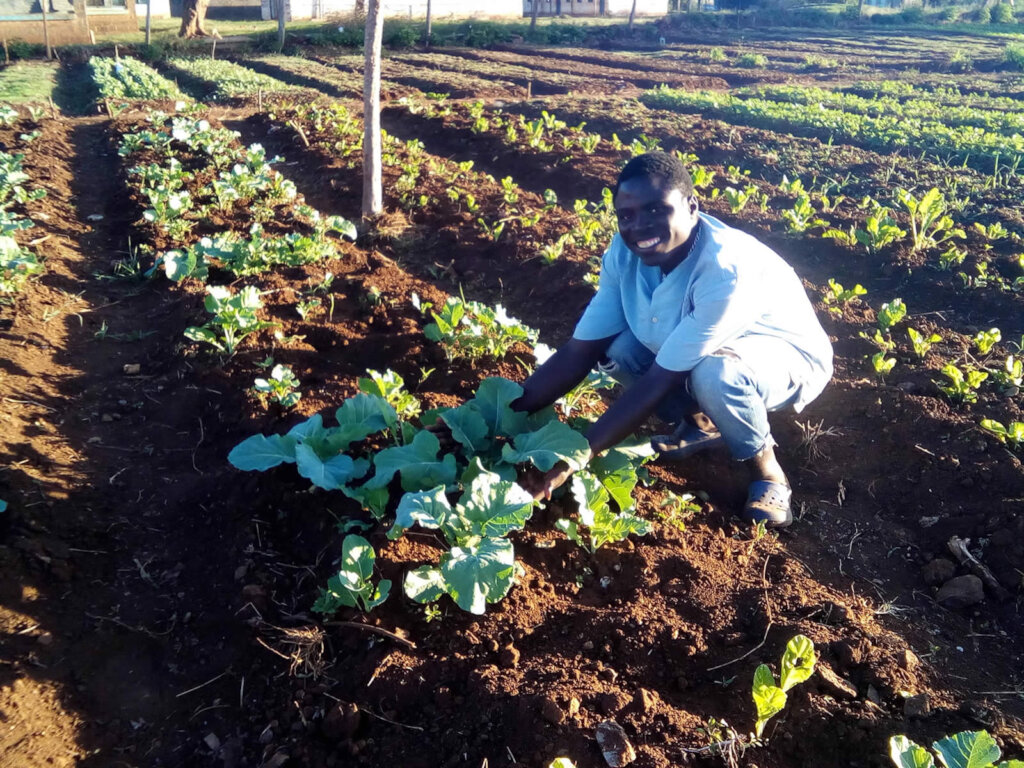 Dear supporter,
Yes, the world is upside down. It's painful to think of the suffering around the world. It's hard to know how to move forward in a positive way but we supporting farmers yields positive results.
Today, small to medium farmers are a dying breed. An Important solution to the loss of biodiversity, land degradation, and farmers' livelihood is found in the simple seed and good farming practices.
The Green Revolution in India was considered a milestone for increasing grain production, however, the increase came with a heavy cost. Promoting products from large corporations who donated and then sold carcinogenic pesticides, chemical fertilizers, and genetically modified seeds led to degraded soil, loss of biodiversity, and the small farmer in India being annihilated. This same path pushed by huge multinational corporations is happening in Africa now. We are standing with farmers to resist multinational chemical companies since the answer to small farmers thriving, is land management, seed biodiversity, and the principles of bio-dynamic organic farming.
The genetically modified seeds that replace indigenous seed claimed to be drought resistant and yield more but at the cost of farmers not being able to buy expensive inputs or save seed to plant as they did for generations. When we lose soil quality, our soils get thirstier and water evaporates easily. Without providing shade and cover to the aquafers, we desertify land.
We work with Common Ground for Africa and his farmer organization in helping to restore land, set up beehives, plant trees, and set up seed banks for sharing. The multipronged approach works and is providing farmers with a future. We are looking forward to more reports and photos of the progress that came from a small grant and those that donated to match the grant.
A small monthly donation will make a difference.
Thank you and stay safe.