Project Report

| Jun 26, 2019
AGE Africa Spring 2019 Update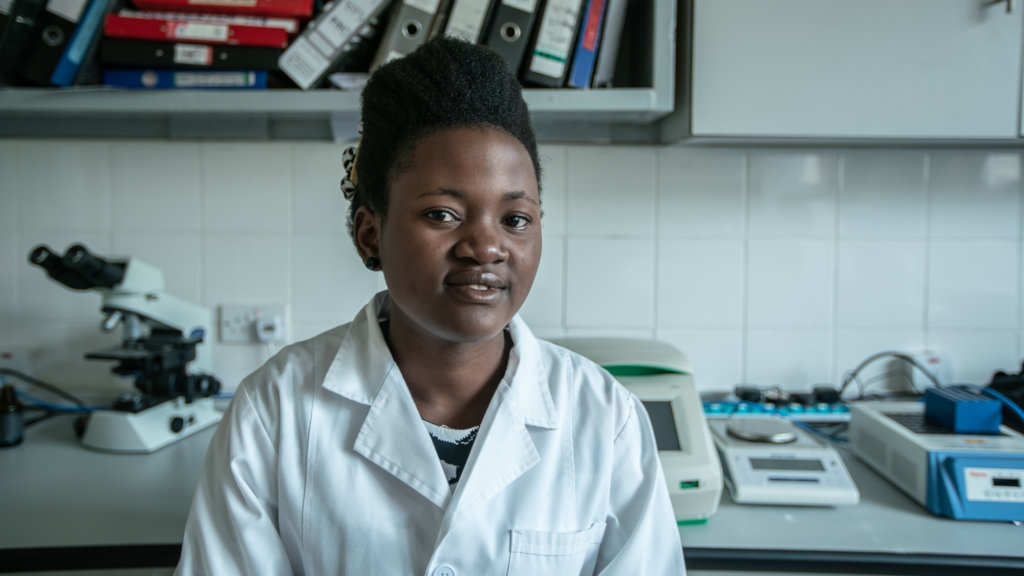 Hello from AGE Africa,
We'd like to share an exciting update featuring one of AGE Africa's Scholarship Alumnae. Your generous support through the years has given girls like Diana the opportunity to attend secondary school, graduate, and move on to university.
When Diana was in primary school she walked two hours each way to attend school. She was determined to receive an education and score high in her secondary school entrance exams so she could attend a secondary school with a dormitory. Diana's determination paid off and she was accepted to attend the prestigious St. Mary's Secondary School.
Diana was overcome with joy when she learned the school had a dormitory and she would no longer walk long distances to attend school. Her joy quickly turned to worry when she realized her parents would not be able to pay for her tuition, room, and board.
After learning of her story, Diana's teacher reached out to AGE Africa for assistance and Diana secured a four-year scholarship from AGE Africa that would cover the cost of school fees, uniforms, and other school supplies. Diana would now be able to focus on her studies and not worry about traveling long distances or watching her parents struggle to pay for her schooling.
Diana excelled in school and graduated from St. Mary's Secondary School in 2017. Her story doesn't end there, Diana did so well in school that she was accepted to the University of Malawi School of Medicine. Her dreams of working in the medical field were being realized. Diana is studying to be a pharmacist and in her own words, "she is the first person in her family in her entire village to attend university".
Your generous contributions and the belief that we can change a nation girl by girl has created pathways to success for girls like Diana and our 200 scholarship recipients. We encourage you to visit our website and watch a short two-minute video of Diana's story, courtesy of The Obama Foundation's Girls Opportunity Alliance.
There are many other scholars like Diana who are making an impact in their communities. Your support today helps AGE Africa continue to make a difference in the lives of girls like Diana and, for that, we are so grateful.
Zikomo,
Concepcion Gaxiola
Excecutive Director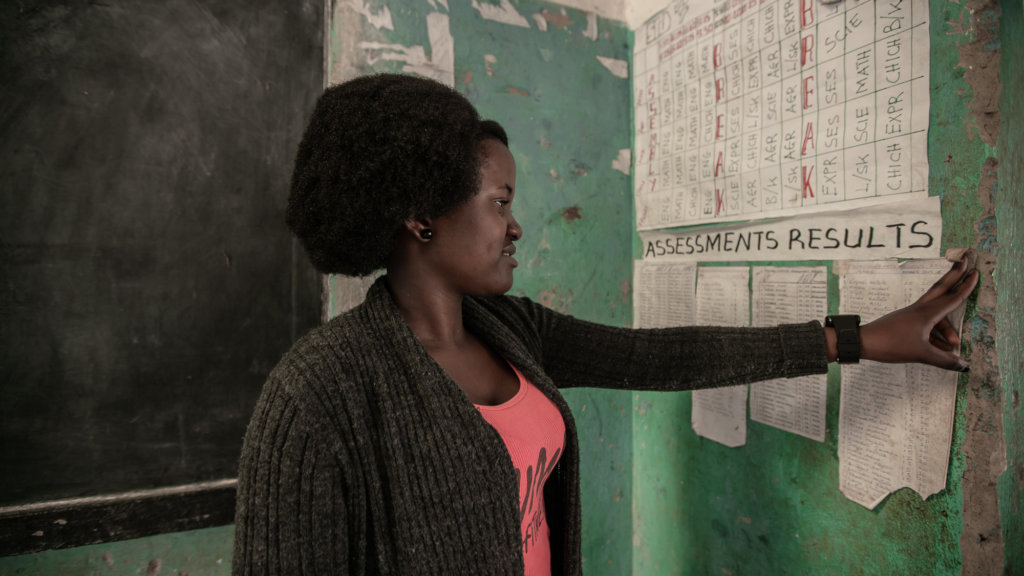 Links: