Project Report

| Mar 26, 2023
Stories from Malaika: school challenges for any age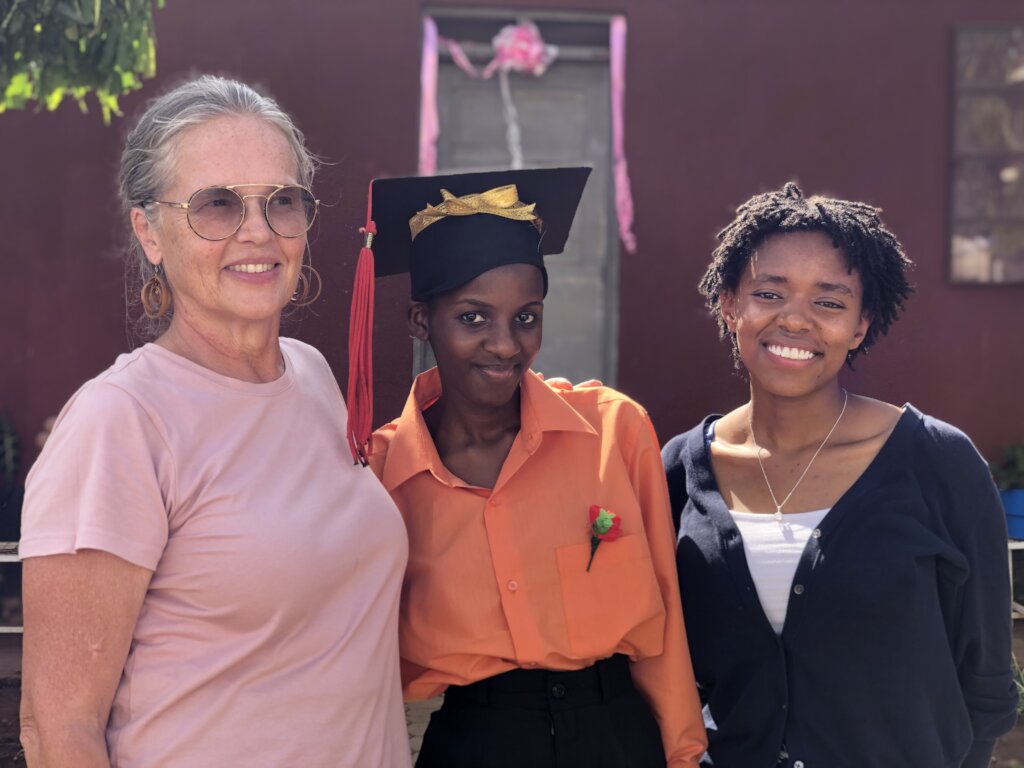 The beginning of the new school year in January has been full of significant changes and meaningful choices for the 28 Malaika kids attending school.
A dozen of teenagers are approaching the end of high school, either having passed graduation at Form IV or preparing for the exam to graduate at Form VI just in this period.
We are all very proud of their success at school, and every graduation party is an excellent opportunity to congratulate and feast.
Their future choices open up a range of options that need to be discussed with each of them, as in any family.
Some want to continue their studies, and even the path choice requires time and research. And those who already plans for future work are searching for internships and job placement training in local companies with the help of the directors Jutta and Francesco.
The kids attending primary school were very happy to go back to school, and for one very excited young boy, it was the first time. Others were excited because they entered the boarding school for the first time, and this is also something new that makes you a grown-up kid!
The two babies still in kindergarten are looking forward to reaching their fellows at primary school, and only one more year is missing to become 'big ones.'
We thank all our supporters for their precious support to Malaika. Please help Malaika by donating monthly to cover the school fees for all our kids!