Nepal continues to experience rising numbers of COVID infections; a situation that will likely get worse as it moves into the bitterly cold winter. Our team in Nepal have been greatly affected by the pandemic, and we strive to support them through these unimaginably difficult times. We held a fundraising auction at the end of the summer and successfully raised over £2000 to send PPE to some of the remote mountain hospitals, and we will continue to monitor and respond to their needs as the situation develops. Medical and nursing colleges sent all classes home at the beginning of lockdown, and our students have been desperately trying to keep up with their studies via online learning – often with limited internet access. They are expected to help out with daily chores in the family home, such as tending to crops and animals. Worryingly, many of our students and doctors have been personally affected by COVID.
"As the cases of corona viruses raising day by day here also, the mortality rate is increasing as well. At the start of October, Nepal had over 77,000 confirmed cases of Covid-10 with 500 deaths (Nepali Ministry of Health and Population). The symptomatic cases are increasing. Now, our country is in 2nd phase of lockdown. Even though the government made the strong intervention to combat with corona, it still fails to control the virus. This is because people are not following government rules strictly. Now it is claimed that the virus is transmitted in community level in remote part of country. This is bad because there are no required health facilities to fight against corona virus. In Karnali Academy of Health and Sciences Hospital (in North West Nepal) there are limited ICU beds and not much PPE. If large groups people are infected there will be no adequate facilities and people will just have to pray to God." Dr Kamal, junior doctor intern in Patan Hospital, Kathmandu
During lockdown, final year nursing student Yuna was unable to make it back to her village as all transport stopped, so has stayed in Kathmandu, studying online once her college re-opened. She's been keeping herself very busy – she joined the Nepal equivalent of the Rotary Club, and has been handing out food to street vendors and the poor of Kathmandu. She has also been teaching menstrual hygiene awareness to teenage girls and boys online and has been helping her local community, by measuring their blood pressure, taking their temperatures and providing health education. Great work Yuna!
"In this pandemic I have done lots of thing for my community. I provided information about corona virus and how we can be stop ourselves from becoming a COVID patient. I try to put my medical knowledge into reality. I hope in the future that I can have a big impact on society; for this I would like to thank DFN." Santosh (second year medical student)
We are extremely proud of all our doctors and student doctors, nurses and midwives, and all the work that they are doing to keep themselves and the people in their communitites safe from Covid-19.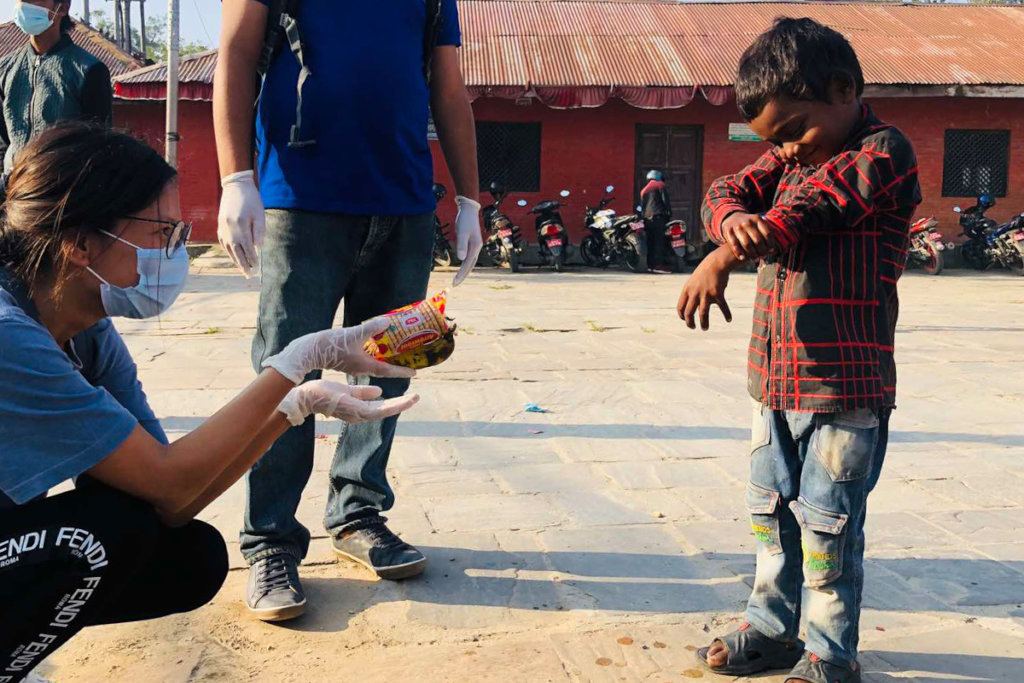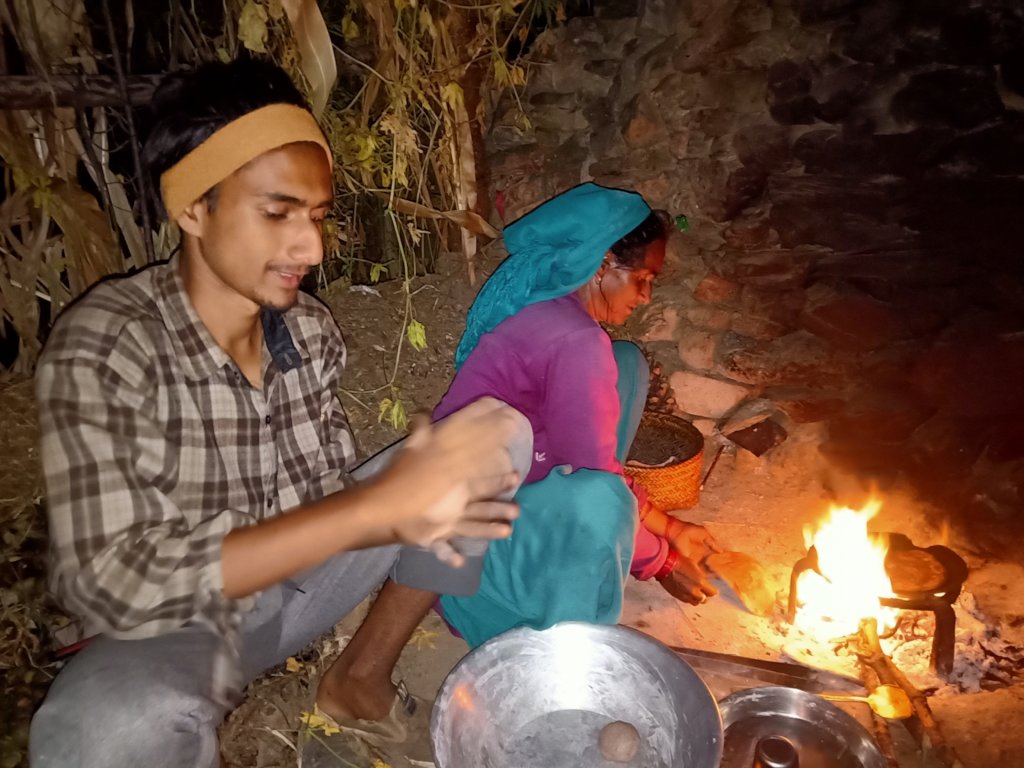 Links: