Project Report

| Apr 20, 2022
What a wonderful start to 2022! We won the lawsuit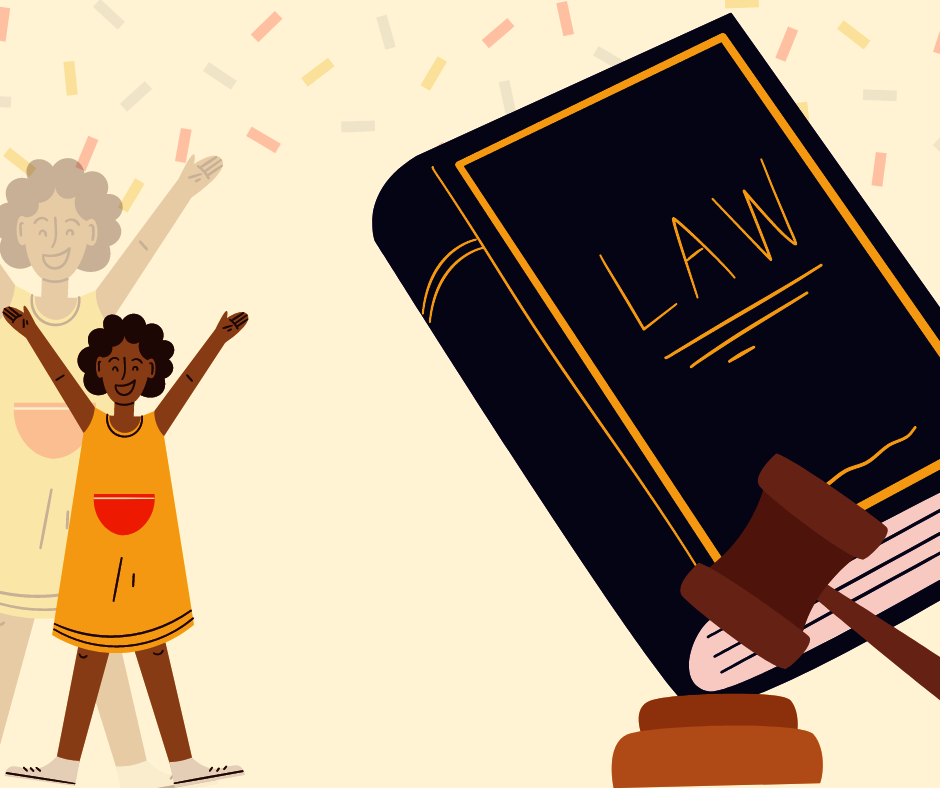 We hope your year started as blissfully and wonderfully as ours. We wanted to celebrate with you, our kind supporter, our highlight of the year so far.
"The patient shall receive regular treatment sessions at a cost of 10,000 EGP fully covered by the social health insurance according to the court ruling."
In january 2022, we finally were able to read this sentence on the merits of the ruling for the lawsuit our team took for Haneen. A sum up if you didn't get the chance to know more about this case: Haneen, a 9 years old school girl ,suffering from a rare congenital blood vessel disease, is in need of an expensive interventional radiology procedure every 2 months. Since the insurance coverage for school students refused to cover the full cost of this intervention, her family saw its savings dissipate a month after the other, till they had to sell their house furniture.
After numerous attempts to support her in accessing the services she is entitled to, we decided to file a lawsuit on her behalf, not only to give her access to the medical care she needs, but also to pave the way for many other patients who are denied the services they are in dire need of.
Our team has successfully given her the support and secured her donations for the treatment since March 2021, and the final administrative court verdict for this case was positive in Haneen's favor. She finally can now have access to the healthcare service she is entitled to. As her family has no fixed income resource, our team's efforts, with your kind support, made a big difference in providing the administrative as well as the legal support to the family throughout this case management in various ways ; through establishing successful partnerships and grouping the efforts to guarantee the winning of the case. This is our chance to thank the dedicated team of lawyers at the Egyptian Initiative for Personal Rights for taking on this case and delivering this verdict.
2022 marks Shamseya's 10th anniversary, we promise to make it one of our most distinguished years full of achievements and support to more families in accessing their entitlements of insurance coverage, affordable healthcare and medical services their families need.
We will keep you posted with our upcoming achievements very soon.
On behalf of our team, we thank you for your kind support and we wish you and your families the best health and wellbeing.