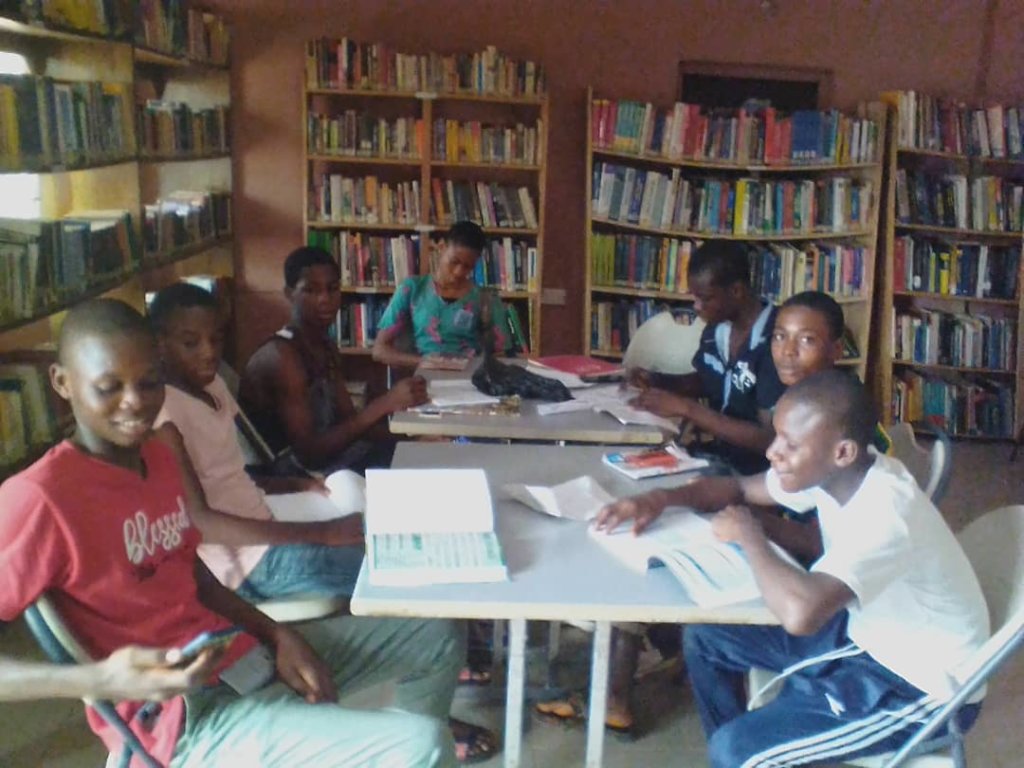 This report period saw great success and one one sadness. Below is the report for this below.
In December 2020, Inwelle Study and Resource Satellite Centre at Ogidi patnered with Odida Ogidi youths to host a Jamboree during which boys and girls showcased their talents. It was an evening of dancing an joy.
From January to March 2021, the Centre continued to run after school tutoring and to have the library open to the public. That meant that we had to purchase more face masks as we insisted that users of the centre must be properly masked.
In March, Inwelle Centre Adult Education group were taught Catering, event hosting, and event decoration during the International Women's Day 2021 Entrepreneurship Workshop.
In March 2021, Inwelle Centre had a bit of sad and disturbing news. In the thick of the COVID-19 pandemic, Inwelle Centre provided a solar-powered source of water bore hole at Odida Ogidi. We posted the photo in jubilation that this source of water supply will help in the fight against the virus as people can now fetch water for their daily needs. Sadly, March 17 morning, we discovered that someone or some people have vandalized the bore hole and stolen the solar powered sumo water pumping machine installed. This pumping machine cost us N450,000.00 to purchase last year. Who knows how much it will cost now that the cost of everything is hitting the roof? We wre really sad.
They Did It!!! Inwelle Centre Odida Ogidi Adult Education group Skills Acquisition participants were trained from March 25 to 26, 2021to make soap, disinfectant, and bleach. The skill acquisition programme at INWELLE SATELLITE CENTRE ODIDA OGIDI is to teach women (especially mother's) on how to produce household cleaning products with the aim of reducing high poverty rate among women in that rural area (ODIDA OGIDI). How? When they acquire the knowledge of producing disinfectant, liquid soap, bar soap and bleach, they can be self-employed and also save money used in buying those products at the market. For example, a liter of hypo bleach in the market is N800 whereas N900 can be used to produce 10 liters of bleach. Also the aim is to control the spread of germs, bacteria, found at homes, schools, markets etc and reduction of diseases and infections that are common in women and children.
The women were educated on the need for safety wears and measure, when dealing with caustic soda and other harmful chemicals. We made sure that they understood the seriousness of adequate protection while handling chemicals. They were shown the picture of result of careless handling of the chemicals for production and were also shown some safety wears, such as nose guards, hand gloves, lab coat etc.
Since we started teaching young girls and women on production of household products in all our other centres, we have never been so fulfilled and happy the way we were when we taught ODIDA OGIDI women.
Reasons
1)we saw in them the zeal and eagerness to learn in other to be self-employed.
2)most of the participants are young mother's and single mothers that really need those cleaning products for their families and children's proper hygiene.
3) the majority of them are unemployed because they are in rural area and some are nursing mothers.
4) they can now produce and sell the product to earn money for themselves.
We were so encouraged by their enthusiasm that we are planning how to help them form a cooperative so that they can start producing in big quantities and selling.This way, they become empowered to resist the enticement that makes them allow the trafficking of their young daughters or tacitly encouraging their daughters to prostitute themselves or engage in transactional sex or become baby factories. Through this cooperative, these women comprising widows, single mothers, and survivors of violence against women will be organized and trained to establish and register a cooperative, form a leadership structure, open an account, market their products and pay themselves salaries.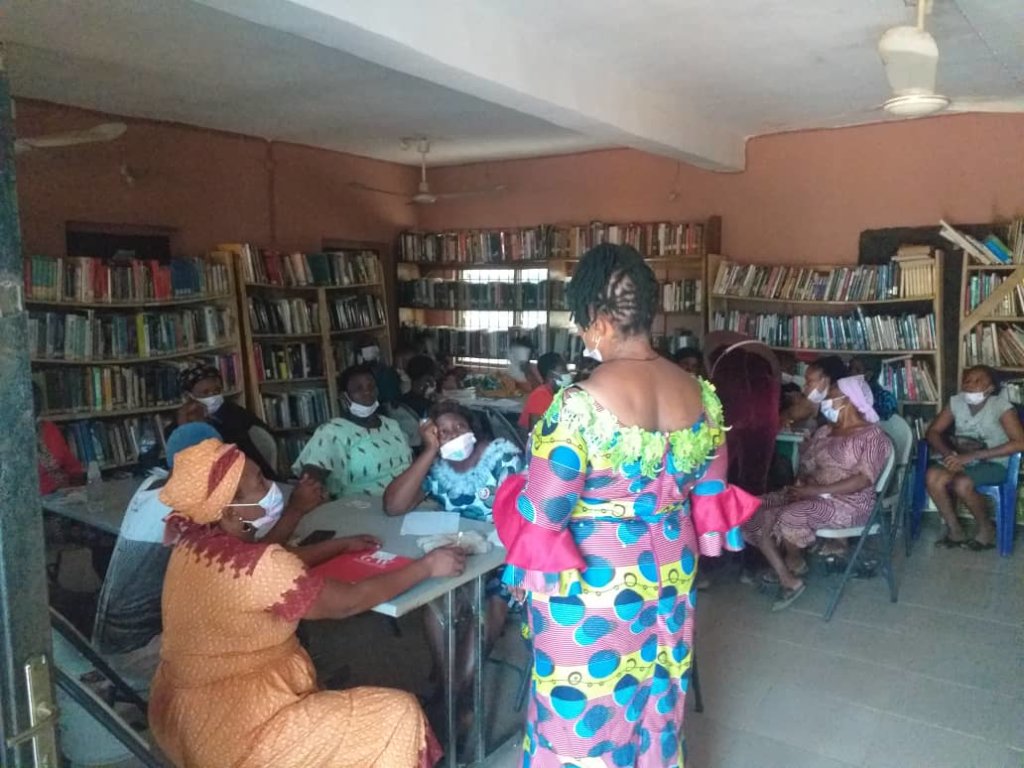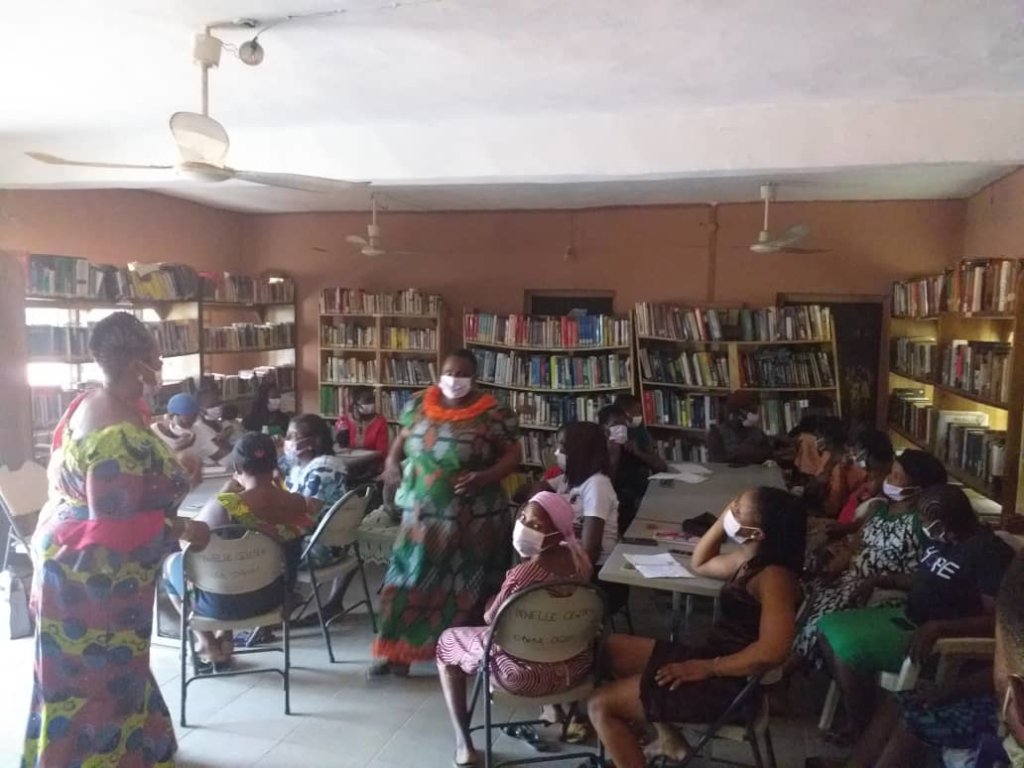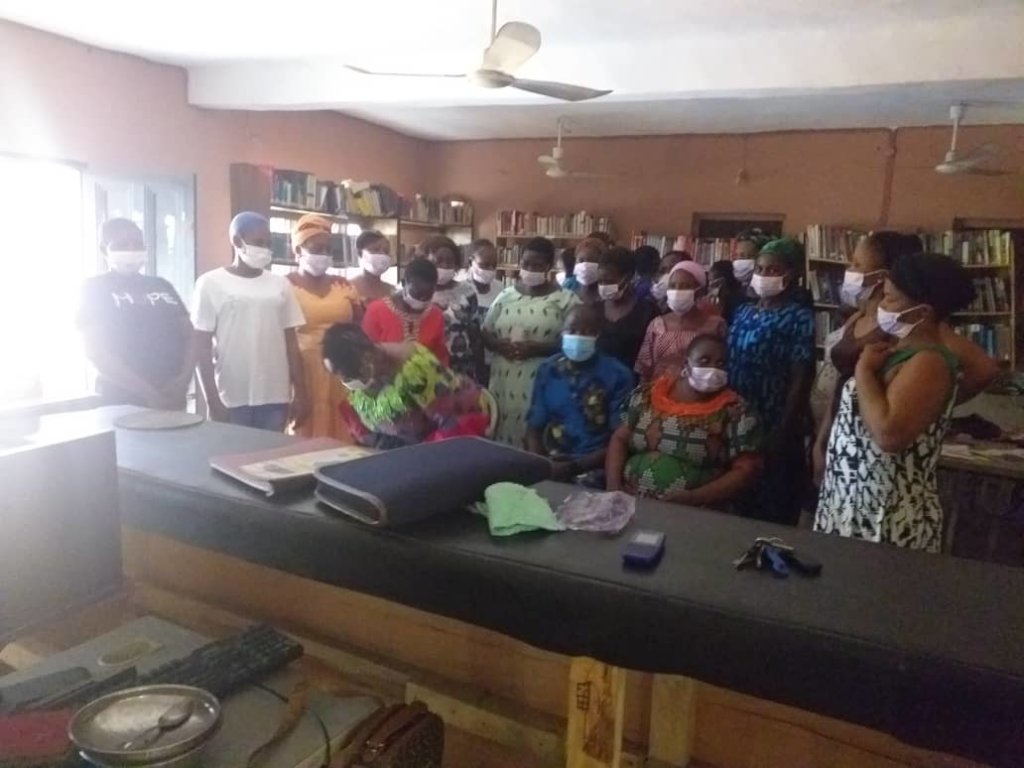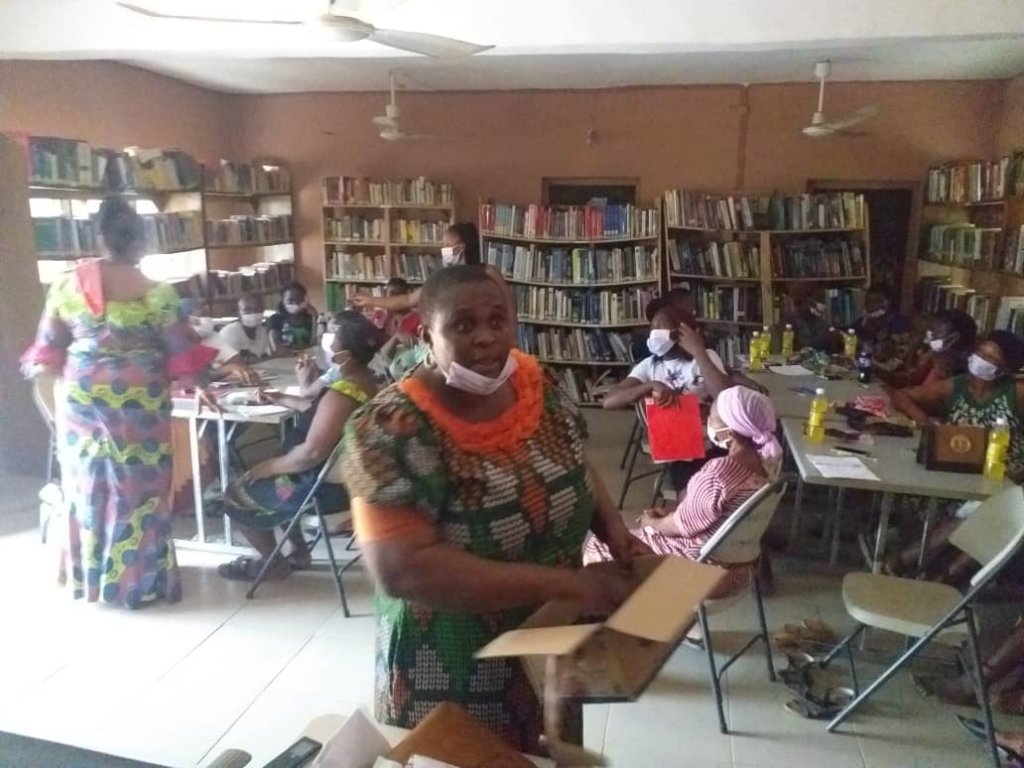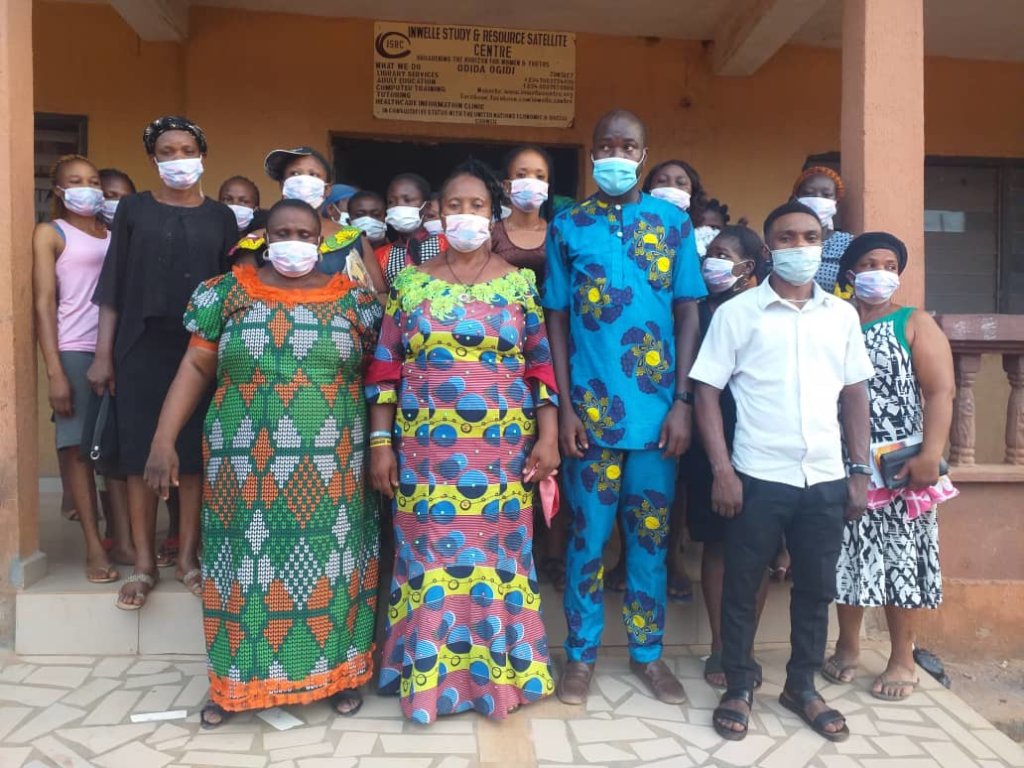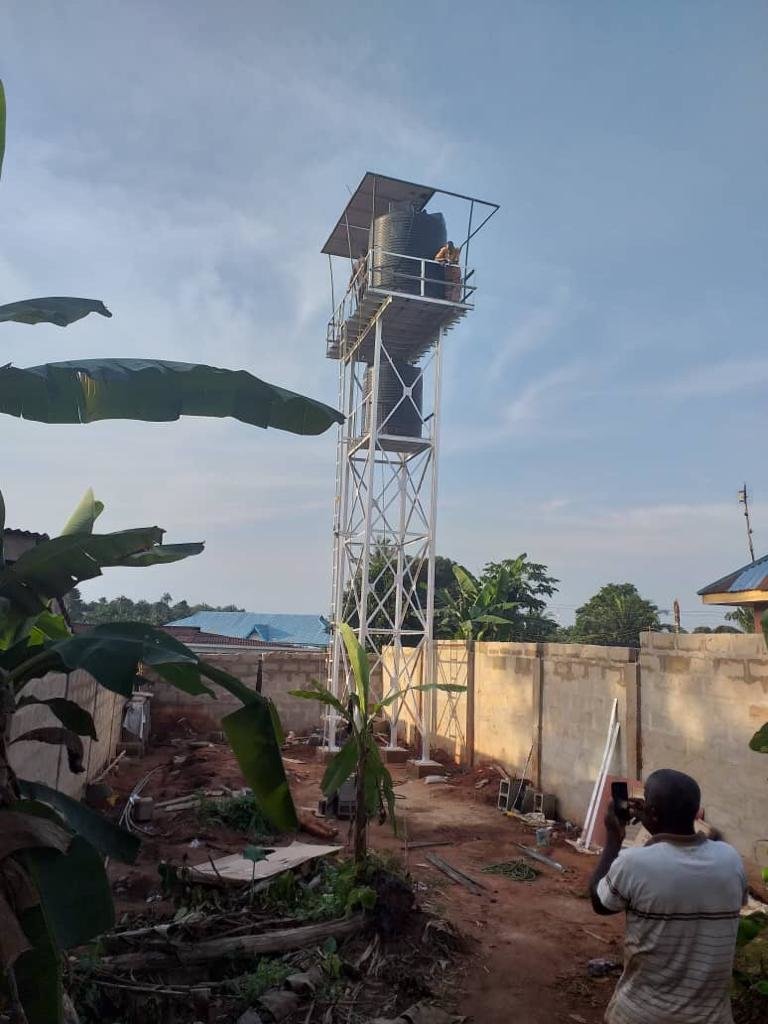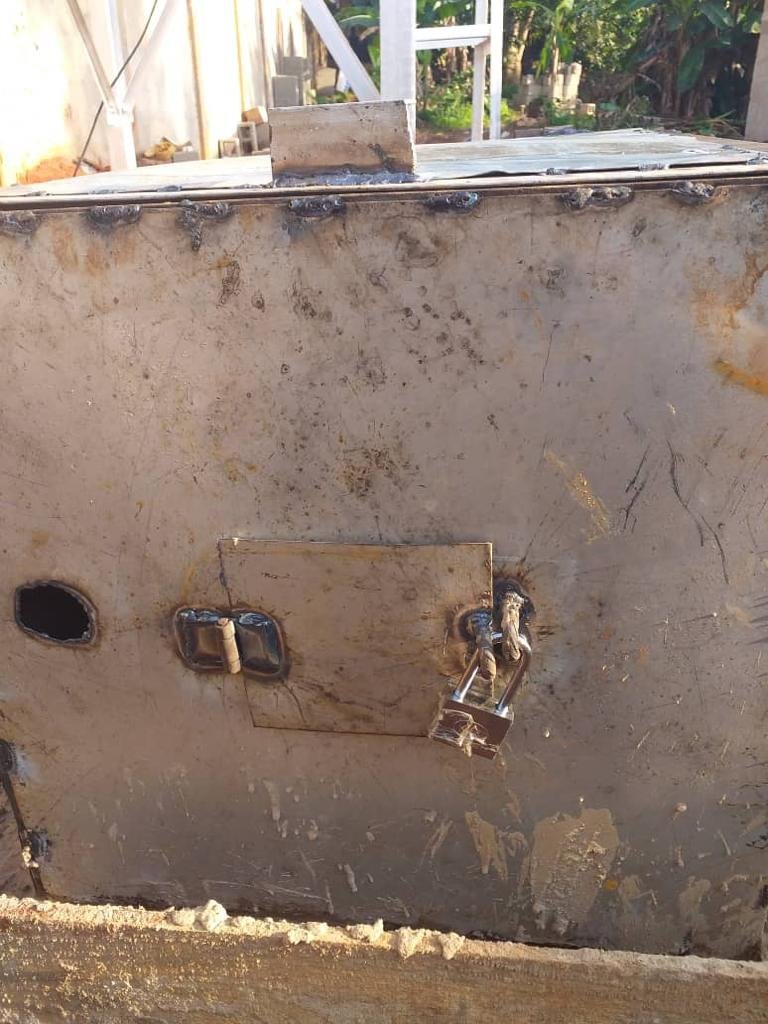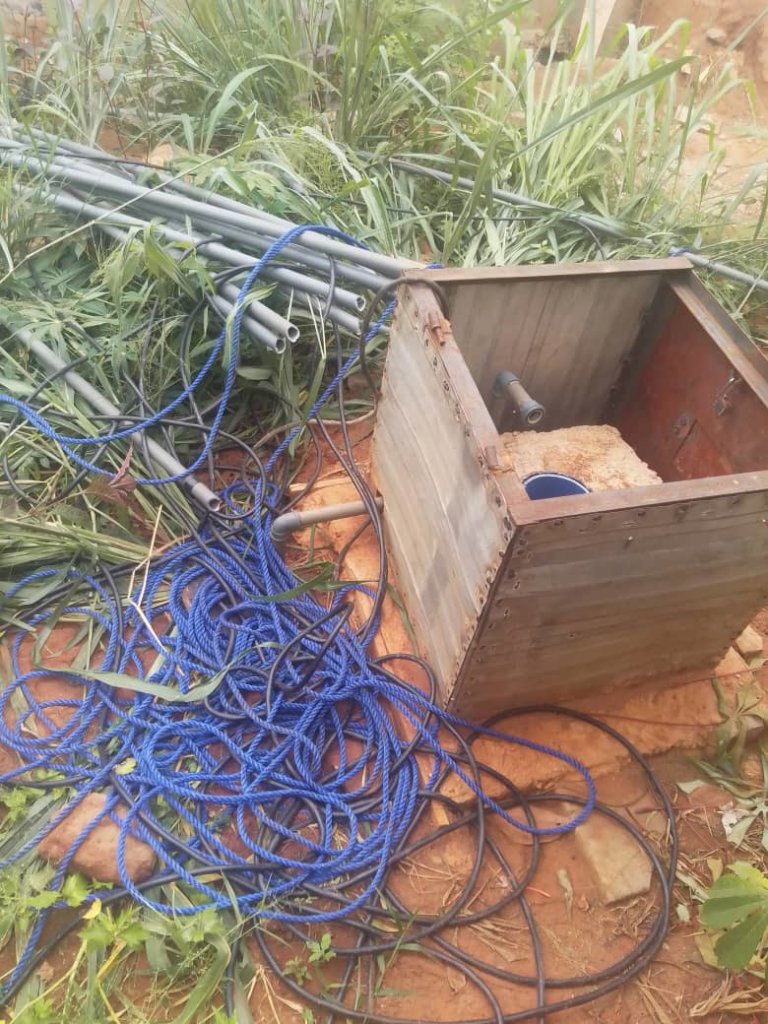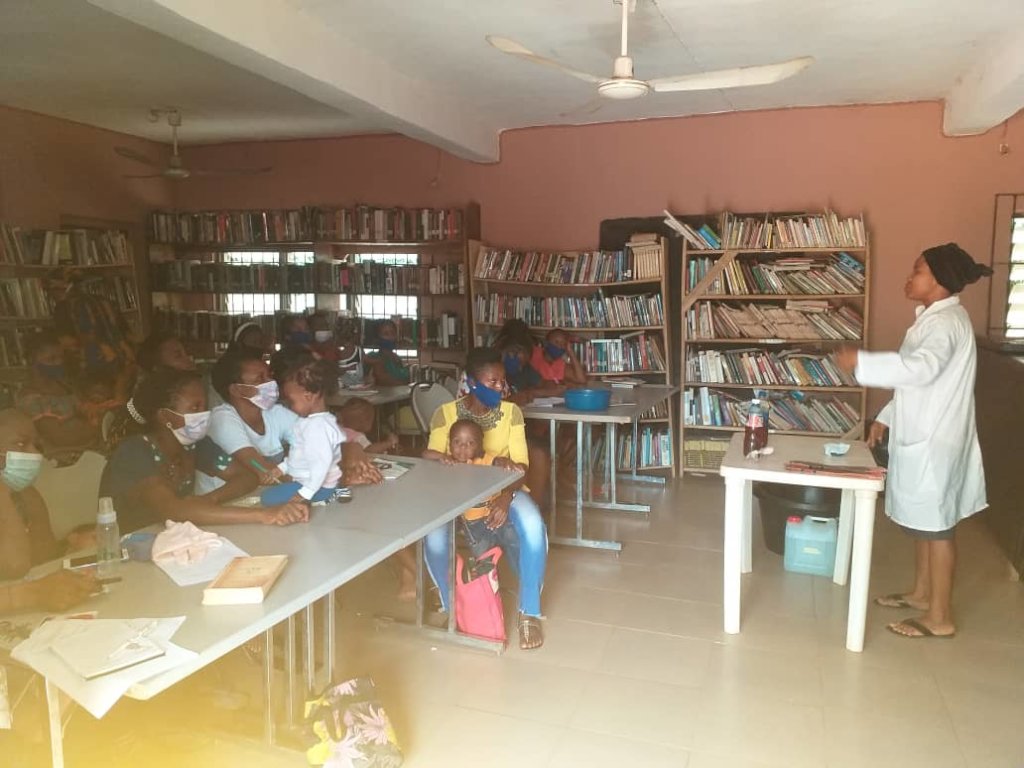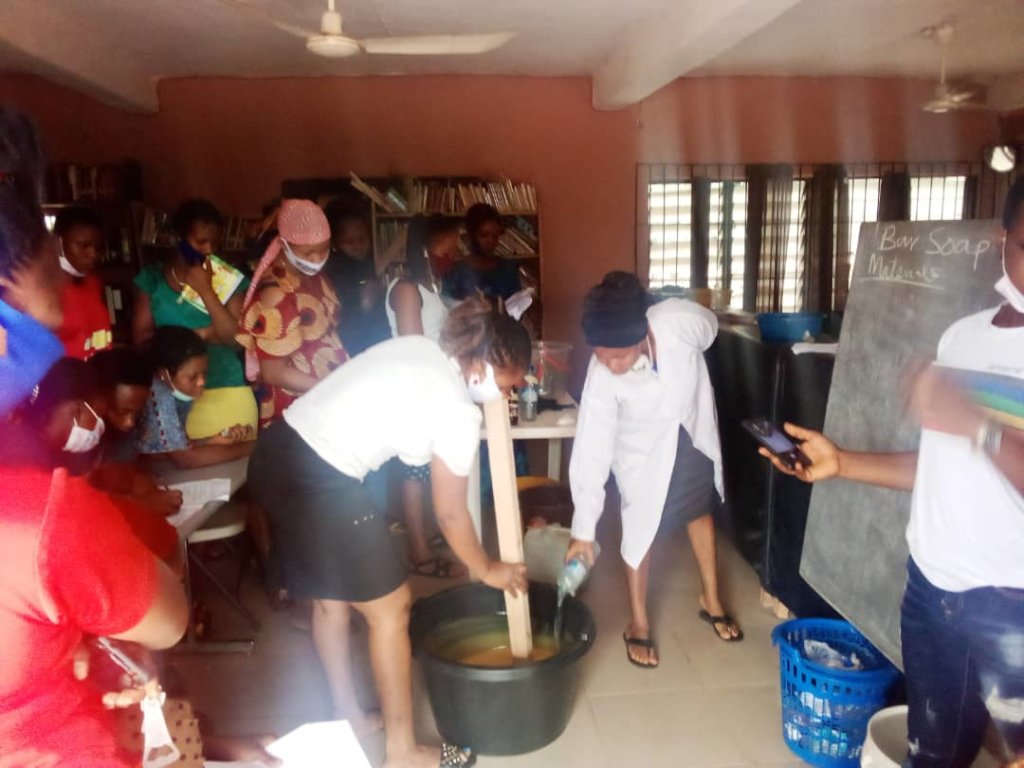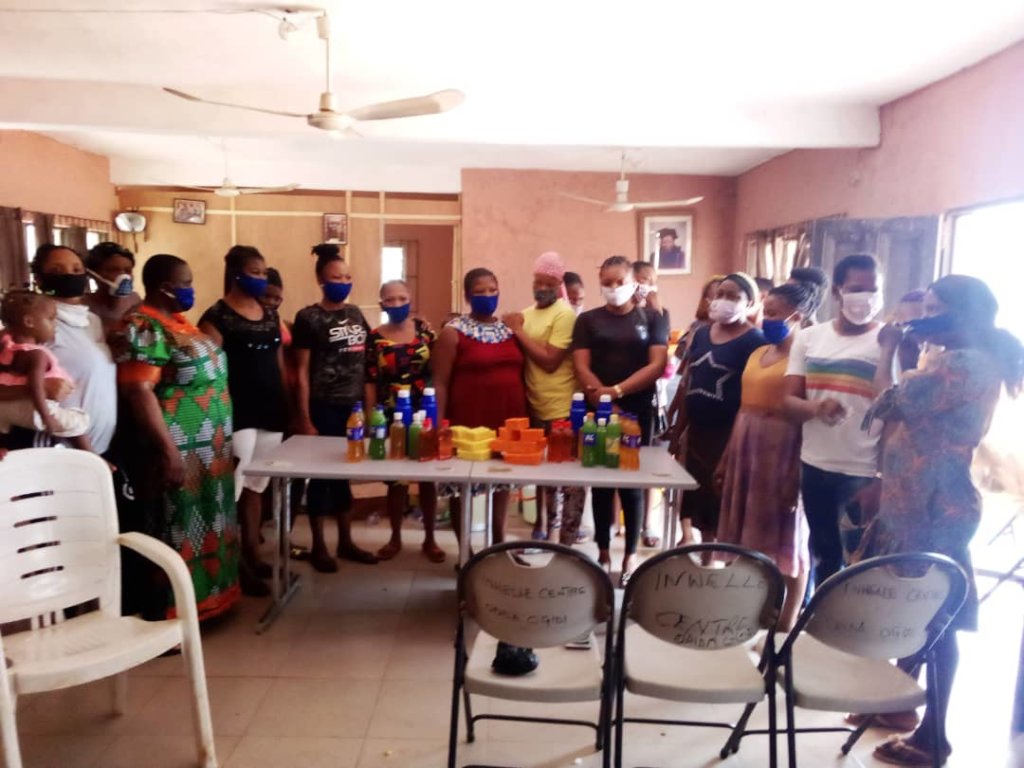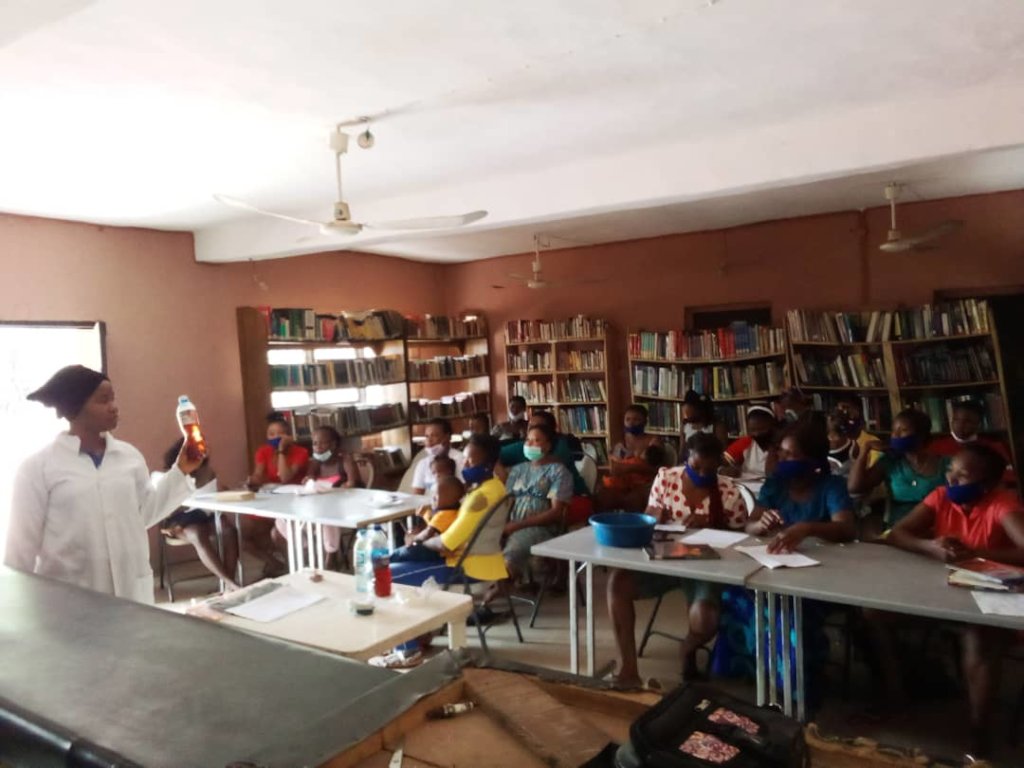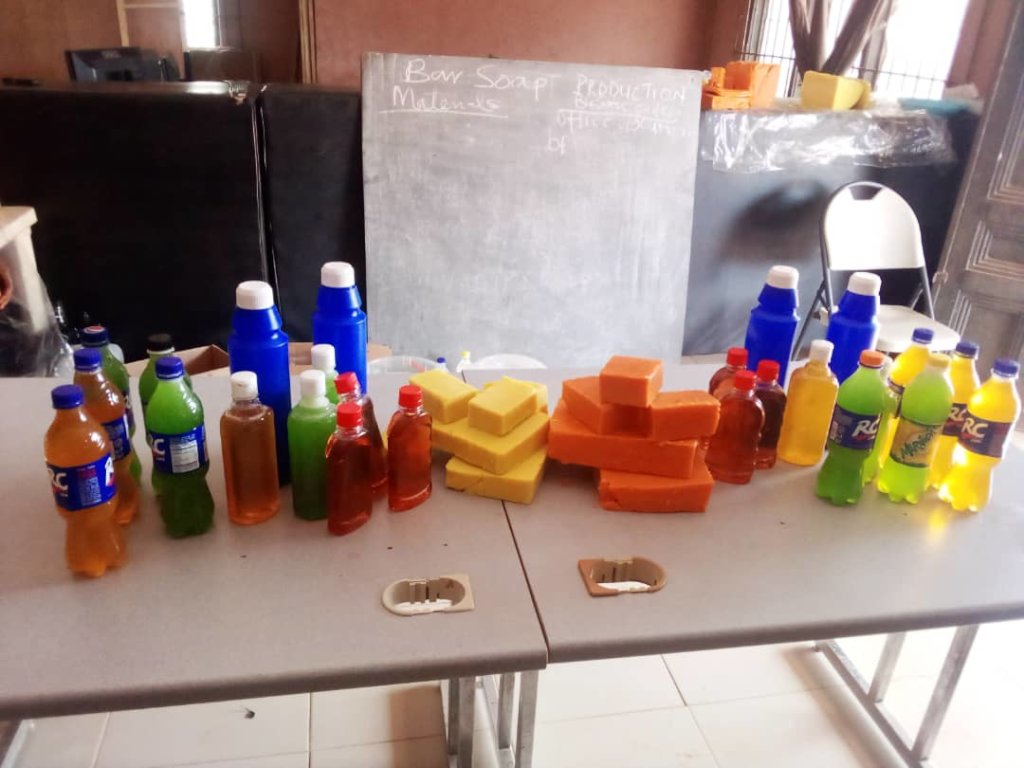 Links: