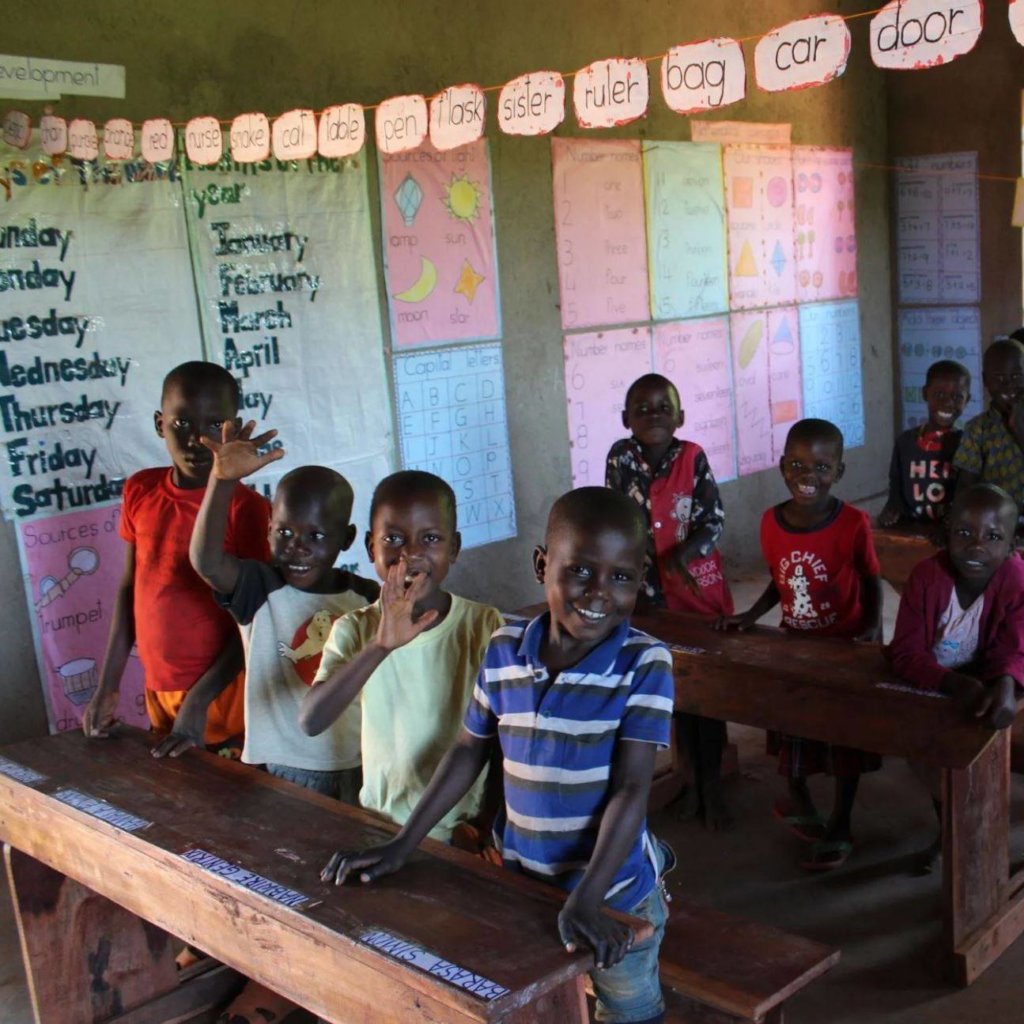 Child Crisis Center Uganda's (CCCU) mission has always been to bring accessible education to the underdeveloped community of Magooli, Uganda. In this remote part of Uganda, the children who were fortunate enough to attend school (prior to CCCU's involvement), had to put up with undesirable circumstances that led to a high dropout rate. The children used to walk 4-5 kilometers to school in the morning and then 4-5 kilometers back home. This walk is not only long, but it is dangerous for many of the children as they are walking barefoot and in all weather conditions. This trip is specifically dangerous for the girls who will get picked up (under false pretenses of getting a ride to school) and these girls will far too often end up as a victim of assault and many of the times they end up pregnant. During the school day, a child in a classroom will be one of at least 50 children (and sometimes upwards of 200 children) in a classroom all trying to compete for attention and direction from one teacher. The children were quite literally fighting for an education- from the treacherous walk to the school to the battle for attention in the class, it is very easy for a child to fall behind and get lost in a government schooling situation. Child Crisis Center Uganda has worked hard to bring a nonprofit school to the community and alleviate the need for the children to travel & compete in government schools.
After providing the school structure, Child Crisis Center Uganda had to also combat the challenges that arise on a classroom level. The first glaring issue in a typical Ugandan classroom is the lack of finances allocated for the staff and resources. Teachers are underpaid more often than not, and the classrooms are under-supplied forcing children to share textbooks, desks, worksheets, as well as pens and pencils among other supplies. In this particular area of Uganda families do not have extra income, sometimes a family is only able to afford to send one child to school and even then, the family may not be able to buy supplies or food for the child to support them throughout the day. With such a large population of young children, it is important to provide a consistent and informative education, giving the child a chance to succeed.
Child Crisis Center Uganda then looked even further at the individual hindrances to education in an underdeveloped community. The main theme we saw here was lack of sanitation as well as lack of privacy. There is a high dropout rate amongst girls when they begin to menstruate - without proper sanitary pads, or a private space away from the boys and others to deal with this change, the girls instead just stopped attending school all together. It is important to our organization that everyone is able to get an education. For this reason we regularly provide sanitary supplies to the children, and we have also constructed a three stall latrine that provides each child with the privacy they need. Child Crisis Center Uganda's school, Magooli Academy for Children - Namayingo (MACN), has transformed the lives of the children tremendously. GlobalGiving has been a huge resource to us since the partner application process. Since this specific Magooli Academy for Children Educational Expansion began, the revenue generated by the GlobalGiving Campaign has allowed us to pay our teachers while they are unable to officially work, as well as purchase vital supplies and materials that we have had to previously reprioritize. This project has supplied the school with cabinets to store work, and a printer to print our teachers' lessons; which is especially important now during quarantine- this allows the teachers to travel with lessons for each child.
While we have yet to reach our goal amount through the campaign, we are so thankful to have had the extra finances to support the school and staff during the pandemic. We are still eager to reach our goal which will enable us to construct a fifth classroom to accommodate the older children in the village. Currently there are 130 children attending the Magooli Academy for Children - Namayingo (MACN) along with five teachers, one cook and one nurse all on payroll. MACN gives children a safe space close to home where they can receive individualized attention with the support of detailed and planned out curriculums.
Long term, Child Crisis Center Uganda would like to create a safe educational space for the community's children. To do this, our next step is to construct three more classrooms. These classes will accommodate children aged 13- 18, which would make the Magooli Academy for Children - Namayingo (MACN) home to all school aged children in the community. We are confident that with the continued support from our donors we will be able to improve the education of the whole community.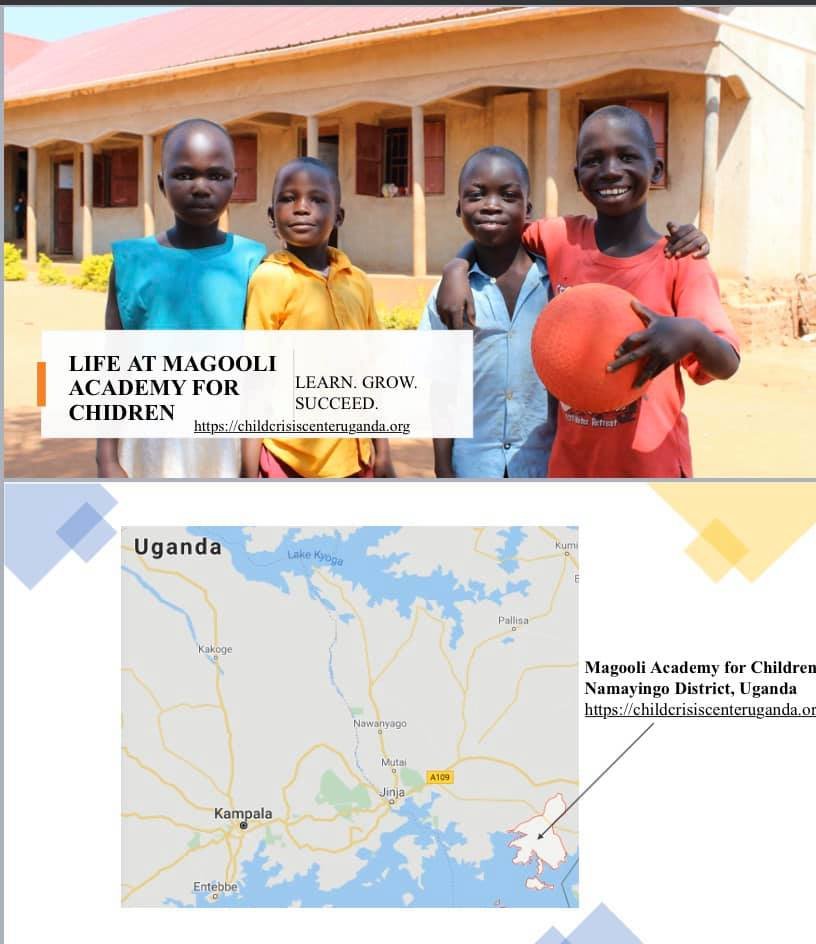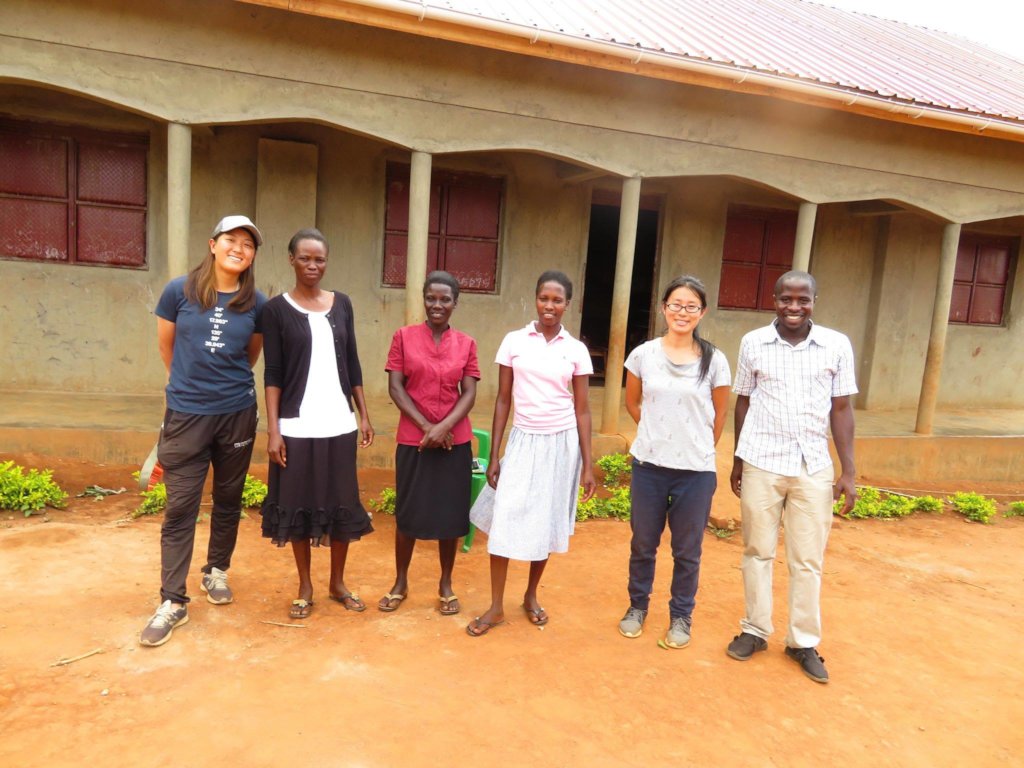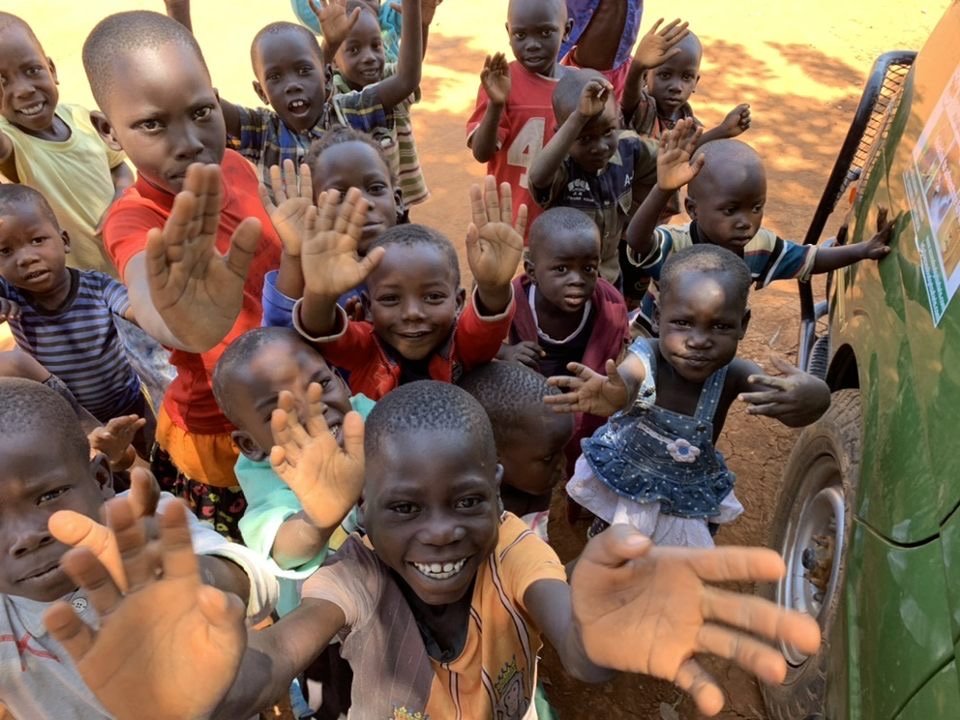 Links: