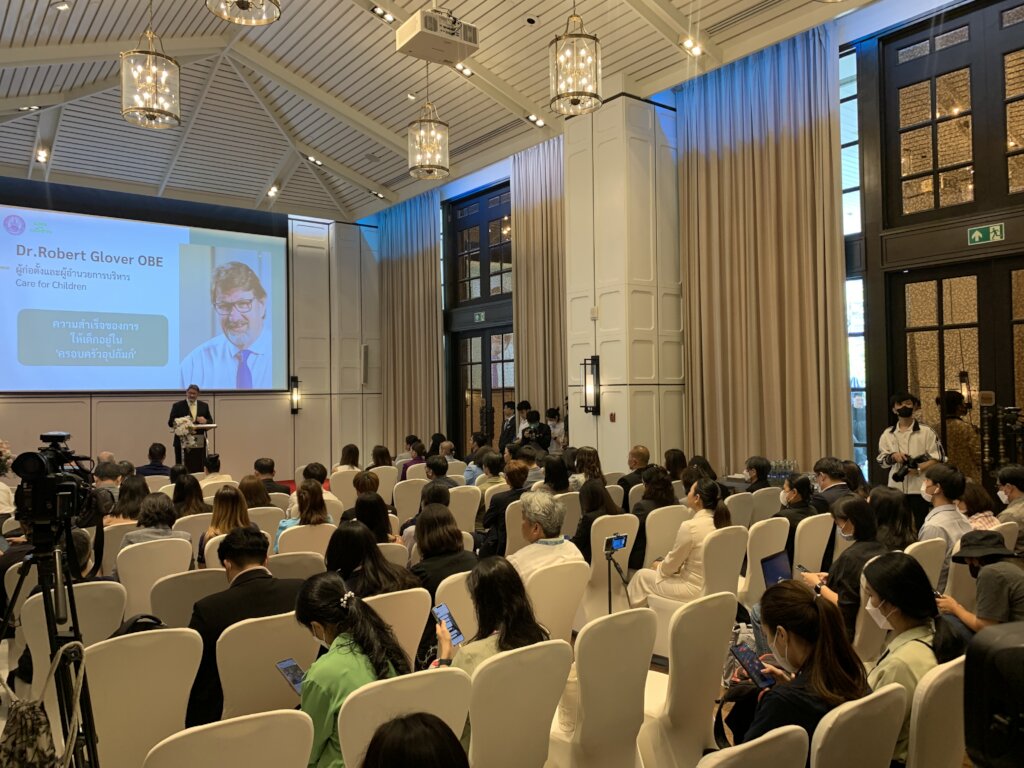 The Thai project has just done something amazing, and we're excited to tell you all about it!
On April 4th, the Thai government launched the first ever national media campaign to raise awareness of foster care and to recruit more foster parents. This was a remarkable event with senior government ministers, foster families, child welfare staff, Care for Children staff, PR agency staff, media experts, national press and... the all important 'Key Opinion Leaders' or 'KOLs' who, with large social media followings, are the way to get the public's attention.
And it worked a treat!
Flanked by three popular social media stars in Thailand with a joint 'following' of 7 million, the Care for Children project team joined forces with the Royal Thai government to launch the campaign.
To date, there have been 62 media reports across TV, radio and digital media. This has resulted in estimated reach of 2,715,000 people!
So, what does a press launch for a national foster campaign look like? The media produced for the campaign includes:
1

high quality, bilingual press release
4

campaign videos
5

interview articles of foster families in Thailand
7

video interviews with Thai foster families
20+ photographs and info posters
And then all the photos and speeches from the event itself
All of this material is now 'out there' on TV, radio, newspapers... but perhaps most importantly, being shared on social media.
It's been a 10-year journey to get Thailand to this point, and we couldn't have done it without you!
On behalf of the children we serve together, and from all of us at Care for Children, thank you so much!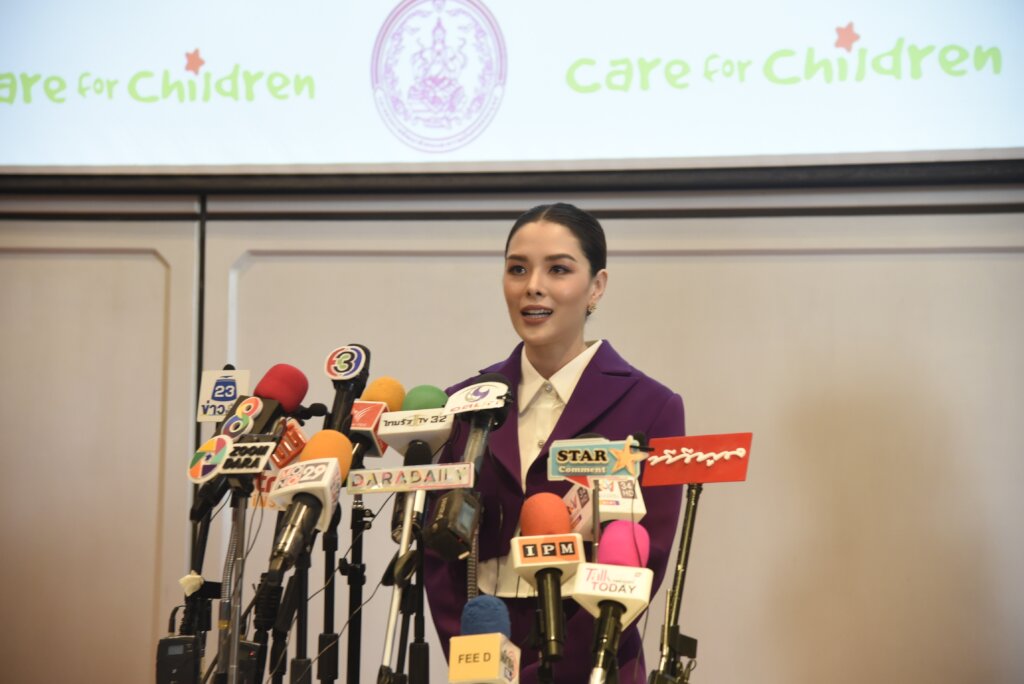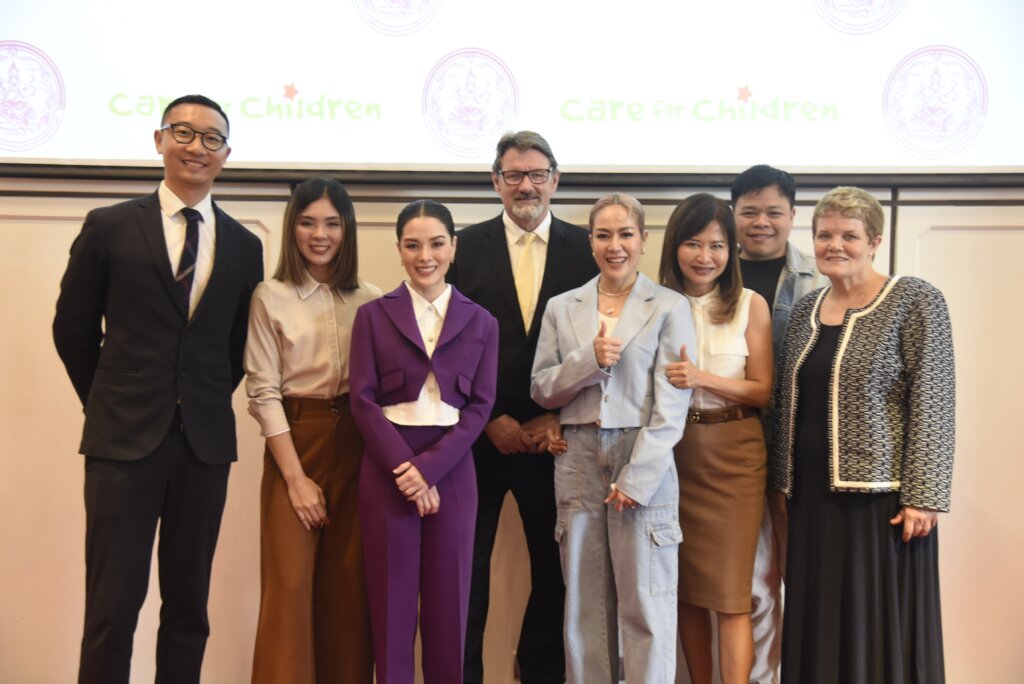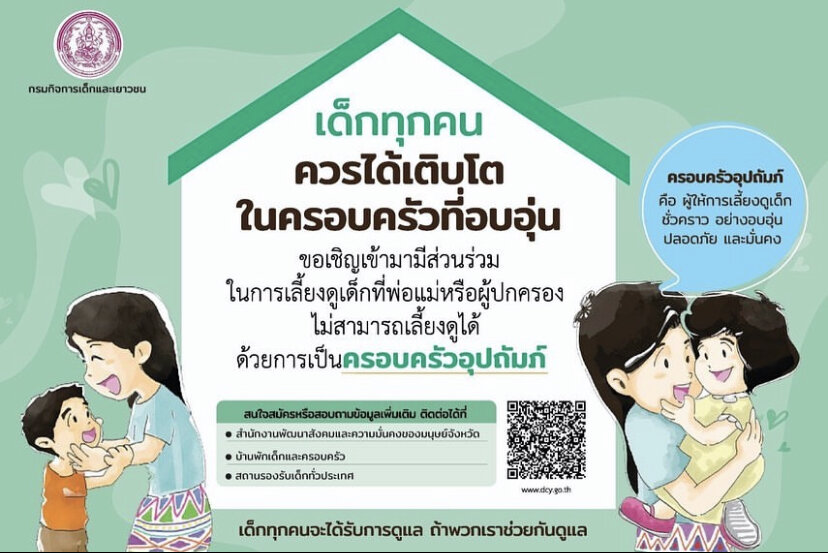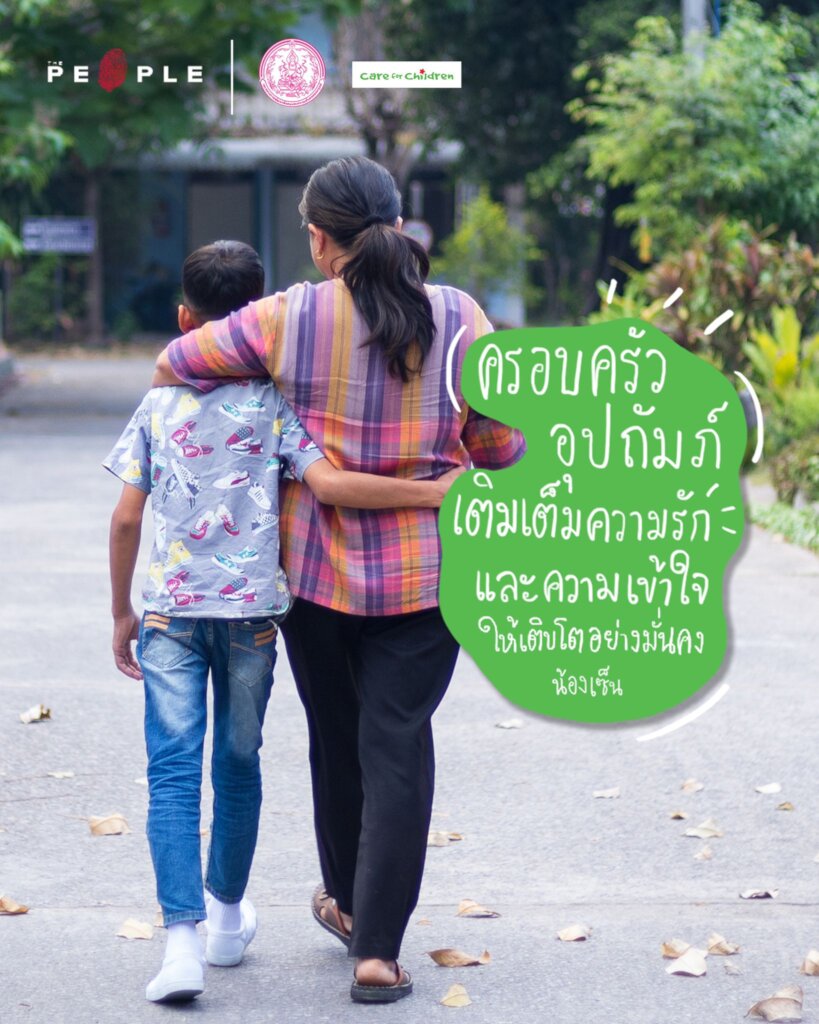 Links: