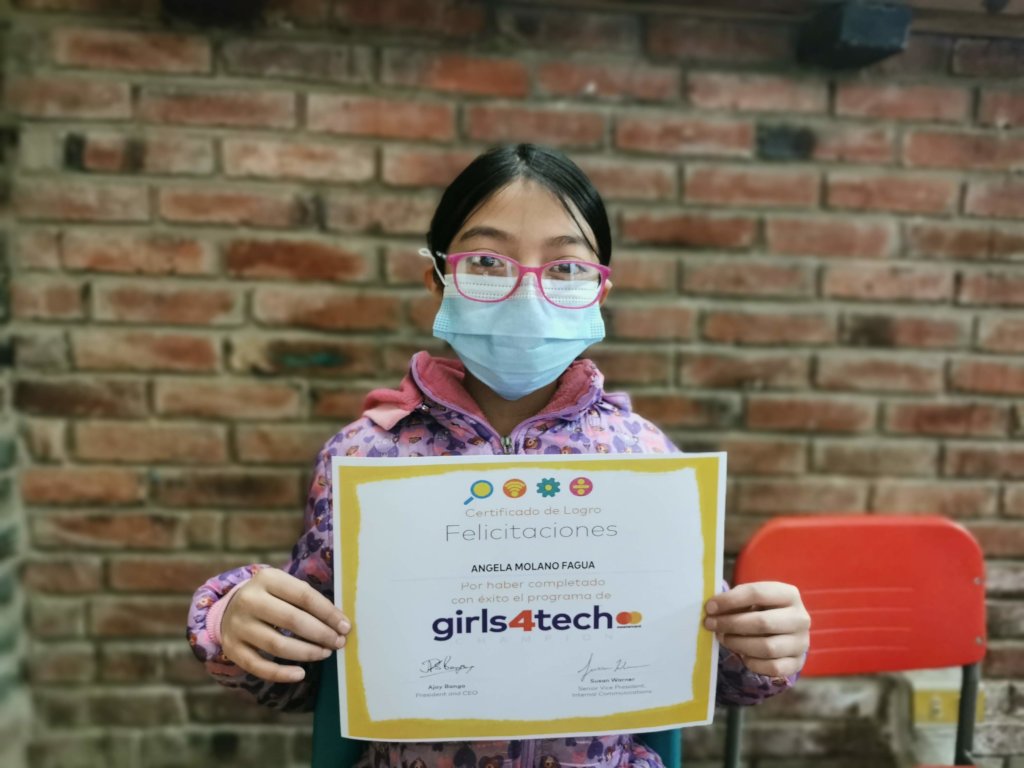 Due to the restrictions that continue due to the covid-19 pandemic, the Fondation have a program to support 70 families "Learning in the Family", they have psychosocial support, information on prevention and care of possible intrafamily and gender violence.
The Christmas barters were delivered to children at three Fondation headquarters: Brisas del Volador, Bella Flor (locality of Ciudad Bolivar) and Arrayanes (locality of Usme). All the meetings were carried out with all the biosecurity measures.
They were days, with Christmas activities, accompanied by Santa Claus and snacks for the children to have a special gift and above all to accompany them at such an important time for them.
In addition, thanks to the participation of 34 volunteers, the educational processes of 42 boys, girls and adolescents are being supported by providing them with support in the performance of their school duties through technological tools, since, due to the lack of knowledge or resources to the Parents find it difficult to monitor their children's study.
The program is of great importance to avoid school dropouts and to generate support in the life project of the children, who also receive advice from the Procolombia entity and its volunteers. For the Fondation it is important to continue generating actions, in this case from virtuality through Google Meet and WhatsApp.
This year will have the gender equality campaign all the year, for this reason different actions are carried out, including the launch of the podcast "Gender equality, building the path" and training in technologies with Mastercard such as # girls4tech.