This summer at Long Way Home has been a growing experience for all. Our middle school students have been working with a local Peace Corps volunteer to start a seed bank at the school; the construction crew is expanding to a new project for financial sustainability; the new curriculum was presented to the Guatemalan National Curriculum board, and more!
In July, Jesse, one of the Peace Corps volunteers in Comalapa, started a project with our middle school students to begin a garden specifically to create a seed bank. We will be one of 2-3 pilot projects in the community that will hopefully expand with great success. This two-terrace garden will grow native plants that are simple to harvest seeds from and grow food. They started with building an efficient compost pile. The next assignment was preparing the garden beds, then testing the soil. We are now waiting for the seeds so that we can plant them! Students are learning the hands-on benefit of growing your own food and the sustainability of collecting your own seeds to continue the process for years. Seeds are a large expense in agriculture in Guatemala and there are very few practices which allow for the people to continue to grow the same crops without buying new seeds each season. We are very excited to be part of the pilot program in Comalapa.
This year Técnico Chixot Construction crew has taken on a project that is proving the financial sustainability model for the school. The majority of our construction crew are now working to build a private home and large tire retaining walls around the property in one of the villages of Comalapa. We were also able to employ 25 more Comalapans in the construction crew. This project is enabling us to continue employing our full crew while also providing about 80% of the operational funds LWH needs to run the school. This is one of the first official construction projects that is proving the school model of financial sustainability, which we look forward to growing to support 100% of operations for Centro Educativo Técnico Chixot. Please keep us in mind if you would like to build sustainably while supporting a great cause!
The Comalapan team of Técnico Chixot are building the school as a site of Democratic Education. In doing so, it supports the creation of a democratic society, in part, through an educational process where teaching and learning is participatory, empowering, and emancipatory. Democratic Education provides pathways for individuals to think critically, work cooperatively, and assume the roles necessary to build a socially just and sustainable world. Because of this, Democratic Education can be a formidable force of change for all those involved and the places in which they live. In a Democratic Education setting, students, teachers, and community members can be transformed into heroes who can courageously take their place in the world as responsible citizens and creative entrepreneurs working for social change.
Our hardworking teachers presented this new curriculum that they have been developing to the Guatemalan National Curriculum (CNB) board this last month. The board was very interested in all the work they have accomplished so far. They asked our team for their analysis of the national curriculum, and hope to be able to include that in their revisions coming up in the next year. They were very impressed with all that our teachers had done and told them to keep moving forward con gusto!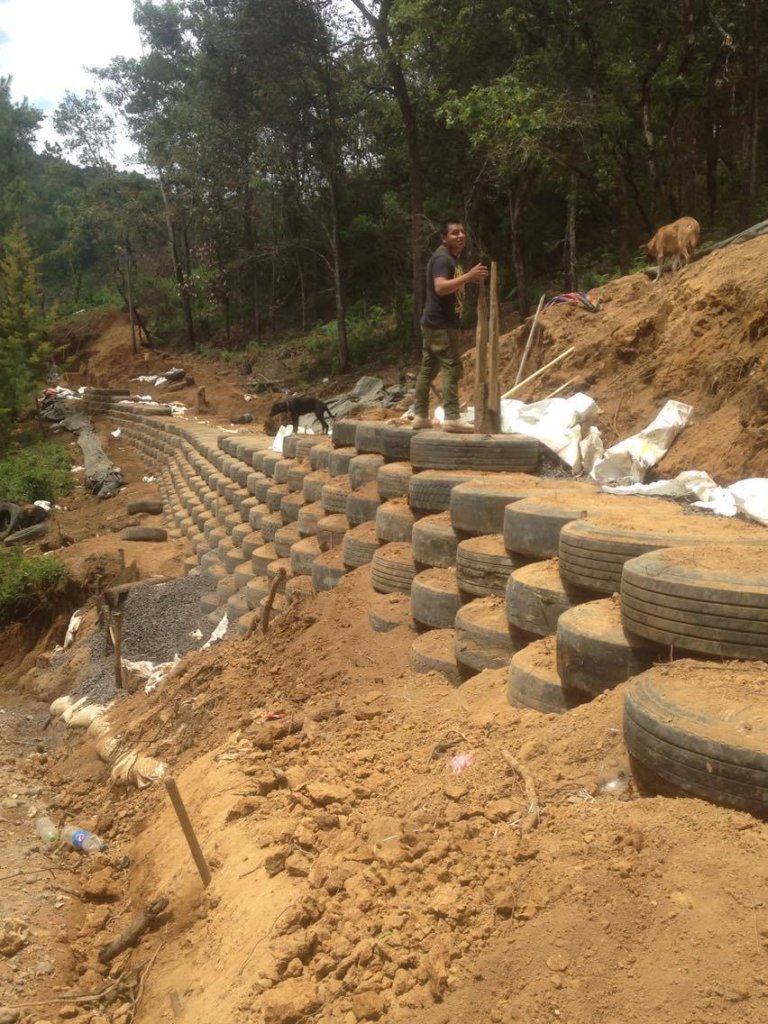 Links: