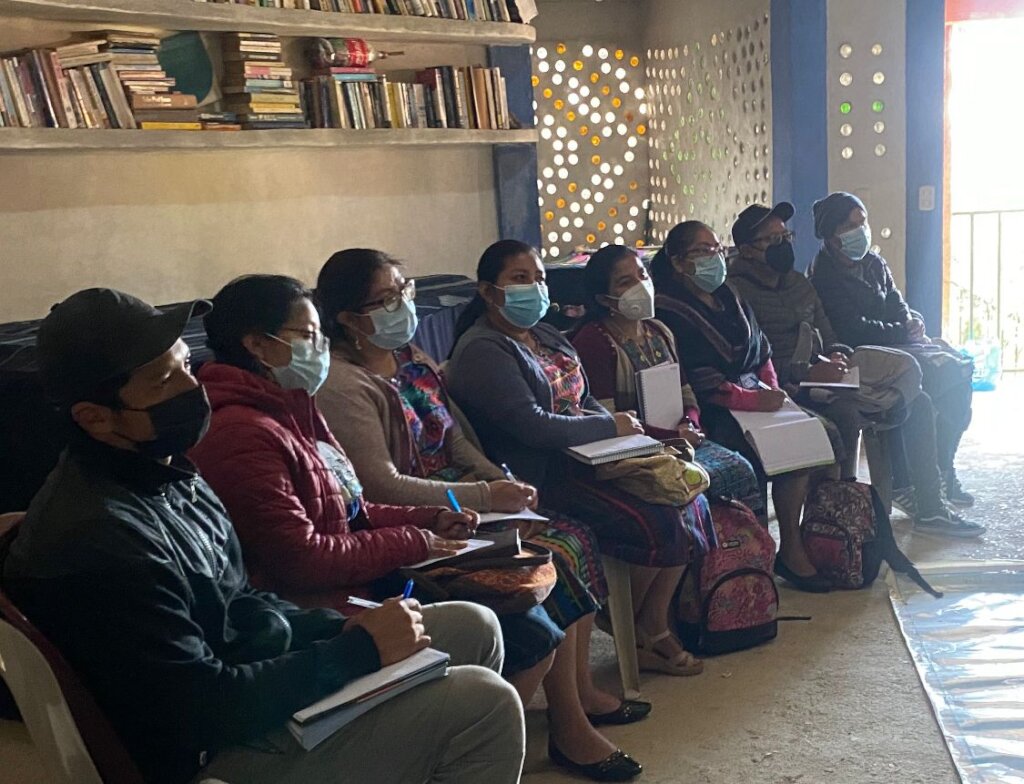 The first quarter of 2022 has been busy in more ways than one. With so many things going on, it's difficult to know where to begin!
Our Curriculum Development Committee have been hard at work, carrying out teacher training sessions twice a week. Our newly invigorated teachers will be imparting the revised ESD (Education for Sustainable Development) curriculum to more students than ever before. Student enrolment is at an all-time high, and as Hero School's reputation has spread, families from further afield have enrolled their children with us. In fact, interest was so great this year that several grades reached full capacity long before the closing of the enrolment period.
Despite a turbulent few months which saw a hopeful loosening, but then sudden tightening of Covid restrictions, disruption to students' learning finally look set to end, with the return to normal on-site teaching on the immediate horizon. To financially support the additional cost of teachers' student home visits, we raised an incredible $1,558 through GlobalGiving's 'Little by Little' April Matching Campaign. Thank you to all our donors that participated!

In preparation for students' return to campus, the construction team has been hard at work fitting out recently finished classrooms. They have been bolstered by the arrival of many eager volunteers - we welcomed in the new year with more green building volunteers than since before the pandemic! This diverse set of international volunteers were joined in February by an enthusiastic American Gap Year (Carpe Diem) service group. They provided much needed manpower to begin construction of GBA 4. When completed, this two-story volunteer house will triple our capacity. Not only will we be able to house more service groups, but GBA 4 also offers Long Way Home new possibilities, such as hosting retreats and educational conferences.
In March, this Carpe Diem group also participated in the first Green Building Academy (GBA) since before the pandemic. This month-long intensive course was led by a new instructor - Rohan Guyot Sutherland, a lecturer at California State Polytechnic University and Founder and CEO of Regenerative Systems. A huge hit with all of our March GBA participants, Rohan will be returning in July for the next GBA – places of which are filling up fast. Follow this link to learn more:

Through the GBA, we seek to offer green design to the wider public through in-person education. While 47 individuals have so far received GBA instruction, this year saw us leap ahead in our goal to democratise online access to green design. We uploaded years of green construction content onto a new 'Investigation Unit' page of our website, making the renders, material lists (in three languages), and project specs of 70 green construction projects (and counting) available to the public free of charge. Sharing out innovative research in this way truly sets us apart as a thought leader in the green building world.
Matt was able to personally share some of what makes Long Way Home special through a carefully tailored 'Impactful Travel' tour visit in April. If you're interested in coming down to Guatemala to see our work for yourself, don't hesitate to get in touch.