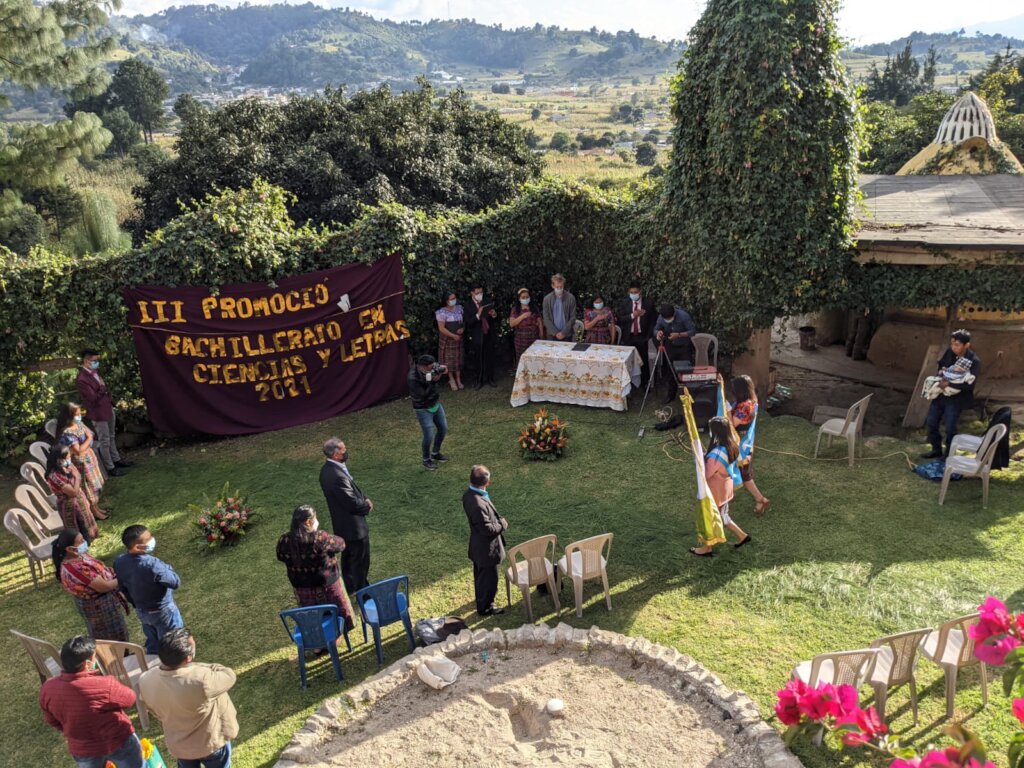 What a year it's been! Despite the continuing disruptions of the pandemic, in November our third graduation high school graduation ceremony took place. We wish the best of luck to our five successful graduates as they move on to their next chapter! They join 21 others who are now pursuing a variety of careers in nursing, medicine, law, and computer science to name a few examples. In 2022, we aim to create an alumni network to organize various events and to track the progress of our former students.
2022 is also a very exciting moment for Hero School as we embark on a teacher training program to expand our curriculum from grades K-12. Through the expert guidance of the consultancy firm 'E4 Education', the curriculum will be enhanced to align with the UNESCO initiative Education for Sustainable Development (ESD).

As our Hero School Director Werner Bal puts it, "It is important to develop our curriculum's focus on sustainable development within our local context. Traditional education has lost relevance; times are different, therefore, education must be different."
In preparation of this curriculum development, a new GlobalGiving Campaign – 'Impact 150 lives through ESD education in Comalapa' was created and promoted in a December matching campaign. The end of the year donations that we received in our two GlobalGiving campaigns will greatly benefit both our existing, and newly enrolled students. Despite continuing uncertainty around COVID, there has been increased interest in our model of education, as reflected in the high rate of 2022 student registrations.
The past few months have seen a degree of normalcy return to Long Way Home, as the majority of staff are now living on site in Comalapa. In January, they will be joined by Matt, San (one of our college course students) and Casey (president of the Board of Directors) who will be assisting in the teacher training program.

The volunteer houses have also been a hive of activity with the arrival of numerous international volunteers and interns. In the fall, we welcomed two large volunteer service groups from the Gap Year company Carpe Diem. Their enthusiasm participation brought a great deal of positive energy to the construction site, and we look forward to the arrival of our next Carpe Diem group in February.
In November, Long Way Home participated in CNN's Global environmental 'Call to Earth Day'. With the invovlement of staff, interns, volunteers, Hero School teachers, students and parents, we carried out a massive plastic cleaning event in the neighbourhood surrounding the school. It was a wonderful moment for different members of the Long Way Home family to collaborate. Owing to its success, we will carry out another community clean-up in the near future.
There are many others exciting developments to look forward to in 2022. In March our Green Building Academy (GBA) will return after its COVID hiatus. The GBA is Long Way Home's unique 4-week intensive course designed for individuals who wish to dive deep into green-building and design topics, as taught by expert instructors. Participants who join the Academy will contribute to our efforts to make healthy and resilient housing accessible to low-resourced and climate-stressed communities. On this issue, we have set our gaze beyond Comalapa. In Spring we anticipate the arrival of our first interns and volunteers to Long Way Home Livingston.
Thanks to everybody who made 2021 such a great year for Long Way Home! We know that with your continued support 2022 will be even better!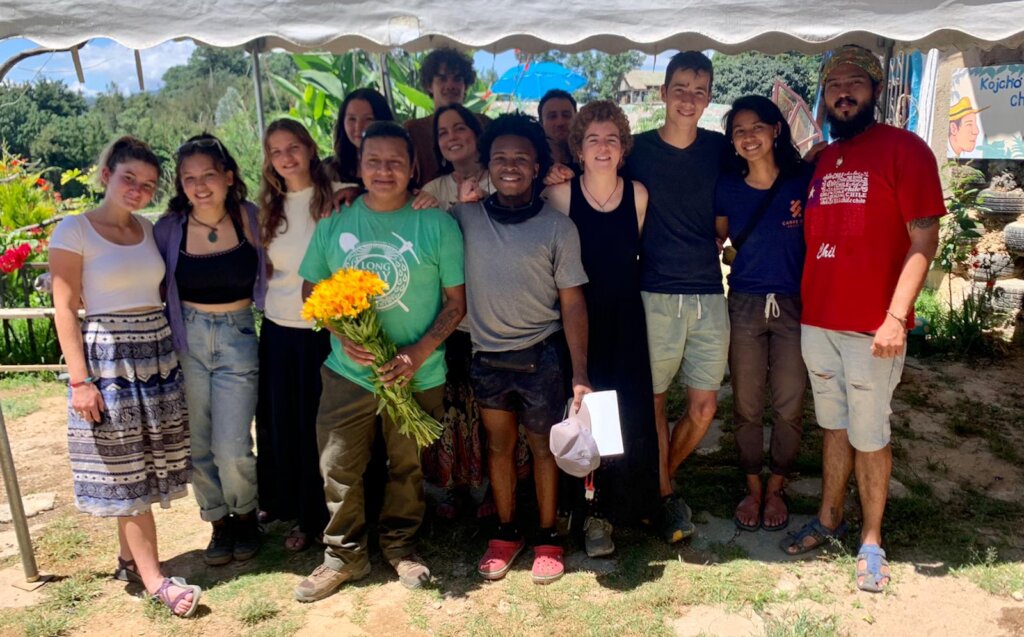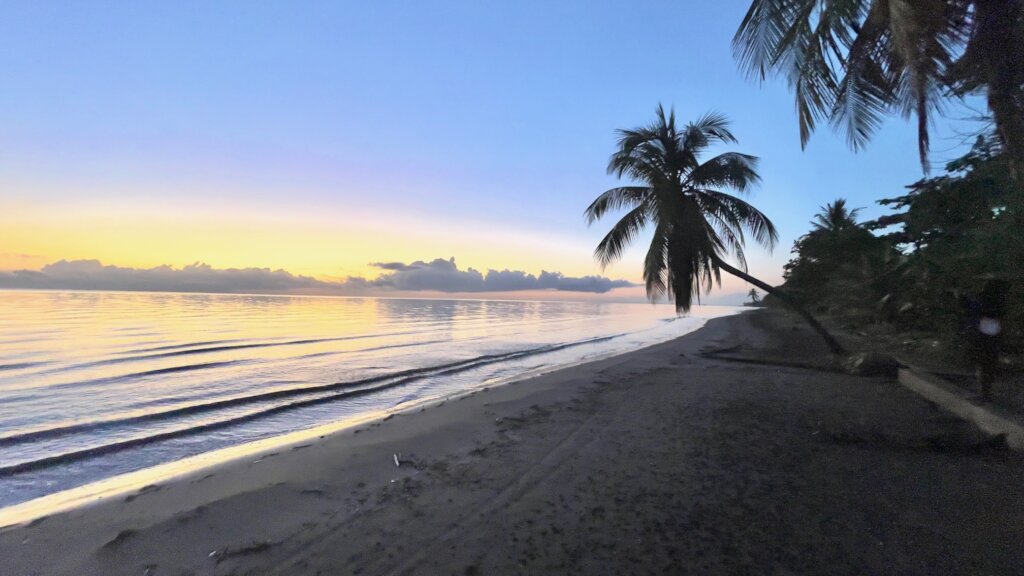 Links: