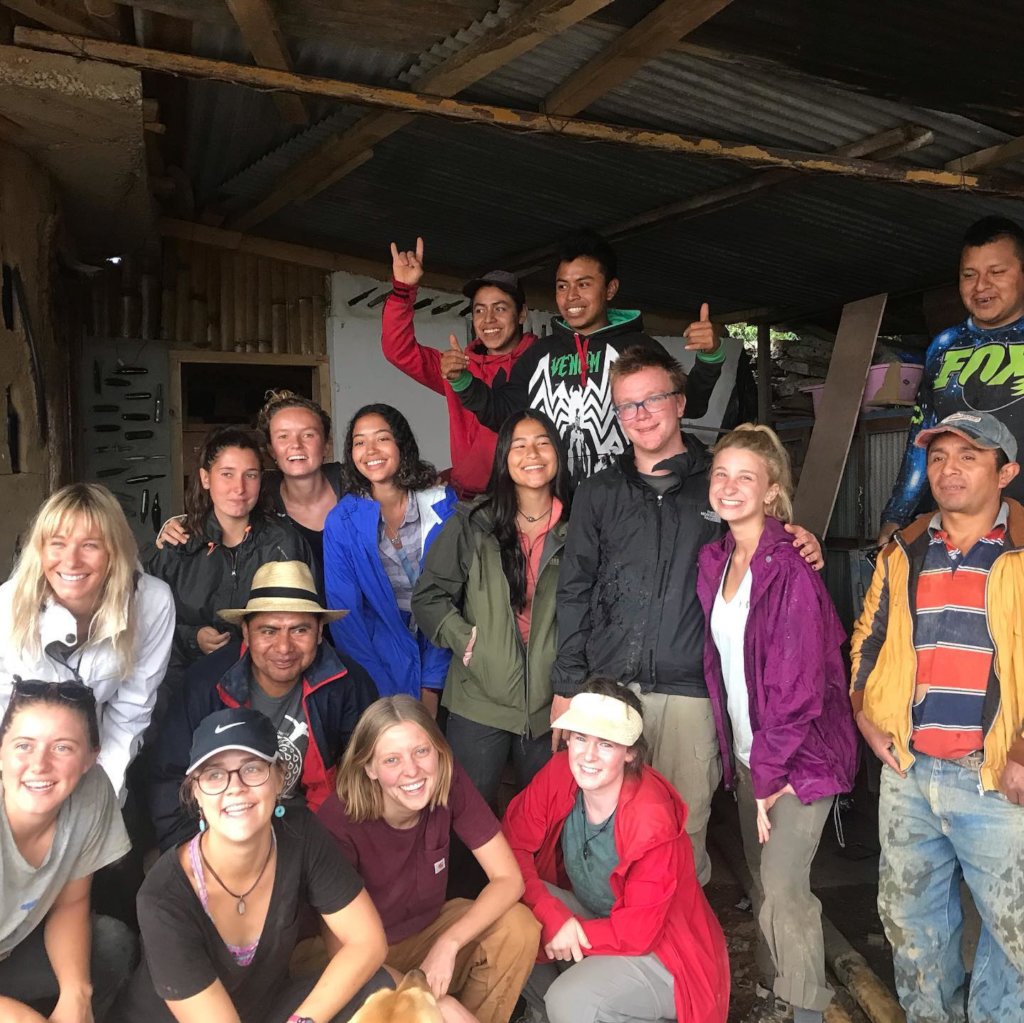 Green Building News

Volunteer Feature:
In these past months we have been busy pounding tires and building glass bottle walls here on the construction site. A diverse cast of enthusiastic international volunteers, has helped the work to go quickly and smoothly! Thank you to Deide from the Netherlands, Perla from the USA, Melanie from France, Magdy from the UK, and Sandra from Mexico. We also hosted a group from Naropa University's LeapYear program, who contributed seven more sets of muscles during their two week stay with us. Talk about team bonding!
There's no better way to start a three month alternative semester than jumping into a trench and pounding dirt and trash into tires to construct a retaining wall. If you're interested in learning about and contributing muscles to an innovative non-profit, join us as an individual volunteer or bring a volunteer group. You can contact our Volunteer Coordinator at volunteer@lwhome.org to sort out the logistics!
We've also been busy putting the finishing touches on the July 2019 Academy house. Check out the photos below to see how the space is coming together!
Education News
The Guatemalan school year has come to a close. Looking back on the 2019 school year, we're incredibly proud of our students and their accomplishments. This year, students led the construction of 19 tinacos (water tanks), 3 compost latrines,1 stove, and 1 tire retaining wall. These projects benefit families identified in the student led living conditions survey.
Get inspired by the power of student-led change by checking out our CETC Student Project photos here.
In addition to the school projects, CETC students took home awards in local academic competitions. In a math and language competition between 15 other schools in Comalapa, CETC students won first place for 1st, 2nd, and 3rd grades and second place for 5th grade! A week later, CETC kindergarten, 5th grade, and 11th graders took home first place in the Comalapan Science Fair and went on to represent Comalapa in the Chimaltenango Departmental Science Fair.
Community News
In 2020, EWB University of Minnesota and LWH will begin their next piped water project. The work will be focused in the community of Chiri Juyu, an aldea (village) just east of Comalapa's central neighborhoods. In 2020, LWH will support EWB as it assesses the state of household piped water connection and potential project designs. You can see the impact of our last project with EWB in this video.
We've launched into the school break months and holiday season here in Comalapa. Starting off the fun was Día de los Santos (All Saints Day) on November 2nd. Families celebrated this holiday in the local cemetery with their loved ones (alive and ancestral). In the cemetery families brought food, flew kites and hung out all day (some arriving to the cemetery at 5am and some leaving after 8pm). Its beautiful to see the strength of the Comalapan community during this time of year.
NGO News
Mark your calendars for this year's #GivingTuesday on December 3rd! In this season of gratitude, we hope that you consider giving to LWH and help us continue to grow powerful education and economic opportunities. This year, our #GivingTuesday campaign will be focused on raising money to complete our CETC campus cafeteria and teacher's lounge. Our goal, $8,000. The impact, two buildings that repurpose plastic, tire, and glass waste into welcoming spaces for teachers and students to gather and strengthen community. Learn more about our #GivingTuesday campaign and how you can become a LWH Giving Tuesday Ambassador!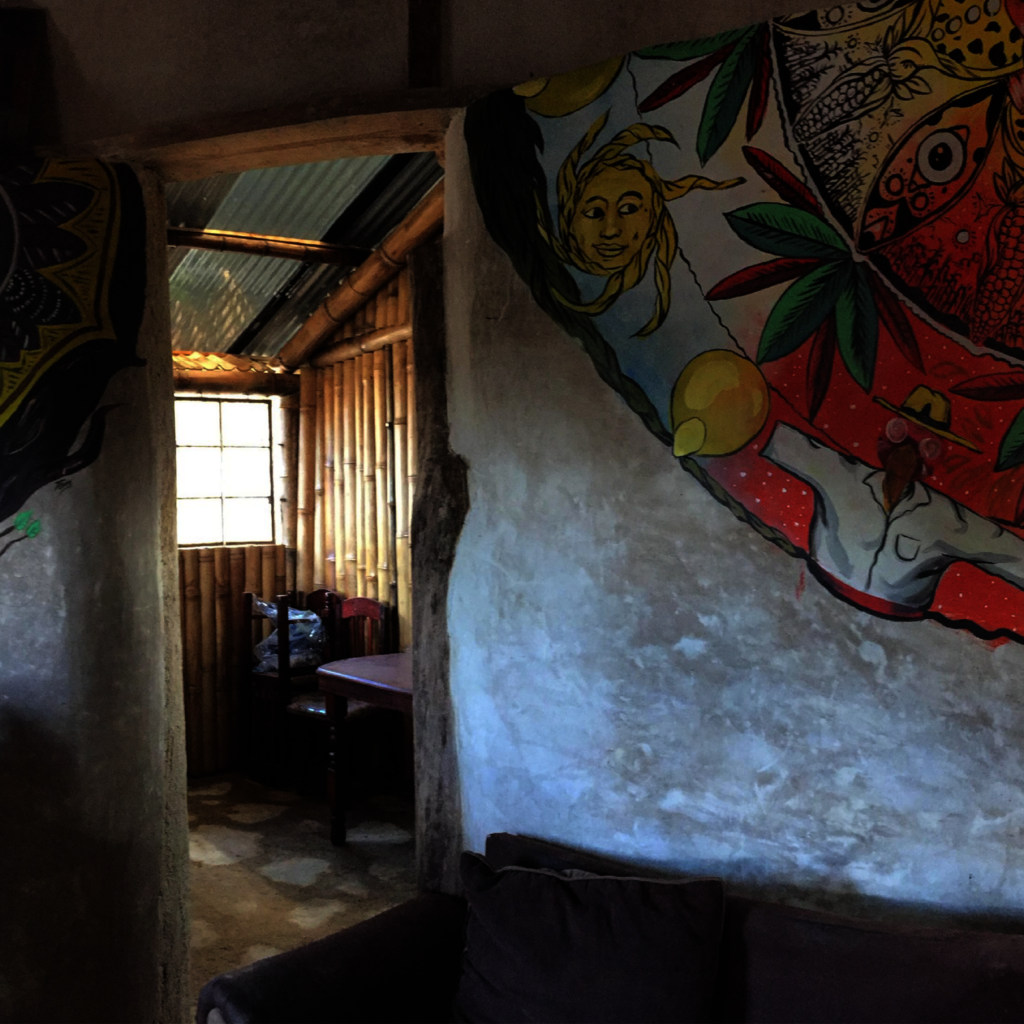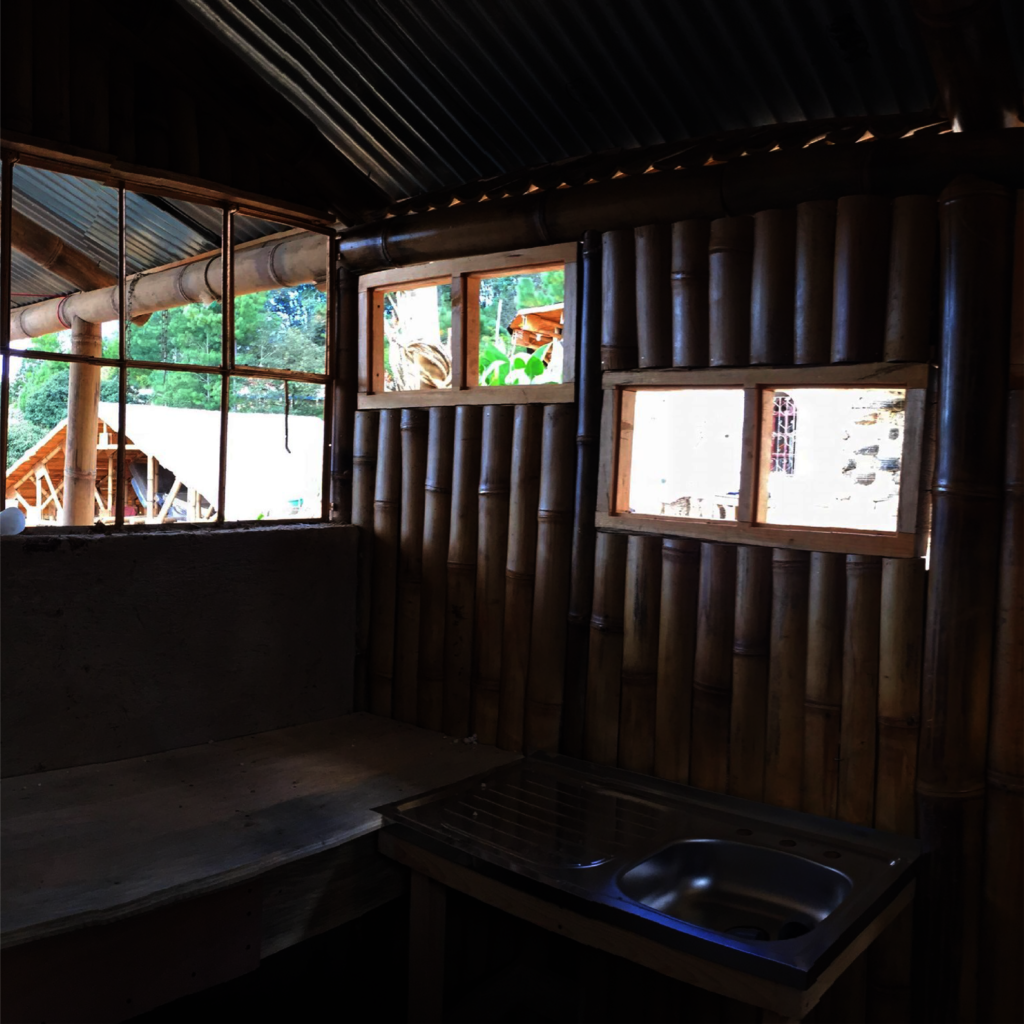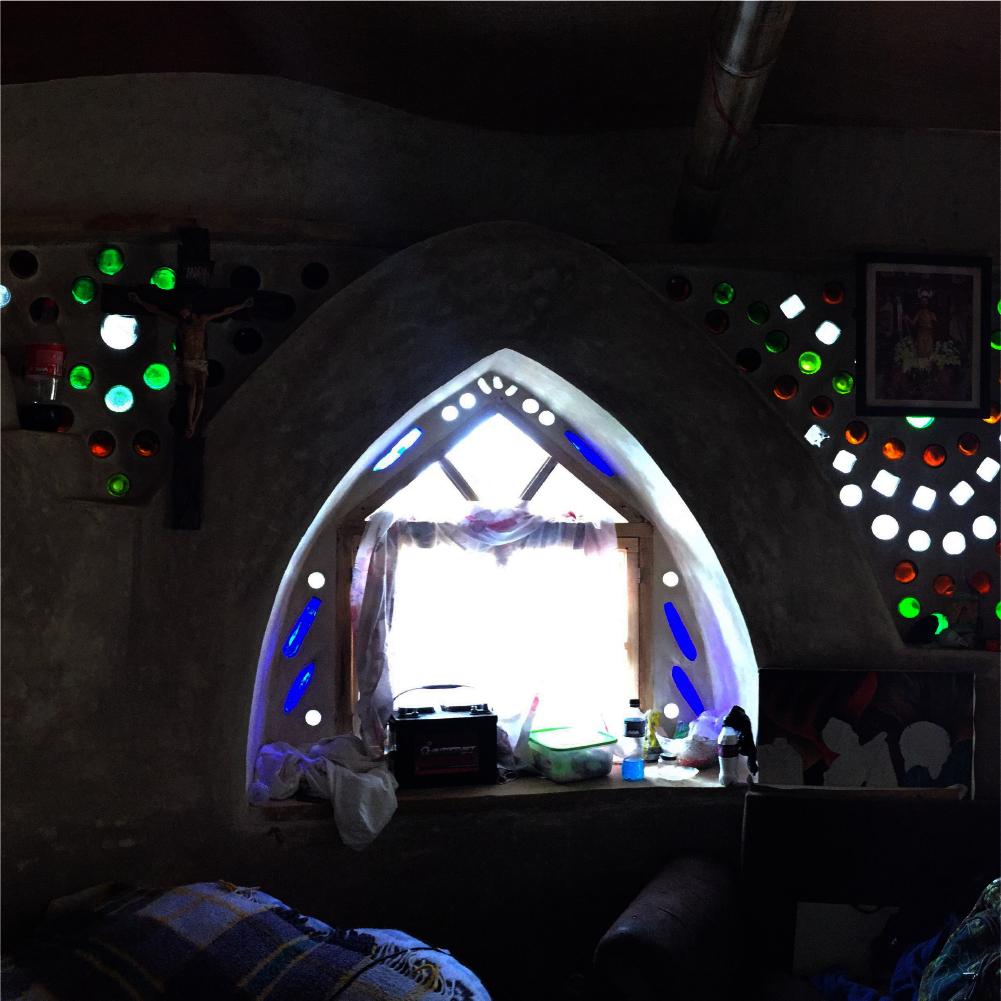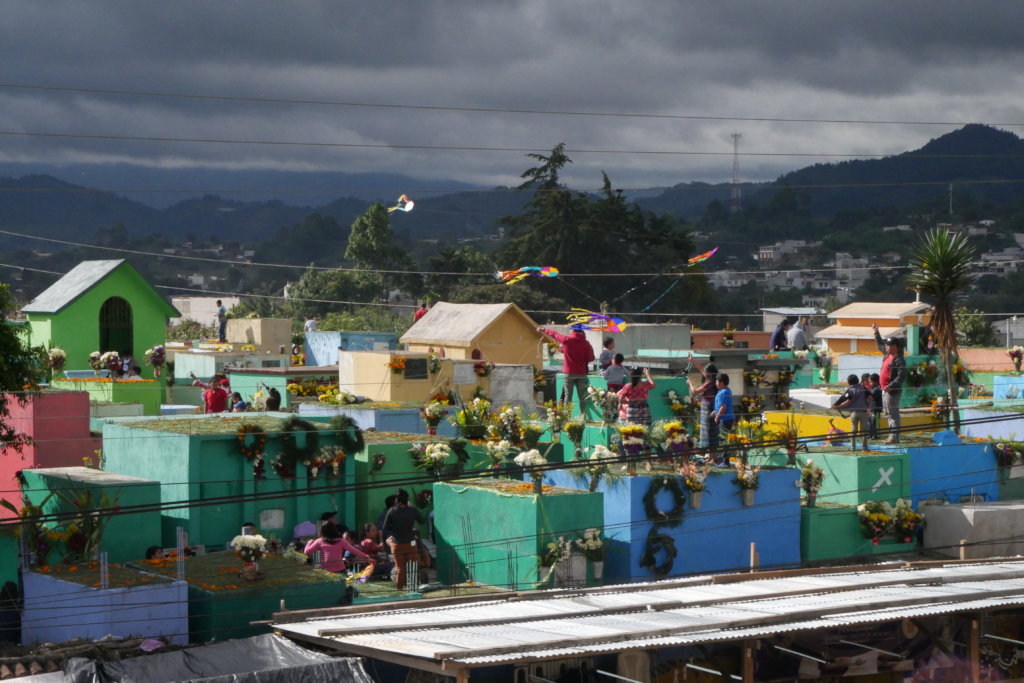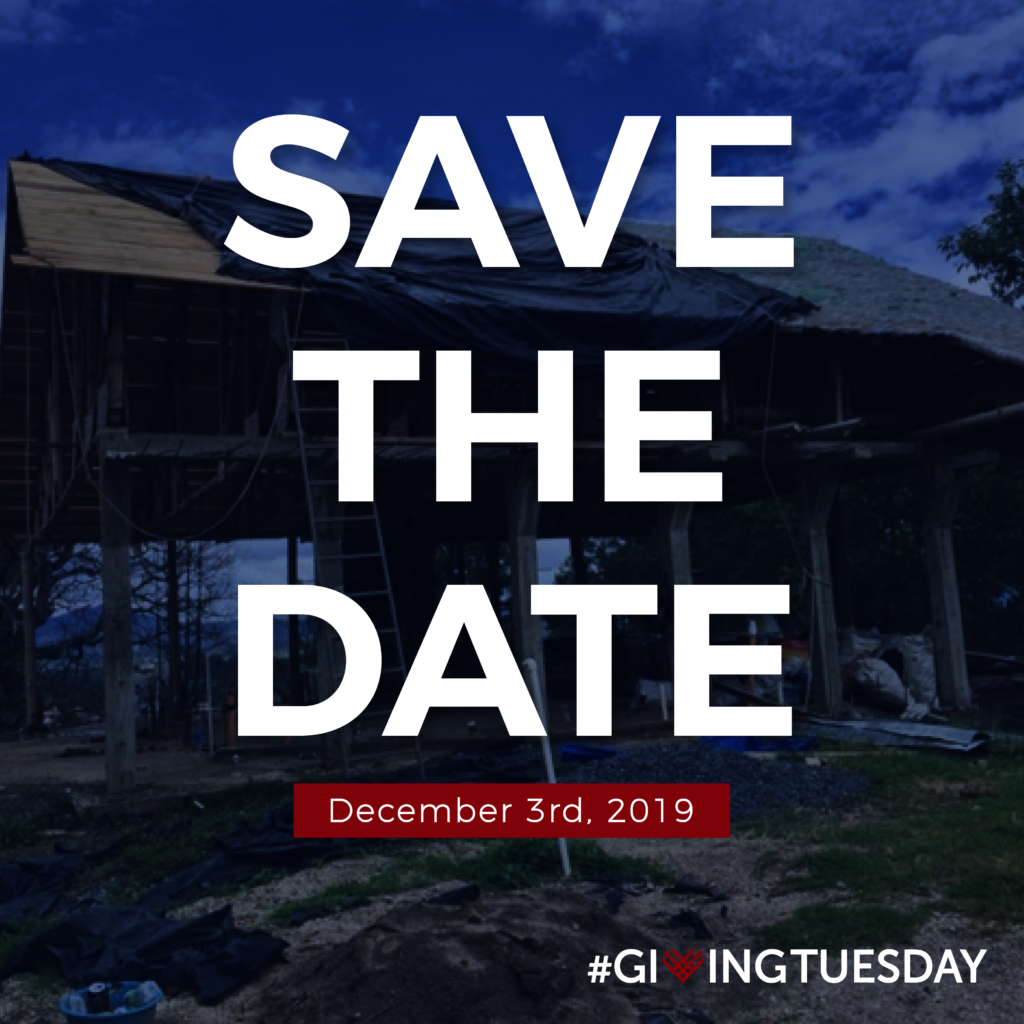 Links:
Attachments: