Project Report

| Jun 11, 2019
Green building expands & CETC student wins a prize for presentation on Women's Rights!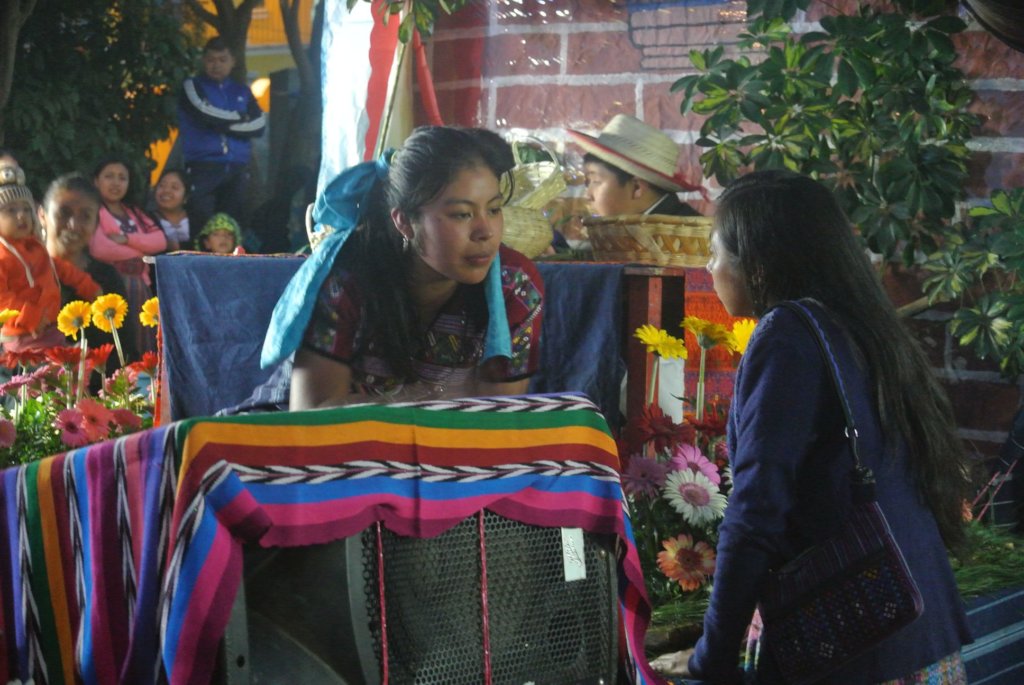 We greatly appreciate your ongoing support of Long Way Home! Your donations help us to continue to carry out our mission to construct self-sufficient schools and houses, primarily serving children and families in the highlands town and surrounding villages of San Juan Comalapa, Guatemala. Read below to see how your support is manifesting into impactful and meaningful action in Comalapa.
March
In our 2nd Green Building Academy in March, our builders and students from around the world constructed a house using key green building materials - tires, cob, glass bottles, eco-bricks, and bamboo to name a few. This house was designed for a local family and will be ready for move-in by July. Our Academy students loved diving into classroom and applied learning on the subject of green building as well as a month of meaningful intercultural exchange. The month of building concluded with the roof and walls completed and window and door frames installed in the house. It is now ready for electric installations and finishing touches to the inside and outside.
Also in late March, LWH welcomed back the Viv corporate service group. Lead by Centro Educativo Tecnico Chixot students, this group helped to build 18 water tanks for families in need in the mountain village of Xiquin Sanai. This three-day service project was a great success for all. Thank you to Viv, the CETC middle and high school students and their teachers, and our local green building construction team for contributing muscles and minds to addressing the need for clean water storage in Xiquin!
April
In April, we started partnering with FUNDATED, a Guatemalan organization specializing in empowering vulnerable people and communities. The FUNDATED team coached our teachers on how to detect learning challenges for students and provide early psycho-social support for students. The goal is to offer direct help to our students who need it the most.
Another big step forward for campus construction is in progress right now. In April, Long Way Home builders, teachers, and parents collected thousands of cobble stones from the town square and are now using them to pave the walkways in front of classrooms. These cobble stones were made available to the public after the local government decided to repave town roads. This is another perfect example of how we repurpose local materials into our one-of-a-kind campus.
May
This past May, CETC 11th grade high school student, Joseline Morales, won the title of "Princess of Art" at the Rumial Qa Tinamit Celebration in Comalapa. In front of a big crowd in Comalapa's central park, she spoke about the emancipation of indigenous women and their rights to participate in political and social debates.
June
Finally, our construction of a Health Center for people living in the danger zone of Volcano Fuego in Santa Maria Sibaja is in its final phase and projected to be completed by June 2019. More than 3,000 eco-bricks and 300 tires have been used in this bamboo-structured clinic. The clinic includes two medical service rooms, an administration and entrance lobby, a storage room for medical equipment, and sanitary restrooms. We thank GlobalGiving for the grant to make this project possible.
As 2019 carrys on, please consider supporting our school further as we excitedly continue expansion of the campus, students served, and grades offered. We appreciate your support and always enjoy the opportunity to share our stories with you - the people that help make them possible!
With gratitude for your contributions to our organization, mission, and community,
The Long Way Home Team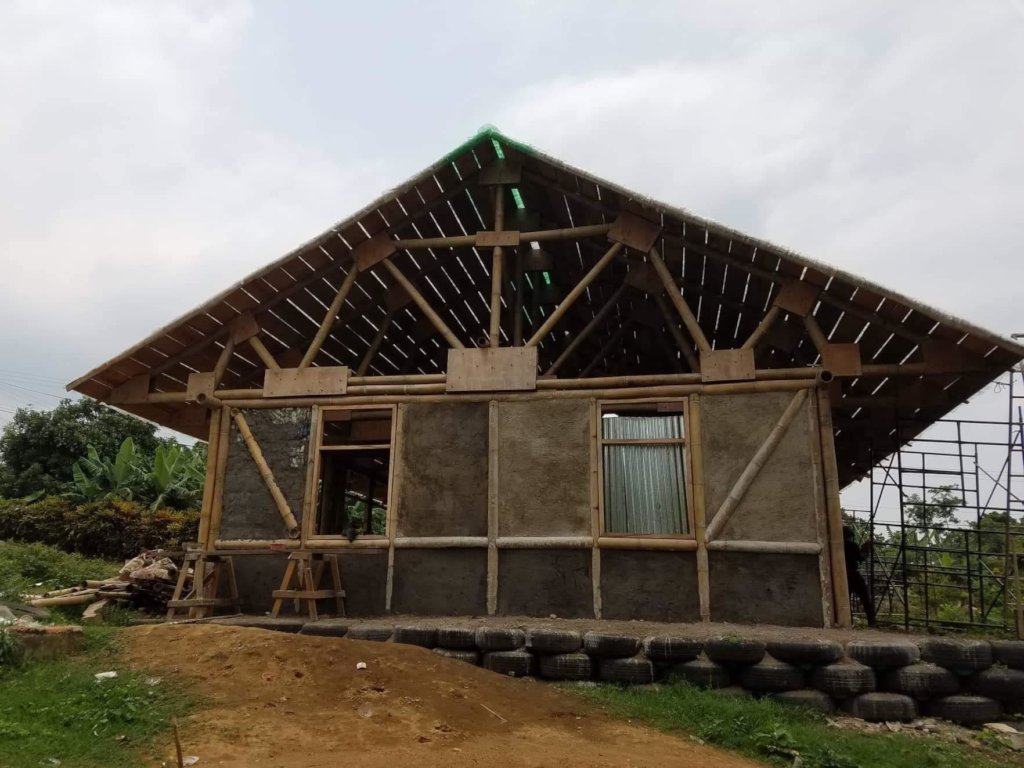 Links: