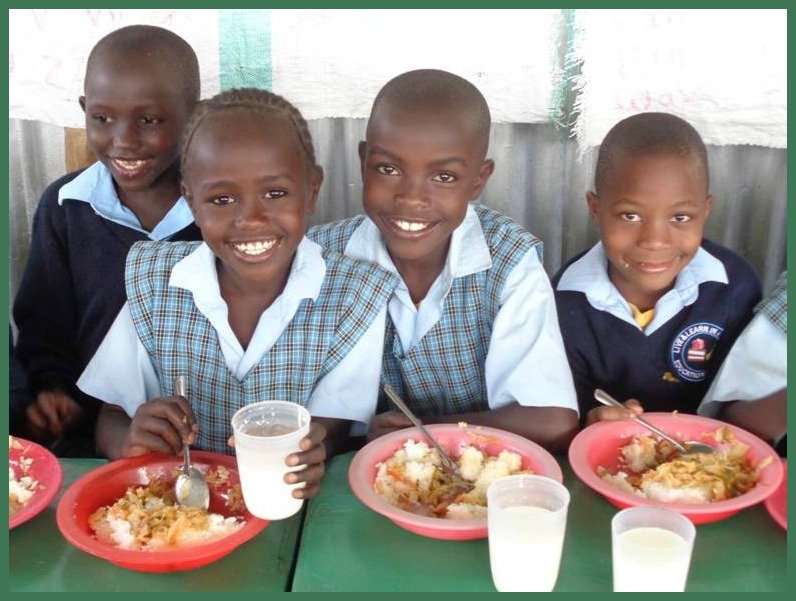 The 5th classroom at the Live and Learn in Kenya Education Center is beginning to grow. Stones are being delivered and the real construction will begin during the "April School Break" which begins on April 9th. In the meantime the area is being prepared and the children and staff are getting more and more excited. It is heartwarming to see these children - who would most likely not have had much of a future, much less a real childhood - playing and running around the Center's playground - swinging on swings, playing ball games, jumping rope, singing, laughing, smiling - and just doing all of those things that children are supposed to be able to do without a care in the world. But you can be sure that this would not have been possible without your support and the support of the sponsors and the Live and Learn in Kenya staff.
We need your support and kind donations to keep the construction going so that it will be completed by the beginning of November when a group of 16 visitors - from the USA, France, England and Germany will be present to celebrate its completion.
So please remember that every dollar helps and that your donations are tax deductible - and very appreciated.
We are also in desperate need of books. Our classroom shelves are pretty empty and good-quality books are hard to come by and very expensive in Kenya. We would appreciate any children's books that you may have that will strike a match for our little pupils' flame of desire to read. Books can be sent directly to:
Live and Learn in Kenya Int'lP.O. Box 1720820100 Nakuru - Kenya
Every book makes a difference!
The US artist, Suzen Juel, has created a design for the T-shirts that the LLK children will be receiving for Christmas this year. They will also be sold internationally to raise funds for the school construction as of November 2016.
The singer and composer Terry Lynn Melody has recorded a lovely song for Live and Learn in Kenya - It's All Because of You can be heard in the link below.
I hope you will enjoy the brand new short video that was filmed and donated by the Nakuru based videographer, Dennis Rasto. It is so wonderful to see those happy, smiling faces where tears used to be - children learning for a brighter future - and singing their song with the school motto: Education is the Key to the Future!
Please help us to give the children another "key".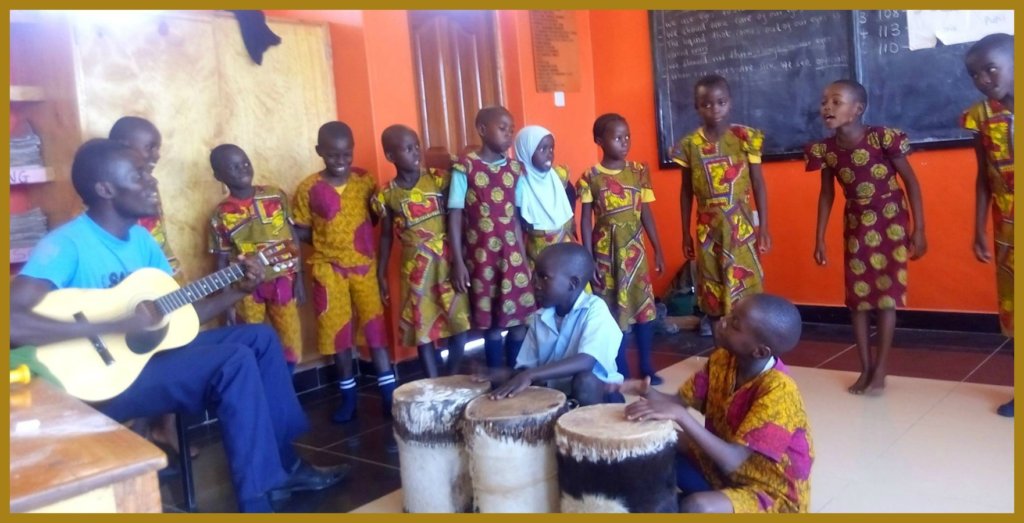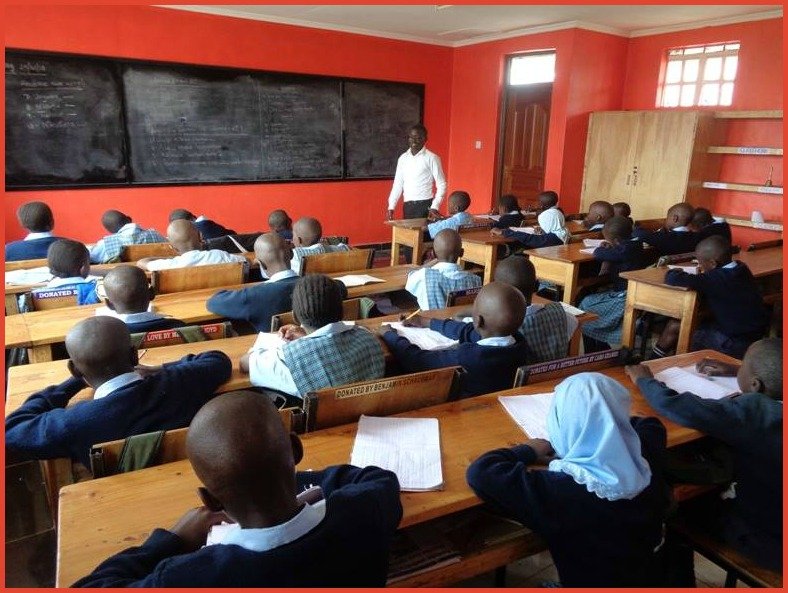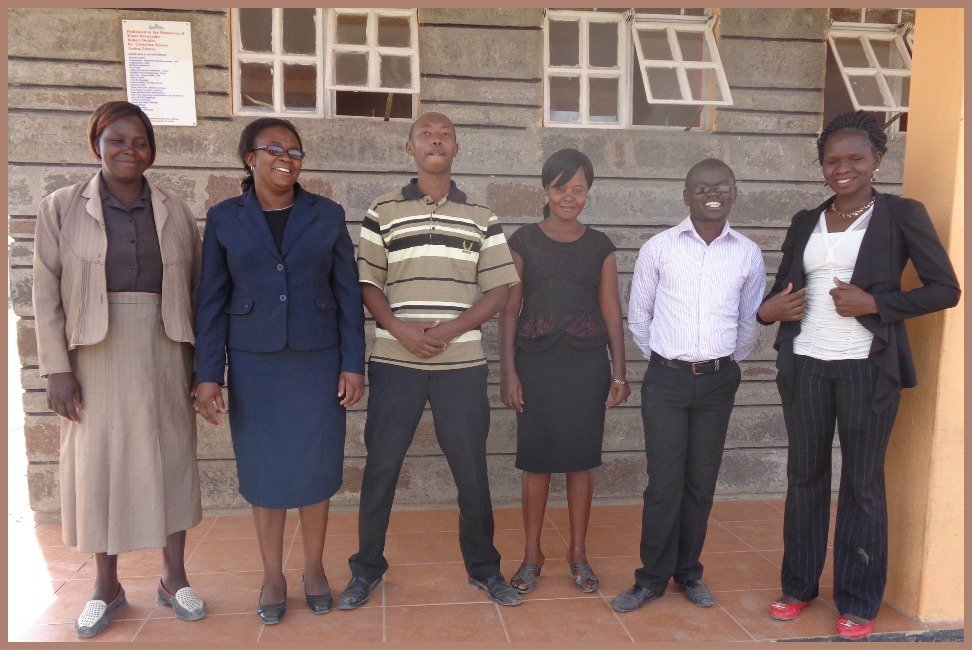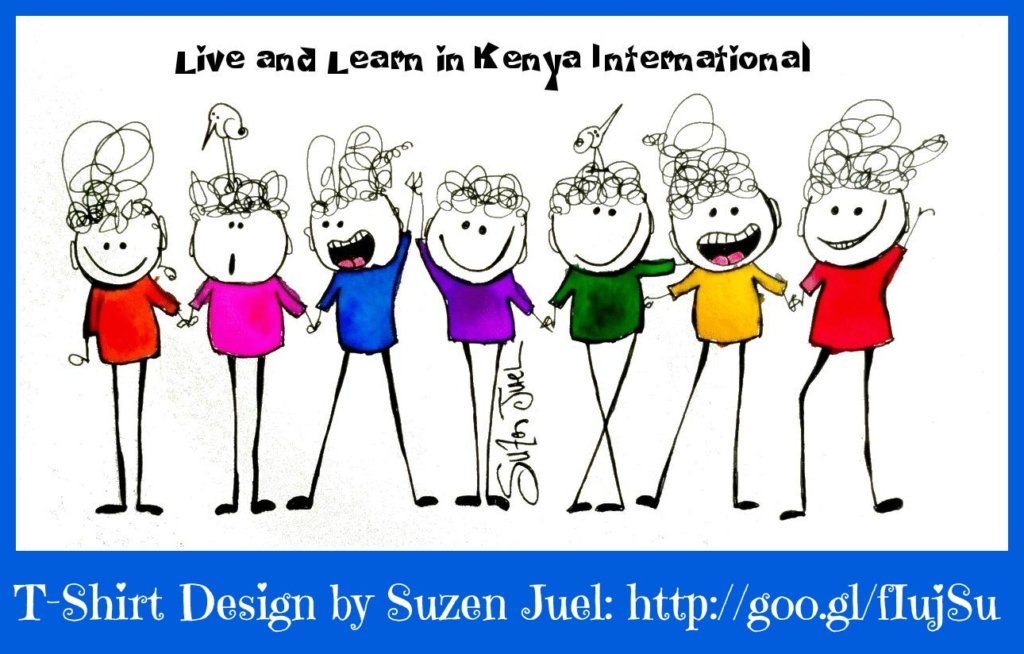 Links: