Project Report

| Jun 22, 2020
...on to the construction of the next unit of classrooms!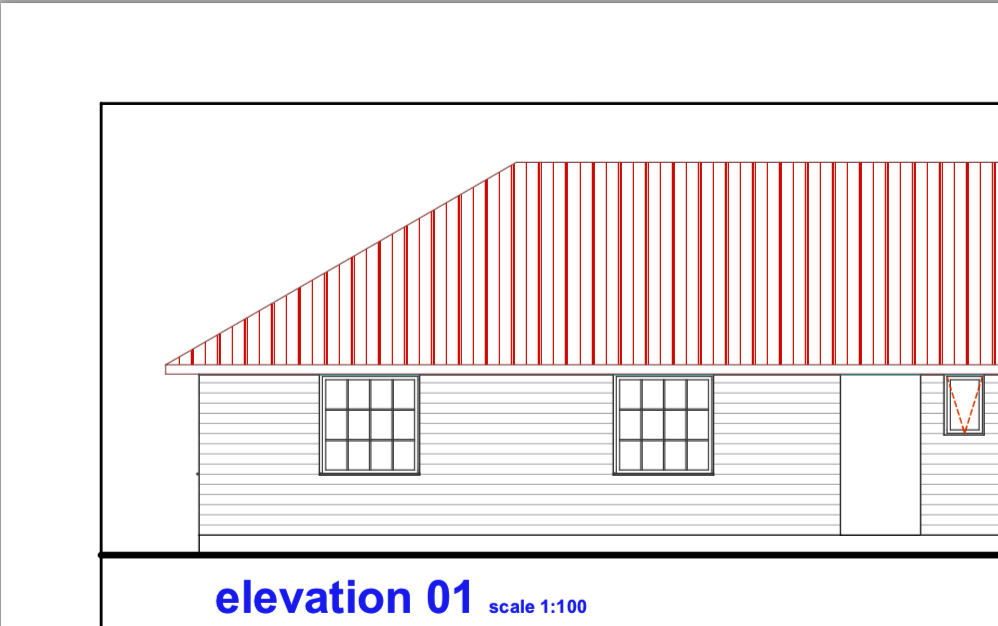 As the years go by we are watching the Live and Learn in Kenya Education Center grow and blossom into a true community of children, youths as well as their parents and a strong, hard-working staff so that the poorest of the poor will be able to receive an excellent education and rip themselves out of the vicious circle of poverty. Five incredibly solid, beautiful buildings have been constructed - the primary school with its 8 classrooms and offices, a 3-classroom kindergarten, a modern kitchen and dining/multi-purpose hall, and an administrative building that will be moved into by the end of June 2020. It not only has offices for the project manager, social workers, and school health care specialist - it also has a day clinic and a relatively large library - just waiting for its shelves to be filled with books!
All of this has been funded only through kind and generous donations and the hard work of the LLK members at markets, fairs, and online events.
So, what comes next? We are now raising funds for a vocational training school at the Center.
Not every child has the capabilities to proceed on to high school, college, or university. Not everyone can grow up to be a teacher, doctor, engineer or lawyer! The world needs carpenters, tailors, hairdressers, mechanics, and IT specialists. These youths need positive and solid training in the vocation of their choice. Until now we have sent our primary school graduates to vocational training outside of the Live and Learn in Kenya Education Center and paid all costs. Now it's time to give them the very best training possible at our own school with the best teachers, materials, and learning atmosphere that we can. And that's the plan for our next construction.
As soon as we have starting capital, we will begin the construction of the Live and Learn in Kenya Vocational Training School. There will be classrooms for carpentry, tailoring, hairdressing, auto mechanics, and IT.
And just like with the other constructions - we are fully dependent upon generous donations once again.
Especially during these crazy mixed-up Covid-19 times when everyone is so unsure of the future, we need to keep people - especially the children - positive and seeing the future unfolding before them!
Asante sana - thank you so much!