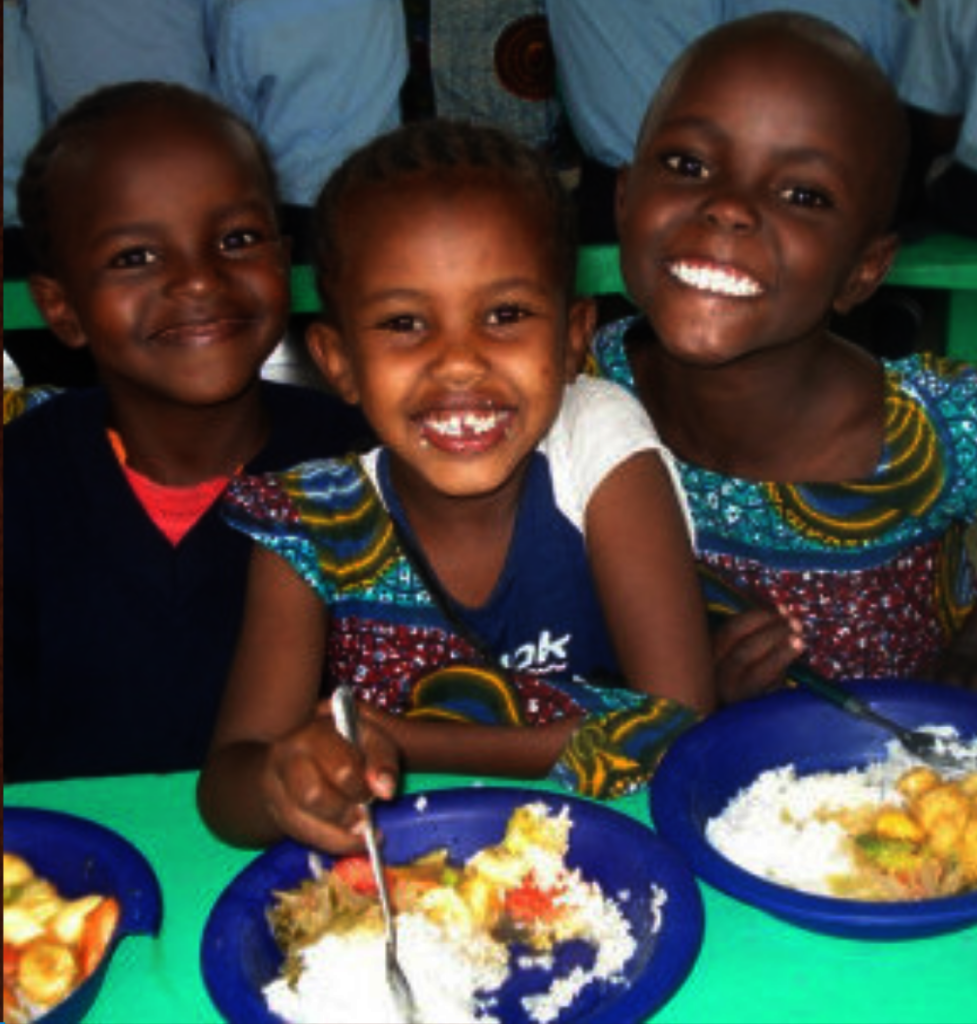 What a relief - all 8 elementary school classrooms have been completed and the children are enjoying the colorful, well-equipt learning space. Our goal was to provide the poorest of the poor with the educational possibilities that the richest of the rich take for granted - and it is working! During the past years, children have been experiencing what it means to be taken for full. They are working so hard to have the best possible grades and in fact, we are seeing them grow into self-confident youngsters who are full of life, creativity and glowing with intelligence. One of our pupils has a grade average of 499 points from a total of 500! You can't get much better than that.
We know how important clean, fresh classrooms are to the children and to the teachers as well. They are learning to really care about their environment - inside and outside of the classroom and even the school.
Our classrooms are now full of children from Kindergarten to 6th grade. Sad to say, the little ones are still left in a make-shift classroom - and as of January 2020, if things don't change, the second class of little ones will have to move into a make-shift classroom as well. That would be a pity.
Our toddlers need the room to play, learn and have fun! Our goal is to begin the construction of a 3-classroom Kindergarten for the nursery/daycare class - the kindergarten class and the pre-school class along with a small staffroom for their teachers. If we are able to raise the funds for the first classroom by July, the children will be able to begin the new school year in January 2020 in a beautiful new classroom.
We would appreciate any form of support that will make this possible.
Asante Sana - thank you so very much for all of the support you have already shown. It is so appreciated from all involved - especially by the children.