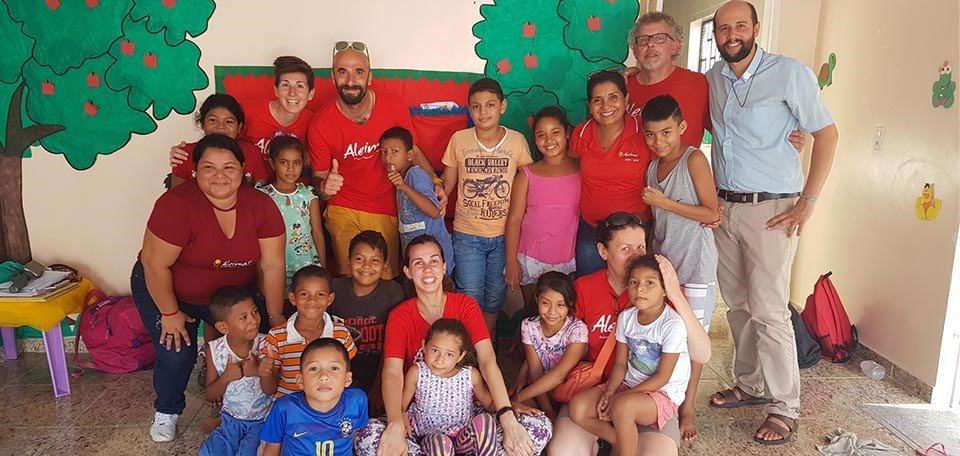 On 23th May Aleimar President Stefano Denti and some volunteers landed in Brazil and met the lovable children and their families involved in the Little Butterflies project at Manaus. How moving it was when Ilaria met for the first time ever the girl she had been supporting by SAD contributions! In a context characterized by urban slums and favelas seldom do these children feel loved and cared rather than abandoned and lost, so seeing a smile on their face is a big emotion. This trip has showed our volunteers that there's always light at the end of the tunnel: thanks to your contributions to this project many children victims of abuses are finally feeling good and relieved.
Their families were proud of the scholastic results achieved by their babies!
Our volunteers distributed many back bags which an Italian basketball young team supported by the volunteer Valentina had donated to these Brazilian children.
At Manaus our volunteers also visited the ECAE institutional centres where children have the opportunity to undertake many fun activities in their free time from school. This is one of the most important activities Aleimar has been supporting in Brazil: it has helped to keep children away from the streets and dangers hidden in the slums they live in. Not only were the volunteers amazed by the energy these children put in playing sports and doing their homework, but also by the dedication and commitment of their educators!
In the end, our volunteers visited the Caritas centre where father Hudson and his team have been assisting "Little Butterflies" in their route to recovery, another relevant project sustained by Aleimar. Meeting and listening to the story of violence and tears of a young mum whose child had suffered from the same terrible experience left our volunteers with no words. This is only a example of how indispensable father Hudson's psychological and emotional support is. The growing interest from local authorities in the project is a clear sign of its effectiveness: they are indeed willing to extend it to other urban areas!
EMOTION! This is the word accompanying this monitoring trip to Brazil – These volunteers look forward to sharing with you all their experience and pictures in a event planned for the 18 October 2019 (TBC).
PS: Latest news: Padre Hudson, who's now finishing a research at the Porto's University about abuses and techniques for recovery, is going to visit us soon!
Thank you for your awesome support! Nothing could have been possible without your generous and kind help – Manaus children, their families and educators are really grateful!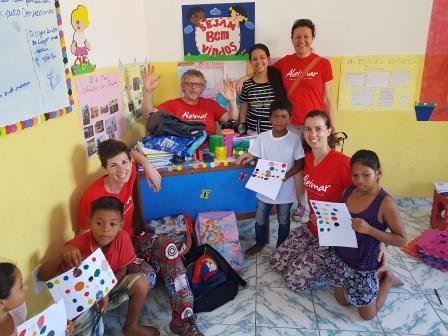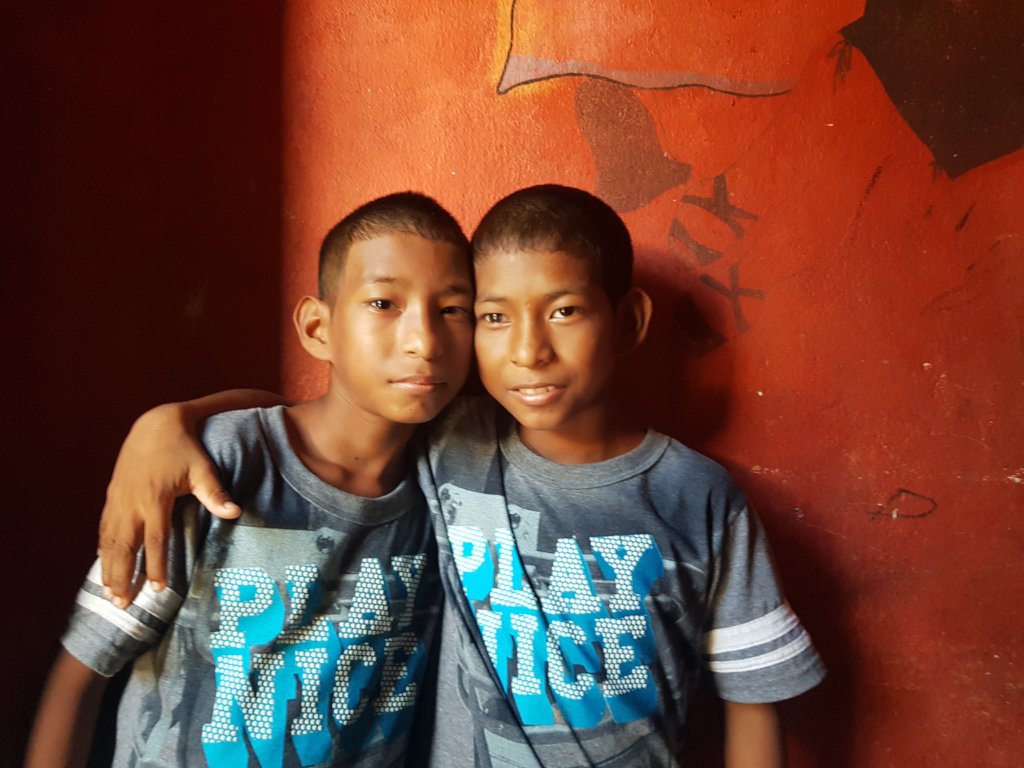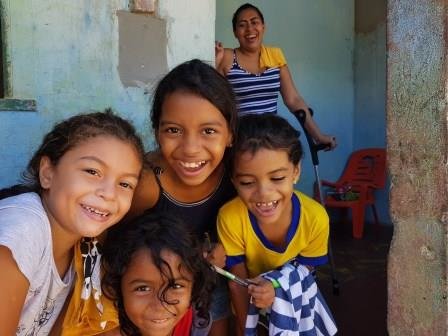 Links: