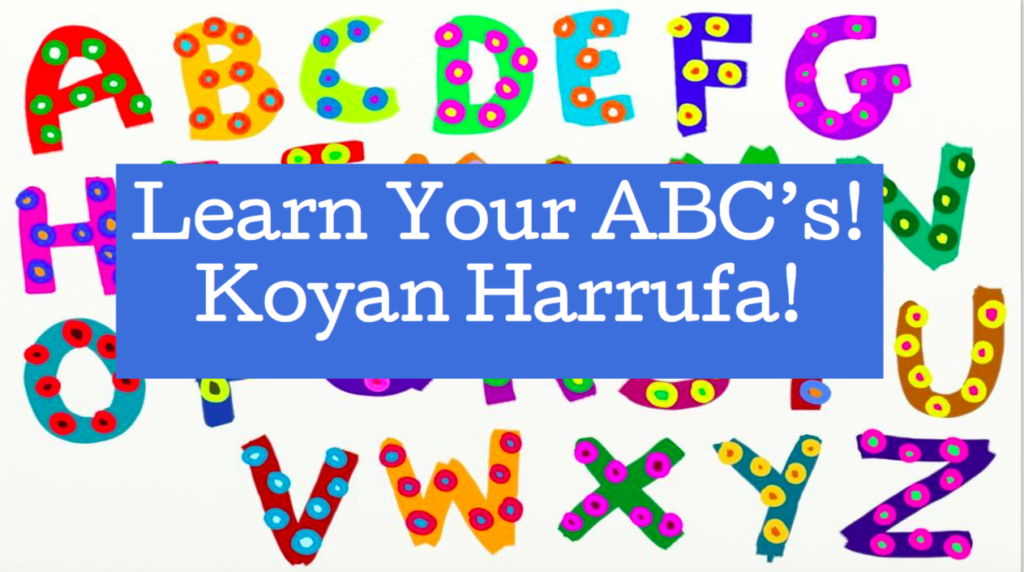 Dear Amazing Leadership Initiatives and Respective Donors,
Because of your generous donation, you have made it possible for us to begin to break down the language barrier and communicate with our business leaders in Nigeria. In Nigeria, they do not speak English, but Hausa. Although much progress is being made, Nigerian business owners have had problems expanding to new neighborhoods due to the language barrier. Our goal is to completely break this down.
Because all business transactions are done in English, business owners that do not speak the language cannot expand. This problem is mostly prevalent in the youth population of Nigeria. Therefore, this project will directly address youth literacy training to gain employment or better support their business sponsor.
To address this, Leadership Initiatives will train 15 young business owners with basic English and language skills over the next year. Not only does this effect 15 young business owners, but through the use of business cards, effects upwards of 100 people. This will allow many more people to gain access to employment and encourage other youth to come to Leadership Initiatives for both literacy and job training. Our goal is to educate young leaders of the country so that one day they can transform their own country for the better.
While teaching business owners literacy skills, we are also offering literacy training to orphans and those who take care orphans. Recently, our IBAP team has developed a booklet to help both business owners and orphans learn the alphabet. From A-Z, there is a page for every letter including, the letter in both upper and lower cases, a word that begins with the given letter, a picture and pronunciation of the word, and the translated word in Huasa, their native language.
Without your generosity, this would not be possible. You have allowed us an opportunity to continue our efforts and develop independent profit-generating businesses that serve as models for growth in surrounding communities.
Director of Operations Marshall Bailly stated,
"Project beneficiaries fill voids in the local economy while improving their families' health, education and financial stability. Previous leaders have sent their brothers, sisters and children to school, helped invest in new businesses within the community, offered new services to community members such as the disabled, establishing infrastructure for the future growth of Nigeria.
Leadership Initiatives will be regularly providing updates and insight into these projects as the month's progress through Global Giving's reporting program. Of course, at any time you can request a project update to learn up to date info on how this project is progressing.
As a supporter of "Literacy in Nigeria", Leadership Initiatives would love to have you involved if you ever want to help grow our programs, learn of ways you can participate or have new ideas on how to develop our programs please contact me at mbailly@leadershipinitiatives.org. Your hard work and intelligence is the greatest gift we could receive as we attempt to create a better world.
Thank you once again from the bottom of everyone's heart here at Leadership Initiatives. If you would ever like to speak to our staff on the ground, a project leader, one of our Business Alliance student participants, we would love to set up a Skype chat for you, so you can personally see the change you are creating."
Wishing you the best!
Sincerely,
Austin
Assistant Director of Special Projects