Project Report

| Mar 25, 2019
The Project helping to raise Awareness & Literacy skills in Limbu communities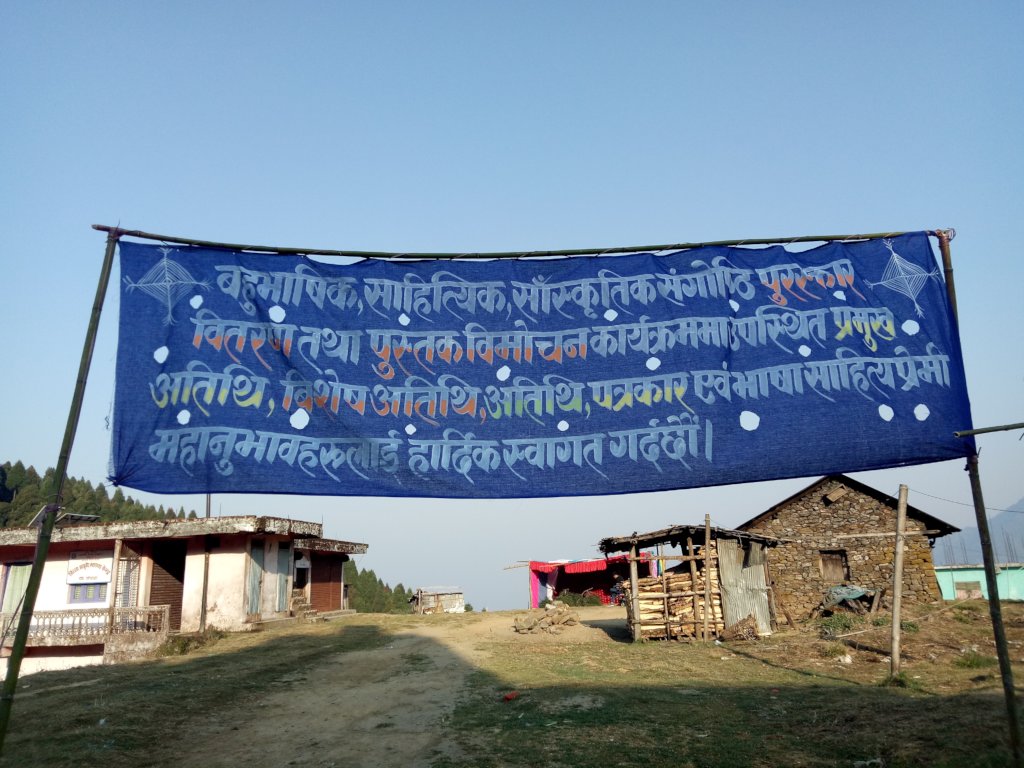 Language Development Centre Nepal [LDC-Nepal] is continuing its activities in language, education and development sector. LDC-Nepal is developed good partnership with local communities and organizations to implement its activities even we did not have big project and funding.
LDC-Nepal is providing technical and financial support to implement Limbu Literacy activities. Yakthung Academy Nepal is a leading NGO to implement the activities in partnership with local communities and other stakeholders. The literacy program is assisting the Limbu communities to literate them in their own language with script, aware and prepared them to promote Limbu language and culture as well manage their capacities to move forward for quality life in the future.
I had visited the project area last week [20-23 March] and participated the Multilingual and Multicultural event in Ranke, Ilam & Pachthar and shared my paper about Language, Education and development issue in Nepal. It was a great opportunity for me to have a conversation with literacy facilitators, participants and Limbu communities about the project activities.
Literacy program: Six facilitators were involved in mobile literacy activities and literate 72 Limbu adults. They are able to read and write Limbu language in their own script. The participants were regularly involved in mobile literacy activities and the facilitators were coach them at their home and tole each Saturday. The literacy participants were used to meet together once a month to share their learning experience and progress. One of the participant said, "The mobile literacy program is very effective because the course encouraged us to involve in self learning activities and never disturbed us to run our daily life. This is also helpful to create a reading and writing environment at home." [21 March 2019]
Limbu IK holder and member of Nepal academy Prof. Harischandra Lawati said, "The mobile literacy concept is very effective in mountain area where the houses are scatter. The program is helping us [Limbu communities] to use and promote our language and culture." [23 March 2019]
Limbu Linguist Dilendra Kurumbang said, "The literacy program is assisting to know an importance of language and its preservation. It is also develop the capacities among the Limbu speakers to use their language and script."
"Illiteracy in a first language makes it more difficult to gain literacy in second language." Global Education Report 2018, UNESCO
In the light of Sustainable Development Goal 4 and the objective to leave no one behind. It is essential that indigenous people have access to education in their own language. #MotherLanguageDay
The project activities are assisting to change this situation and meet the sustainable development goals.
Multilingual and Multicultural event:
Three papers were presented in the workshop. Diga Dhoj Lawati, Dilenndra Kurumang and I was invited to present the paper. The papers are about role of Mundhum to develop Limbu literature, How to preserve Limbu language and Language, Education and Development in Nepal respectively.
My paper 'Language, Education and Development in Nepal' is focus on mother tongue role in education and development. I conclude that if children/learners are allowed to use their mother-tongue or first language … it will help them to;
develop solid foundation of education,

understand the value of their language, culture and nation,

preserve and promote linguistic and cultural diversity for peace,

promote indigenous skills, science and knowledge for development,

prepare foundation for sustainable development and prosperity.
Literacy/Education is the most powerful transformative force to build a better future. "Education transforms lives and is at the heart of our mission to build peace, eradicate poverty and drive sustainable development." #Education2030 We would like to be a part of this mission and trying to use our capacities with your great cooperation.
"Learning is not a race! Allow children [learner] at their own pace. [Ijeoma Opah, Education Consultant] True! Hurry to learn English is not helping children learn better, they are facing many difficulties because they are not allowed to use their face [language, culture and content] and pace." [Pushker Kadel, Jan 2019]
We are grateful for your support. Thank you and looking for more cooperation.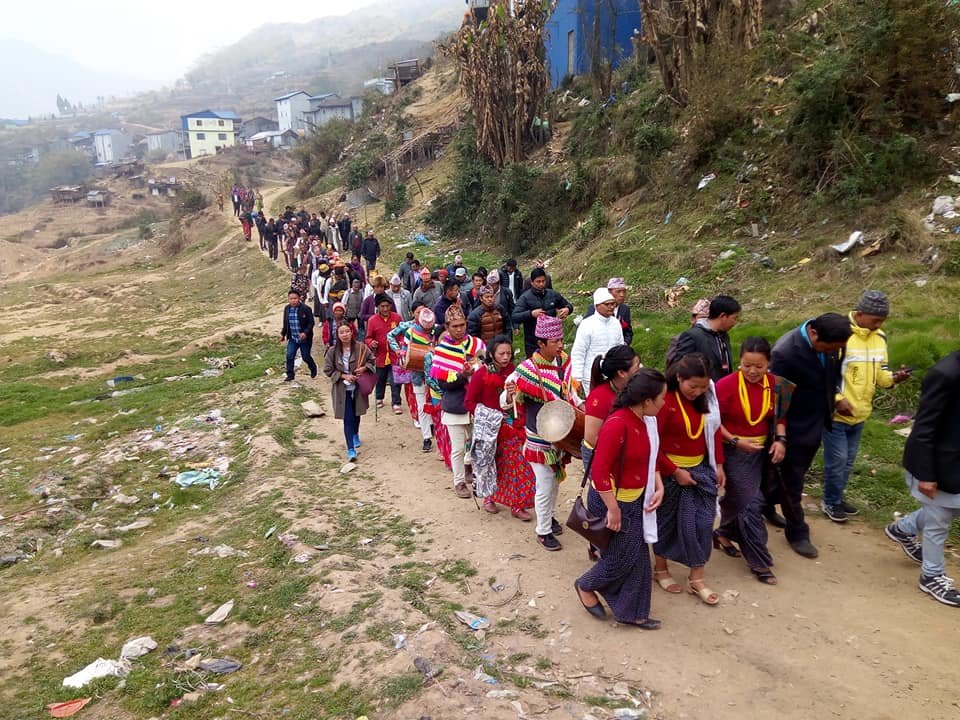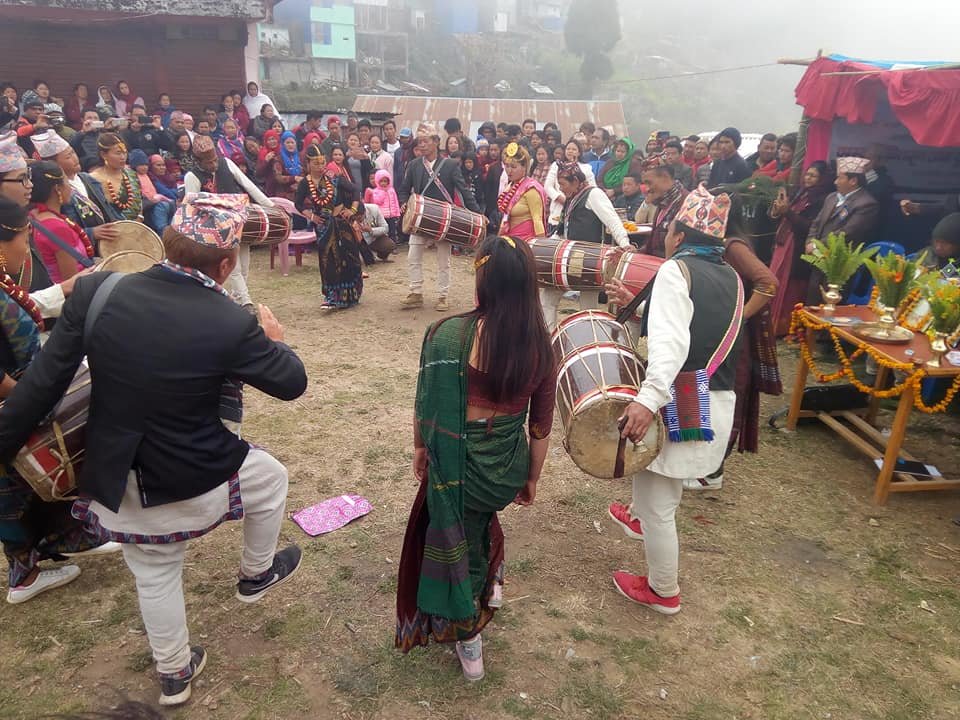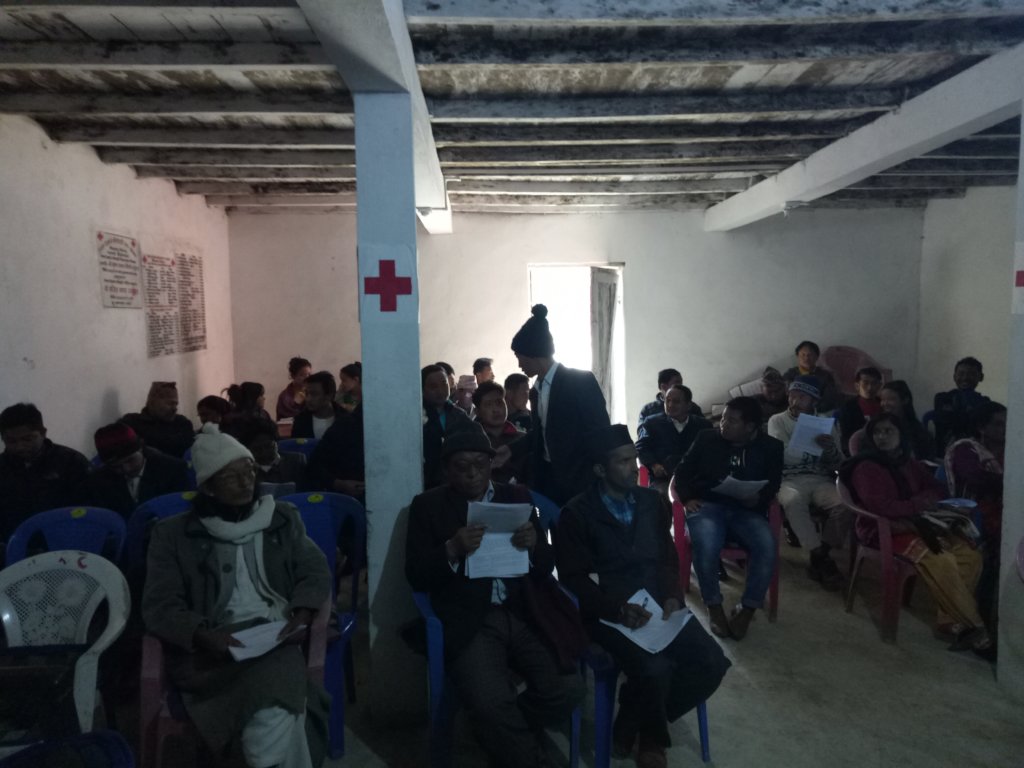 Links: