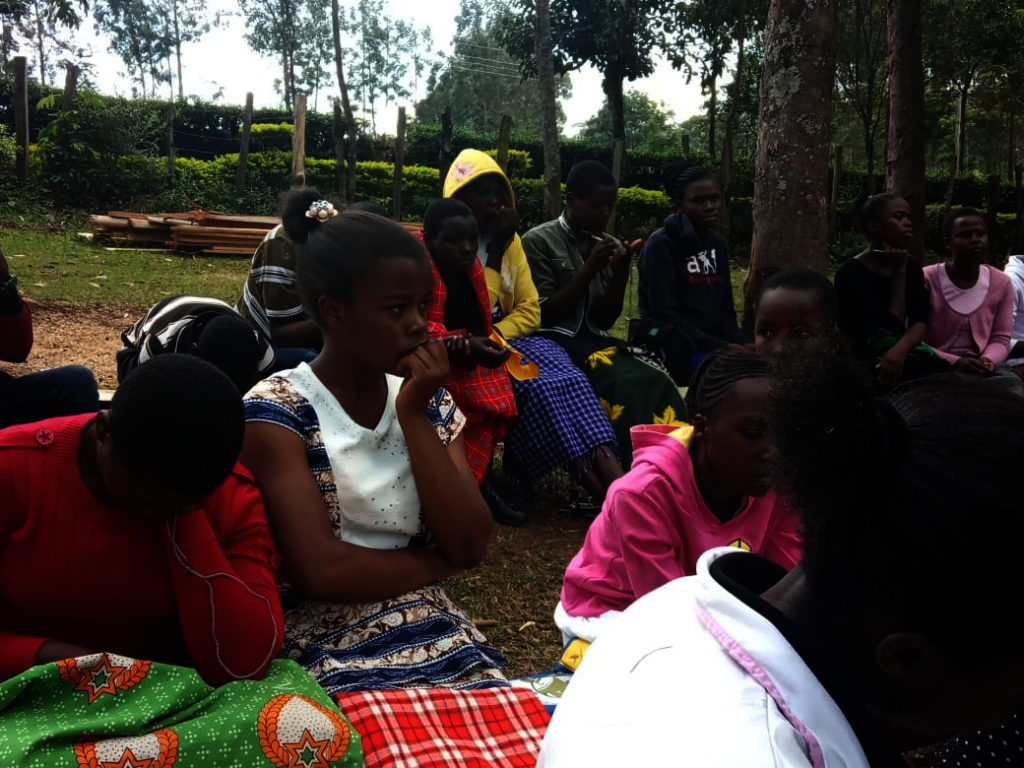 Dear Friend and Partner
Nelson Mandela, philanthropist and 1993 nobel peace prize winner, once said that education is the most powerful weapon which you can use to change the world. The Lifeskills education program is built on the belief that girls are powerful component of the social-economic progress of our community-if they are empowered. As such, the program that runs courtesy of your kind support has been made a positive change in leveraging girls in Nymira.
Catherine, from Borabu sub-county, Nyamira, is a beneficiary of the life-skills education program offered by Hope Foundation for African Women during the International Day for the Girl Child, 2019.
'I am glad I discovered this program at a time when I need guidance. I was born and raised here. I know the challenges I, and other girls experience. The girl child is at risk of being forced into FGM, early marriage, and poverty. We should be mentored and given skills to help us be free, enlightened, and empowered. I am glad that HFAW brought the program here. I enjoyed every bit of it', said Catherine.
You can listen to Catherine speaking on the challenges facing her, and other girls in Nyamira, and her quest for more mentorship programs through clicking on the link provided alongside this report.
Nearly half of our community lives in poverty. Girls are among the groups that are most affected by the sorry-state of socio-economic conditions. Furthermore, being that we are approaching the holiday, most of them are at the highest risk of undergoing FGM, being initiated into romantic relationships hence putting them at risk of early marriage and dropping out of school. We wish to change this narrative. All girls deserve to be free and empowered. All girls need life skills education.
Dear friend and partner, we are greatful for your consistent support in this initiative. You have chosen this project, and we are humbled to be implementing it on your behalf. You are putting a smile on the faces of many girls like Catherine. It has not been a walk in the park. Thankfully, we have you, and we look forward to more of your support.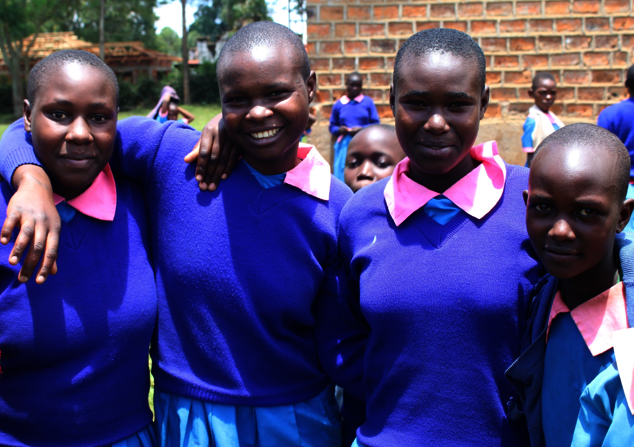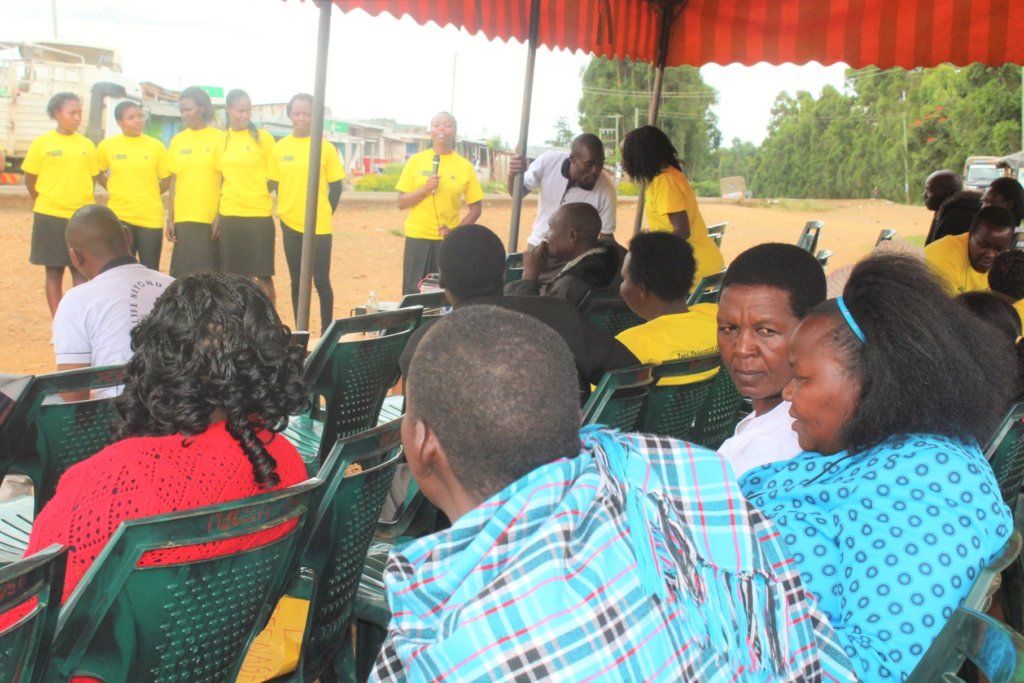 Links: