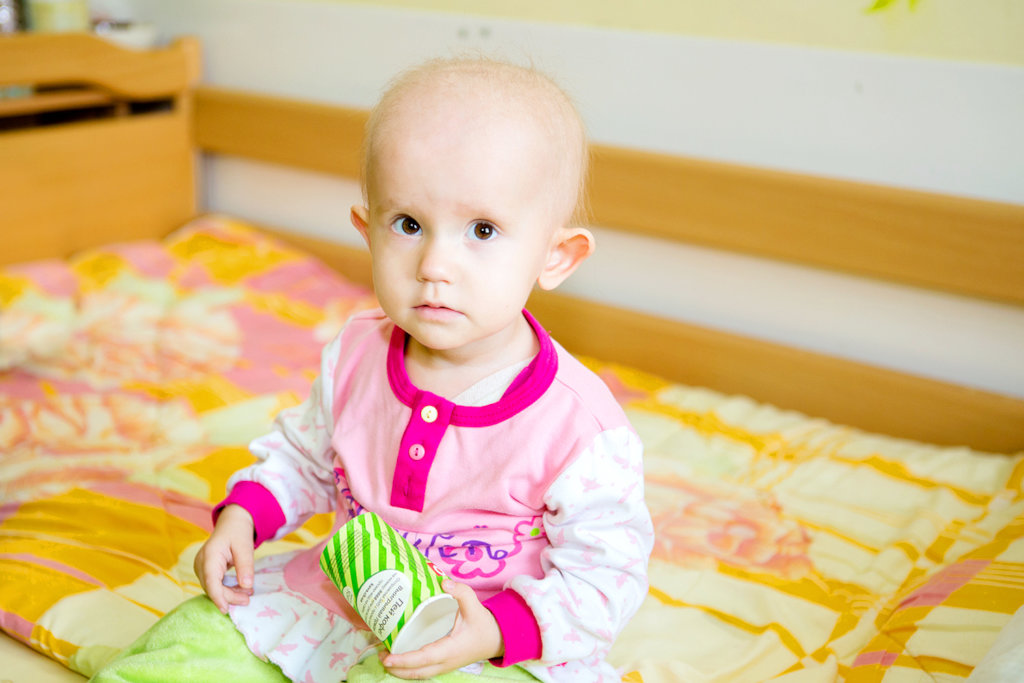 Dear friends,
thank you for supporting Ukrainian kids with cancer!
Now, in the situation of the global pandemic, kids with cancer need your support more than before. It's not just the issue of personal protection equipment and coronavirus tests required for hospitalization but not provided in time by the state laboratories. It is also the issue of medicines that don't arrive from state procurement. Now we receive more and more requests from kids' families to help with chemotherapy and other drugs.
That's Emilia's story. The girl felt a strong pain in the leg in February. The family doctor didn't suspect a tumor and just prescribed pain killers. It didn't help. Then the pandemic started and it was very hard for the girl to go from hospital to hospital, from doctor to doctor. It took several months to receive a correct diagnosis. When the girl eventually started cancer treatment, it turned out that the required chemotherapy, Ifosfamide, was not available at the hospital. It didn't arrive from the state procurement. So, Emilia's family had either to buy it or stop treatment. Thanks to your support, the girl received the chemotherapy and continued fighting for her life.
However, physical rehabilitation and psychological support are no less important than medicines. 16-year-old Vika underwent two surgeries because she had a tumor on one leg and metastasis on the other. As a result, she needed much more time than other kids do to make the first step, firstly on crutches, and later on without them. It was hard for Vika to believe in herself and to trust the physiotherapists. At that time, psychological support was crucial for her to find her inner strength. Now Vika walks quite smoothly and without crutches.
As of today, in 2020 you made it possible to help 315 children. Please, support this project on #GivingTuesday today, on December 1, so that kids had medicines, rehabilitation, psychological support, and other essential services in 2021.