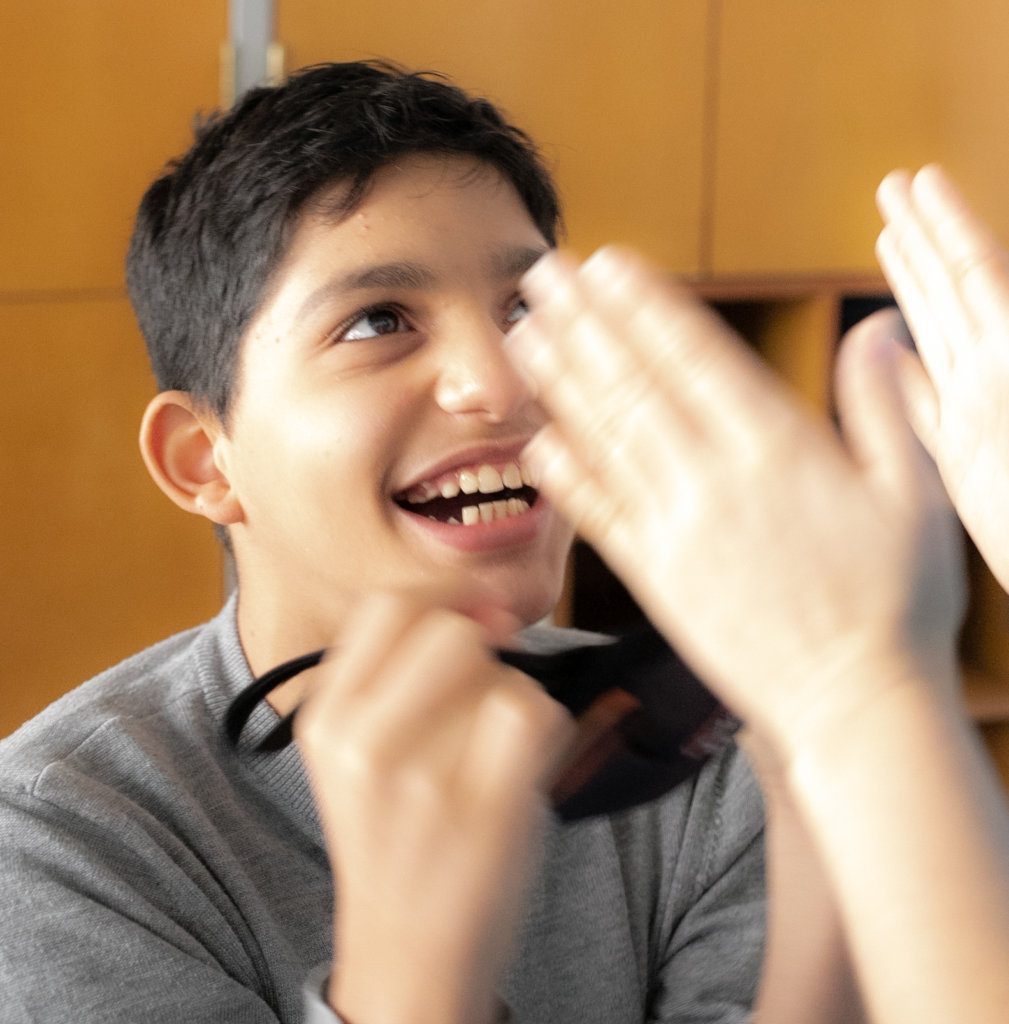 As I write this report most of our families and staff are enjoying a well-deserved summer break.
For Autismo en Voz Alta, it has been a year and a half of reinvention. We are very grateful to our donors, and the team of professionals and families that have made this possible. Their creativity, perseverance, and flexibility in the face of the abrupt changes that the pandemic has brought, has been inspiring.
Although we expect the health, economic and humanitarian climate to deteriorate further, we are committed to continue embracing the unforeseen challenges.
We are looking forward to welcoming our students and families in September. We expect most of our in-person services to become fully operational. We will open a modified version of our classroom based psychoeducational program, publish two online introductory autism courses, and provide diagnostic services and therapies.
In addition, we will continue offering the support services developed during the pandemic: AVA en Casa - Individual tailor-made home-based routines, activities, and intervention strategies. Autism support - Whatsapp Forums hosted by our specialists to address the needs and concerns of the autism community. Development screening - Specialized remote screening for families concerned with their child's development. Recreational afternoons - Three-hour sessions at our facilities, following safety protocols, led by our specialized teachers.
During this past year and half, we introduced new ways of serving our community that have enhanced the experience at Autismo en Voz Alta. Moreover, our team has risen to the challenges of the external environment and developed new capabilities and know-how along the way. We are confident we will be able to leverage these, while adapting our operations to address the needs of our community.
2021 is our 15th birthday, 5475 days of hopes and achievements. Your trust and unwavering support motivate us, the resilience and gratitude of our families inspires us.
On behalf of all of us at Autismo en Voz Alta, THANK YOU. Let's continue providing effective, creative, and meaningful support for as many families coping with autism as possible.
With gratitude,
Marianella