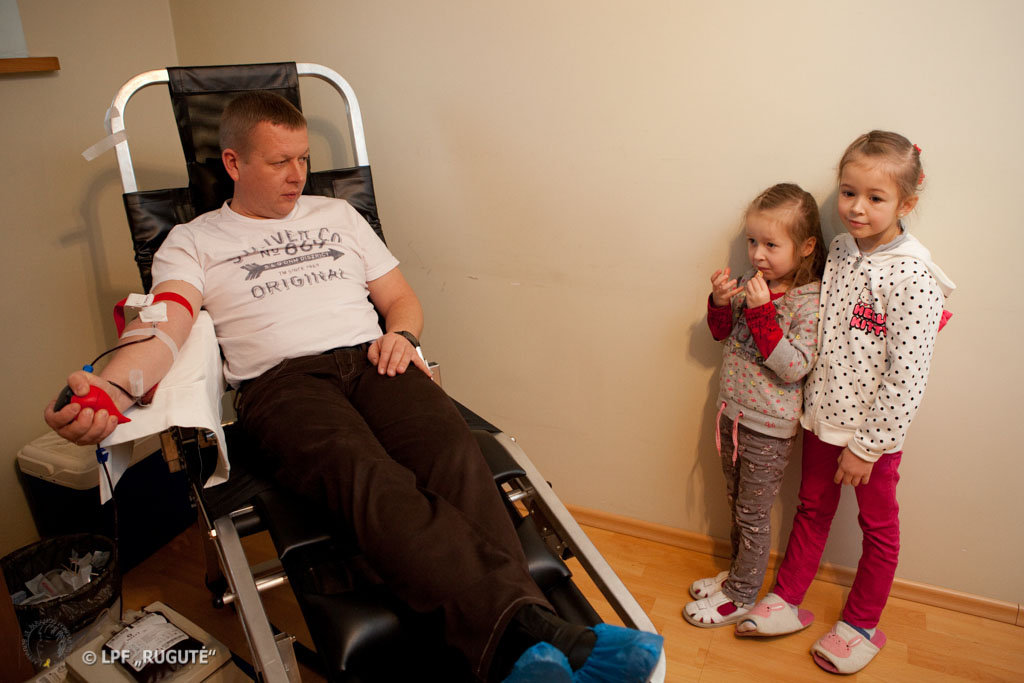 Report (August, September, October and November, 2013)
Childhood Cancer Fund Rugute continues to support families with children that have been diagnosed with oncological diseases. During the months of August, September, October and November of 2013, the Fund provided both monthly and non-recurring charity of 20.000,00 Lt to the families that had addressed their financial needs in their requests of support. The charity that the Fund provided to these families eased their financial burdens and, at the same time, ensured better physical and psychological well-being of the young cancer patients.
Following the doctor's (Children Oncohematology Unit of Kaunas Clinics) request, in order to administer cancer treatment for a girl that has been diagnosed with a malignant brain tumor, the Fund purchased medicine Ixoten 50 mg N50. The total cost of this medicine was 4.930,23 Lt.
In the past four months, Rugute provided crucial medical equipment and other necessary items to the two major hospitals in Lithuania that treat childhood cancer patients:
infusion systems (450 items) and transfusion systems (50 items) that are used to administer medications, physiological fluids and glucose solutions intravenously. Total amount: 2.541,00 Lt;
long-term central venous catheters (6 items) and needles AIG Surecan G20 20 mm (90 items). Total amount: 5.887,86 Lt.
The Fund continues its successful project, Rugute's Home, the only facility in Lithuania that provides temporary shelter to the young cancer patients and their family members.
On the 30th of November, 2013, the Fund celebrated its 9th birthday and invited everybody to attend the 11th voluntary blood drive, Share a Droplet. The voluntary blood drive Share a Droplet takes place at Rugute's Home twice a year. During the 11th voluntary blood drive, 38 donors gave blood.
The team of Childhood Cancer Fund Rugute wishes to kindly thank all of its donors on GlobalGiving, for their contribution in making a better world for the sick children of Lithuania. We highly appreciate your help!