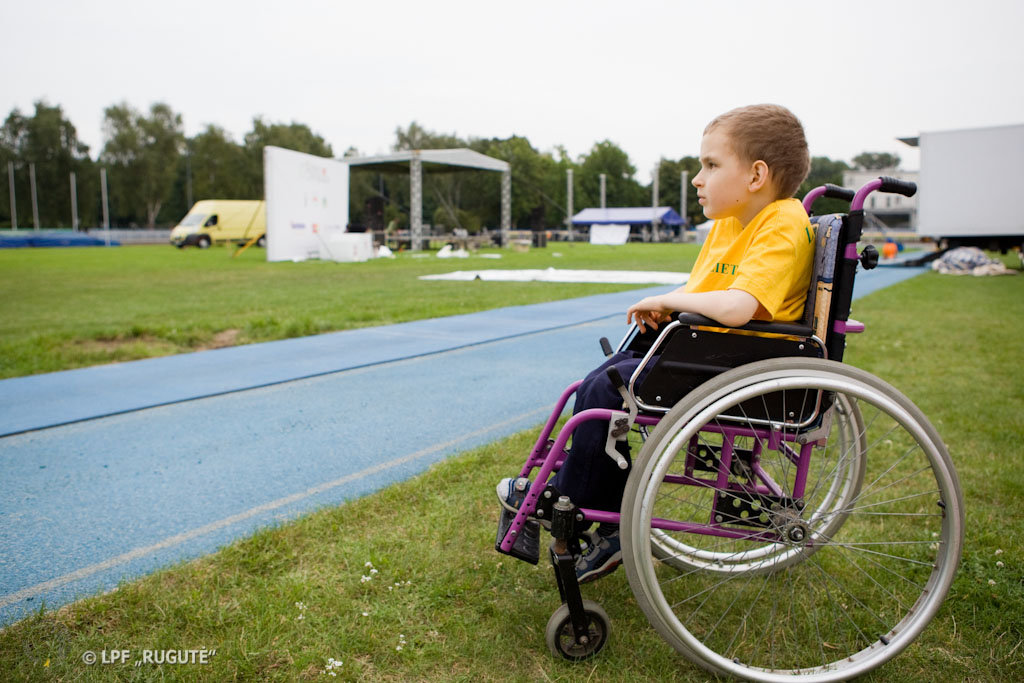 GlobalGiving Report: June–September, 2012
With the financial support received via GlobalGiving, Childhood Cancer Fund Rugute has been able to continue supporting families that are facing financial hardships because of their children's oncological diseases. During the months of June, July, August and September of 2012, the Fund estimated the importance of financial needs that such families had addressed in their requests for support, and provided both monthly and non-recurring charity of 44.500,00 Lt to them.
One of the Fund's major goals is to improve treatment possibilities and hospital conditions for Lithuanian children with oncological diseases. Following the doctor's request, in order to continue on the advanced treatment scheme that was successfully administered to a teenage cancer patient before, the Fund purchased a quantity of Temodal (a medicine that is unavailable in Lithuania) for the entire following treatment course that was planned for this particular patient. The quantity of medicine Temodal cost 16.884,06 Lt.
The Fund also purchased a quantity of CeeNU (Lomustine), a medicine that is also unavailable in Lithuania, but necessary to treat young cancer patients. The quantity of medicine CeeNU cost 3.704,75 Lt.
Aiming to improve the psychological and physical well-being of the hospitalized children, the Fund bought 4 central venous catheters that cost 4.356,00 Lt. These catheters help to reduce the risk of infections and allow to avoid painful needle stabs that can be very traumatizing to young children.
Thanks to the people who have been donating funds via GlobalGiving, Childhood Cancer Fund Rugute successfully covered the maintenance costs of Rugute's Home. The bright and colorful premises of Rugute's Home create a safe and cozy space where children in need and their family members can stay free of charge. From June to September, 2012, many children who had to arrive to the hospital for screening, and who were released from the hospital for short periods of time, found shelter in Rugute's Home, and were very happy to spend some quality time in this (non-hospital) environment.
During the last four months, our loyal sponsors enabled us to make one child's dream come true. A young cancer patient received a brand-new laptop computer and was able to engage in some fun activities during the long days he spent in the hospital. The computer provided him with an access to the world, which is very important to children who have no possibility to meet their friends due to a high infection risk.
On the 22nd of July, Childhood Cancer Fund Rugute organized its yearly event The Island of Friends for the 7th time. This special event brought over a hundred of families together: children and their family members spent an entire day of fun, being free of worries and uncertainty. The feast offered all kinds of entertainment: live music, fun performances, yummy food and unforgettable interactions for children and their parents. Being at The Island of Friends, families can share the joy of the moment and take their mind off their child's disease.
From the 24th to the 26th of August, the fourth Onco-Olympics for children took place in Warsaw, Poland. The Polish organization Fundacja Spenionych Marze (Fund of Dreams Coming True) invited the young cancer-surviving athletes from Lithuania to take part in the games for the second time. This time Fund Rugute delegated 5 participants to go to Poland. Children and their parents traveled to Warsaw by a comfortable private bus. Each of the children brought home an Olympic medal or even two! We are happy that we were able to finance this wonderful trip to Poland that gave our children so much confidence and pride, with the help of our sponsors in GlobalGiving.
From the 28th of August until the 23rd of September, a brave Lithuanian girl Vilgaile Kira Purlyte rode across Norway (from North Cape to Oslo) by her bicycle and dedicated her journey to Lithuanian children with cancer. She rode 2200 km in order to raise money for Lithuanian Childhood Cancer Fund Rugute. While she was biking across Norway and spreading the word about childhood cancer situation in Lithuania and Childhood Cancer Fund Rugute, kind people were able to support her cause by donating money via GlobalGiving.
We give our biggest, sincere thanks to all the wonderful people who are willing to support the Lithuanian children with cancer. Thank you for being with Childhood Cancer Fund Rugute, and for your kind donations. Even a slightest smile of a sick child is a miracle to us. Thank you for making this miracle happen!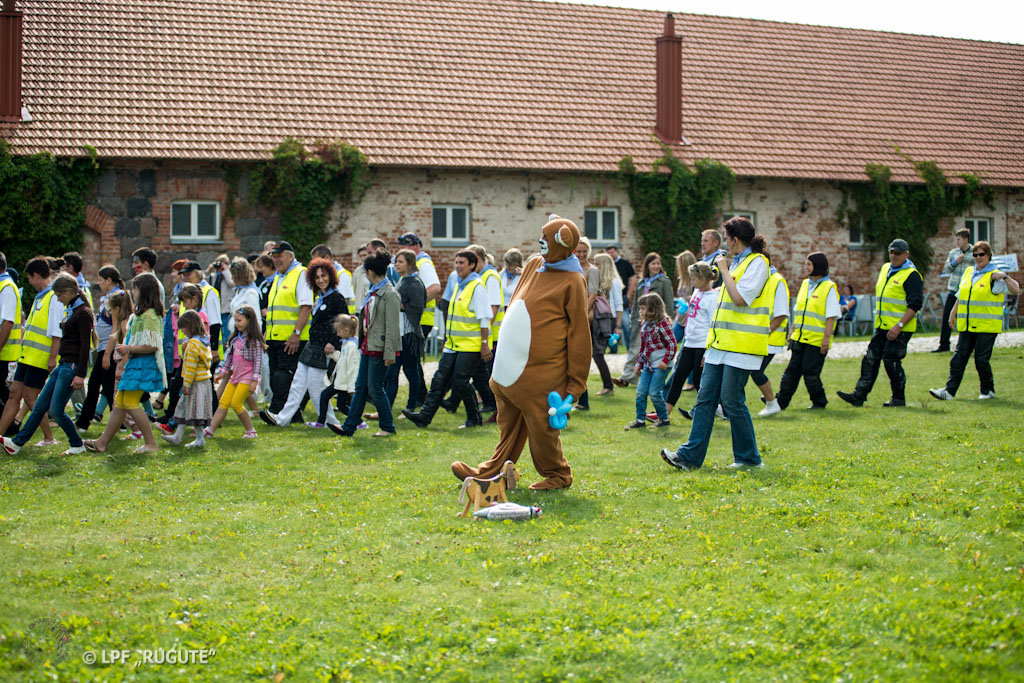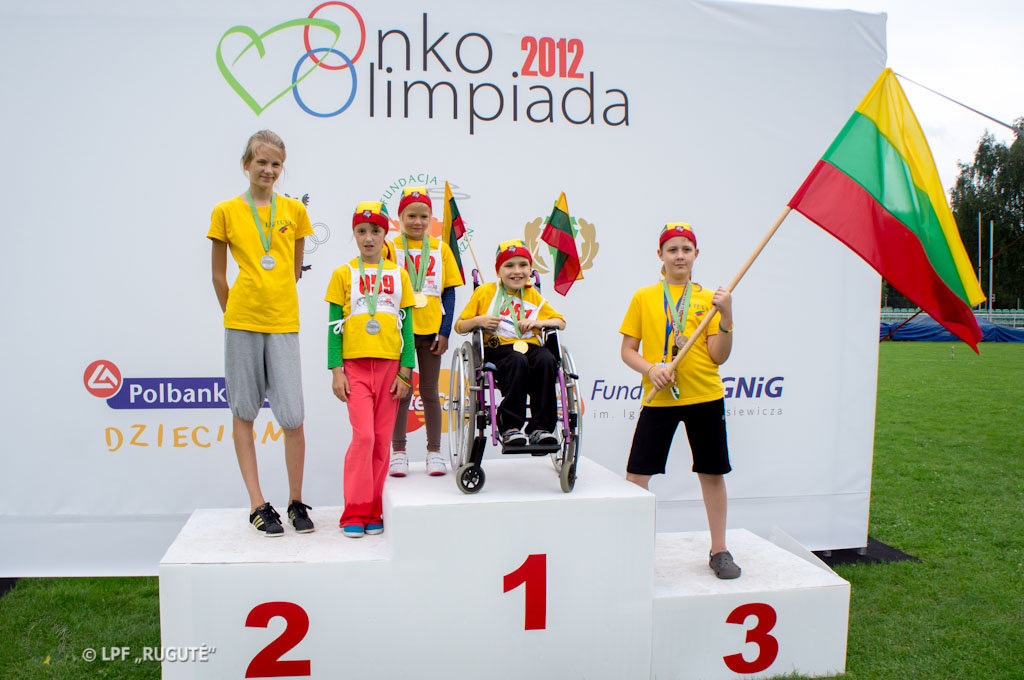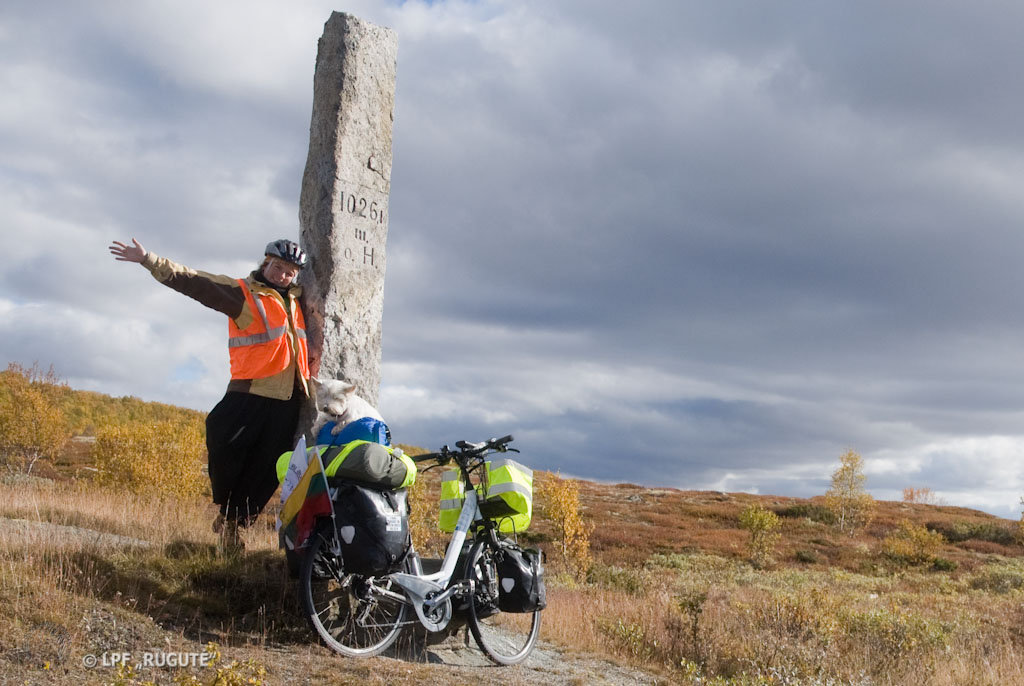 Links: