Project Report

| Sep 8, 2022
Let's Help Children With Cancer - Report 2022-09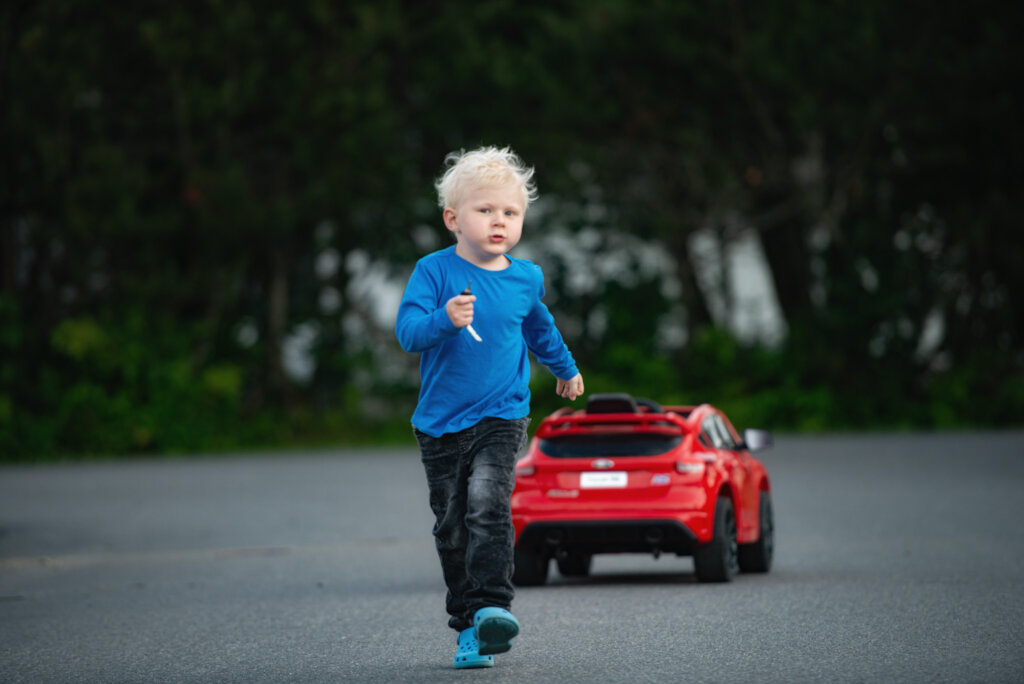 Year after year, together with those who provide support to Childhood Cancer Fund Rugute, we create a safer world for children who have oncological illnesses, where there is never a shortage of medications and the most effective nursing care. All the necessary tests for the children is performed on time, and consultations in foreign clinics are provided. These three months - June, July, August - are no exception, when only thanks to your help we were able to provide families with the support of 18,000 Eur. This support is very important for those families, because with it, a mother or father caring for a child in the hospital could buy him tastier food, bring him to the hospital for further treatment on time or meet other necessary needs. When a child i that ill, the family's financial situation worsens - the income drops sharply, because during hospitalization one of the parents has to take care of the child and cannot work for a long time, and the expenses increase significantly.
In June, we heard a plea from doctors to help the charming, athletic sixteen-year-old Andrej, who faced the challenge of melanoma. Melanoma is an extremely rare illness diagnosed for children. So far, only a few cases have been diagnosed in Lithuania. The government of Lithuania does not compensate for medications prescribed for the treatment of children's melanoma. In the months of June-August, we bought medicines for Andrej for 20,740 Eur and gave him the opportunity to undergo successful treatment.
This spring, seventeen-year-old Sandra was diagnosed with osteosarcoma. After the chemotherapy treatment, the council of doctors decided to perform amputation of the limb in order to reduce the risk of recurrence of the illness. In order for Sandra to be able to move efficiently, we helped her purchase a more advanced prosthetic, for which we dedicated 6,929 Eur.
Since spring, we have been tirelessly helping Ukrainian children suffering from oncological illnesses. In this war-torn country, medicine is often unavailable to sick children. Without medication, they cannot continue treatment and expect the illness to go retreat. We handed over 5,398 Eur worth of medicines to Ukraine.
This is only part of the work we did together with you during the time from June to August. We are extremely grateful to all sponsors for their endless help and offered shoulder for every child fighting the illness. You are their infinite hope!