Project Report

| Jun 10, 2022
Let's Help Children With Cancer - Report 2022-06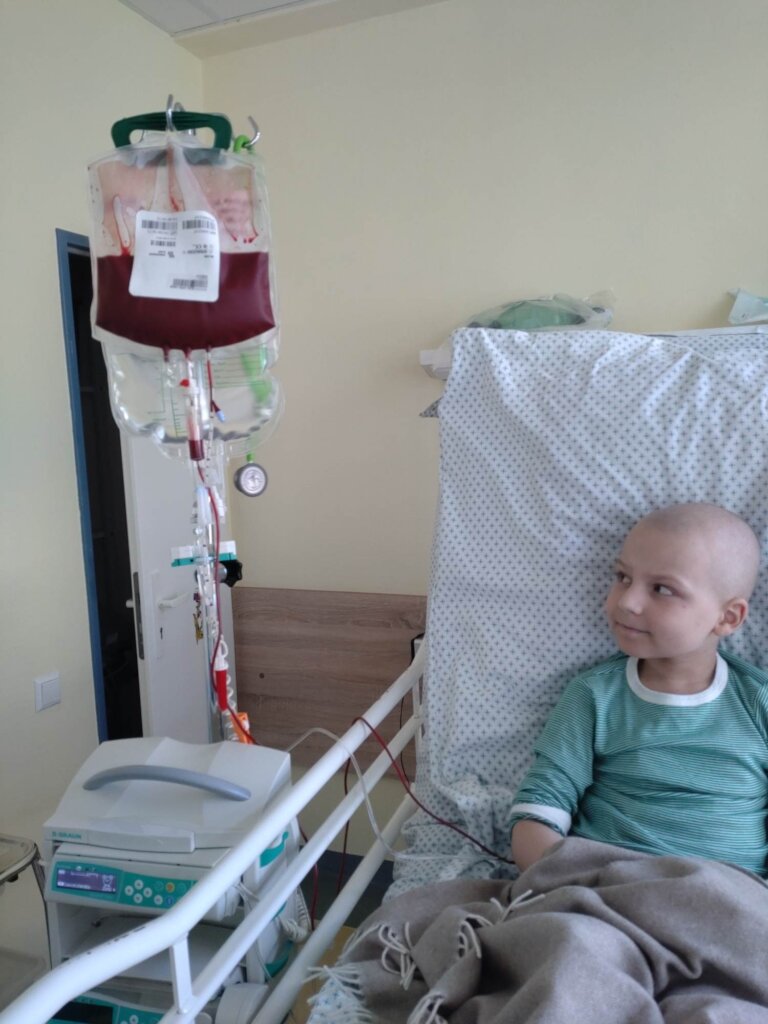 We want to thank you all who supported children, suffering from oncological illnesses, during the months of March through May. Your support provides us an opportunity to contribute immediately to the successful treatment of children in the event of an urgent need. That is, purchasing medicines, nursing equipment on time, financing of research that is not performed in Lithuania or providing the necessary financial support to the family of a sick child.
In March-May period, we bought sick children medicine for 4.046 EUR. We made sure that sick children did not run out of special mouthwash, which effectively heals wounds in the mouth. We paid 4,006 EUR for the mouthwash and other care products. We have given out 18,765 EUR in financial support so that families can pay for their travel expenses between hospital and home, buy some delicious food for their sick child or brighten the day with a toy that will soothe the child during a painful procedure.
For the past three months, Rugute Fund was also covering the maintenance costs of Rugute's Home, the rented premises (200 m2) with two bedrooms, a kitchen, two bathrooms and a cozy area for games, resting and meetings, and a small yard, not far from the Vilnius Children's Hospital. It is the only facility in Lithuania that provides temporary accommodation to young cancer patients and their family members, free of charge. Having found a shelter in these premises, children with oncological illnesses are able to have a break from their treatment and from being in the hospital. Rugute's Home allows their family members to get a temporary accommodation while visiting children in the hospital. The total maintenance cost of Rugute's Home in March, April and May of 2022 was 5,751 Eur.
When the war in Ukraine had started, we could not remain indifferent to the treatment of children with oncological illnesses in Kyiv and Lviv. We bought the hospitals of these two cities medicine for 26,447 EUR. Nothing is more important than helping these children, fighting for their lives in war conditions.
Dear Donors of GlobalGiving, thank you for helping us move forward and make our children's lives easier. We highly value your contribution and support, and hope to be able to do many good deeds in the near future!