Project Report

| Feb 19, 2012
Let's Help Children With Cancer - Report 2011-10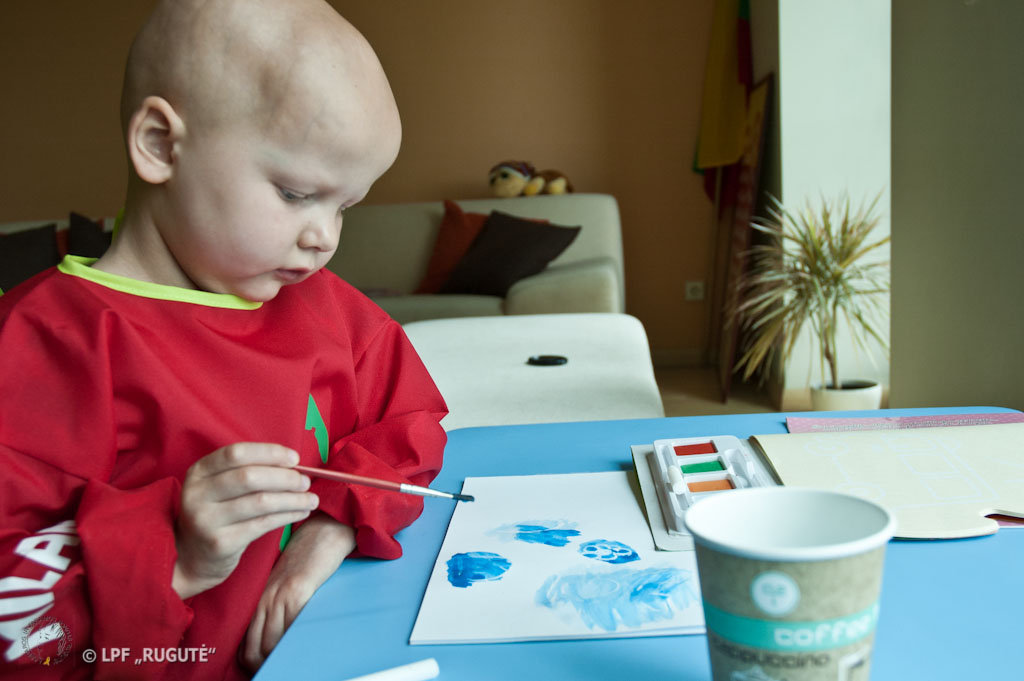 We sincerely thank all of our sponsors, because, thanks to their kind hearts, our Fund was able to implement new projects and to continue working on the projects that have ensured many kinds of help to children with oncological diseases since the beginning of the Fund's activities. Thanks to your support, our Fund continued ensuring the timely supply of the medicine Temodal and continued purchasing the medical care products, specifically, the long-term central vein catheters. The support also ensured the maintenance of the Rugut's Home, where sick children in need and their family members have been able to stay free of charge. Families, nursing children with oncological diseases, were also provided with financial support.
For the five past years our Fund has been putting a strong emphasis on providing palliative care for children. We believe that it is crucial to figure out the exact needs of the child in need of the palliative care, and the needs of his/her family members, in order to provide them with a choice: whether to spend this stage of treatment at home, or at the hospital. Therefore, our Fund got an additional set of the necessary gear: rented an oxygen concentrator, purchased a bedsore mattress, a pulsoximeter and other necessary items that will ensure the best possible nursing conditions for the children who are discharged from the hospital to be nursed at home.
In summer our Fund organized one of its most important yearly events, The Island of Friends 2011. The aim of this once-a-year event is to bring families of similar destiny together, encouraging them to share their social and medical knowledge, experiences, thoughts and emotions, while they enjoy being together. During the event the children celebrate a special day, where they watch various shows and performances, play with their beloved artists and spend time with their mates in an environment other than in a hospital. The time spent together helps the sick children and their family members to realize that they are not alone in confronting their oncological diseases. The Island of Friends 2011 was made exceptionally special by the visit of Mr. Clinton Misamore, the representative of the GlobalGiving organization.
We thank you for your financial support from the bottom of our hearts. Our beautiful friendship with you lights up the dark road we are walking together. Knowing that we are not alone makes us walk stronger and braver.
Sincerely,
Rugut's Home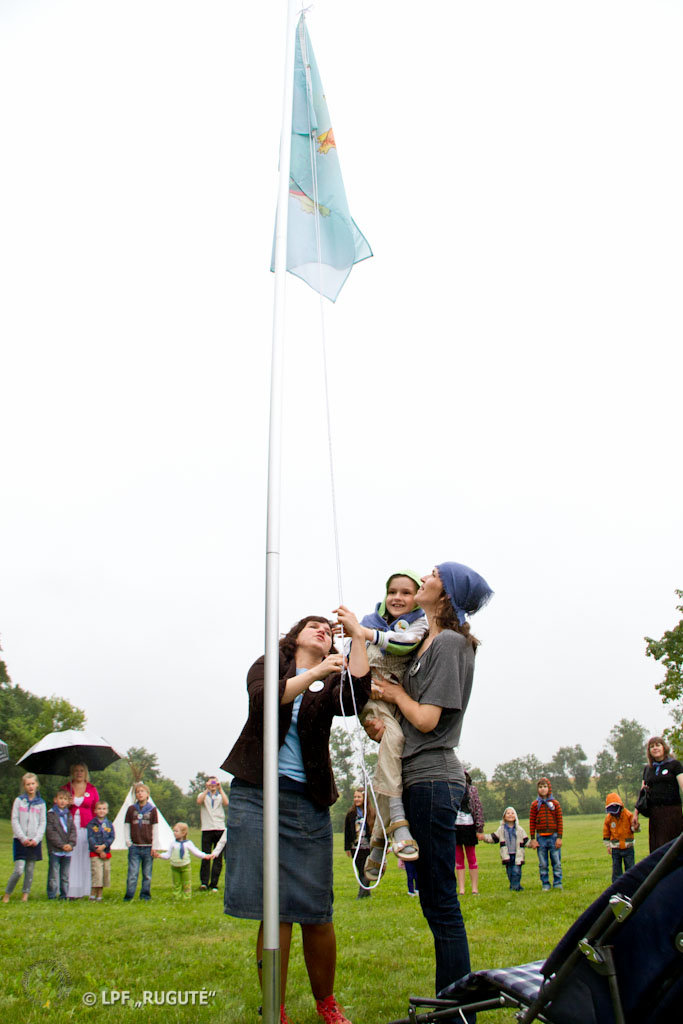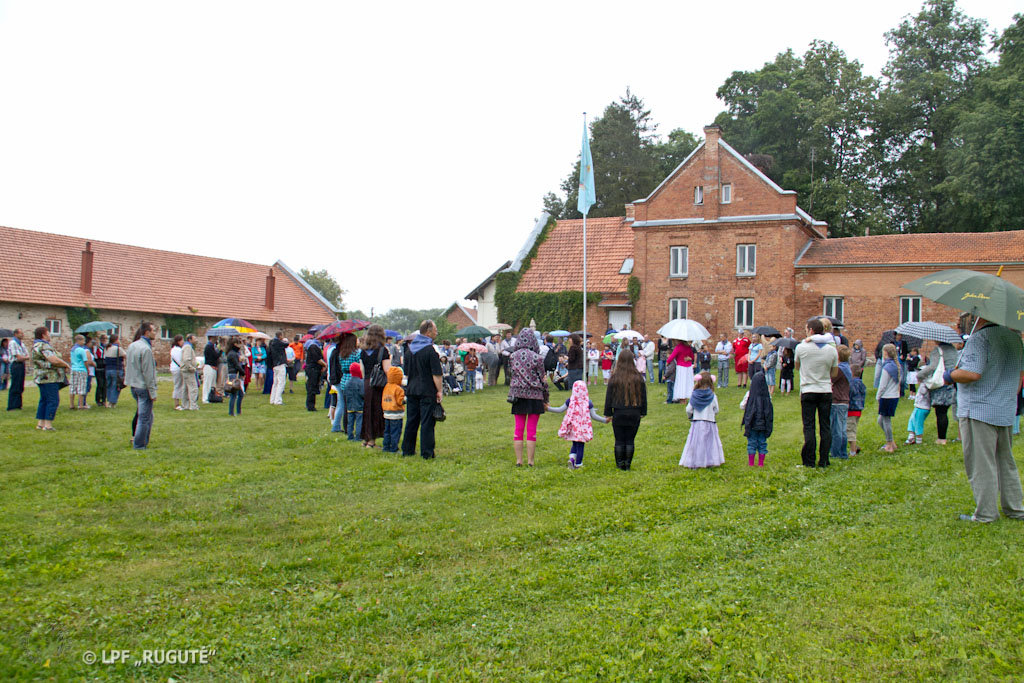 Links: