Project Report

| Jun 22, 2011
Let's Help Children With Cancer - Report 2011-06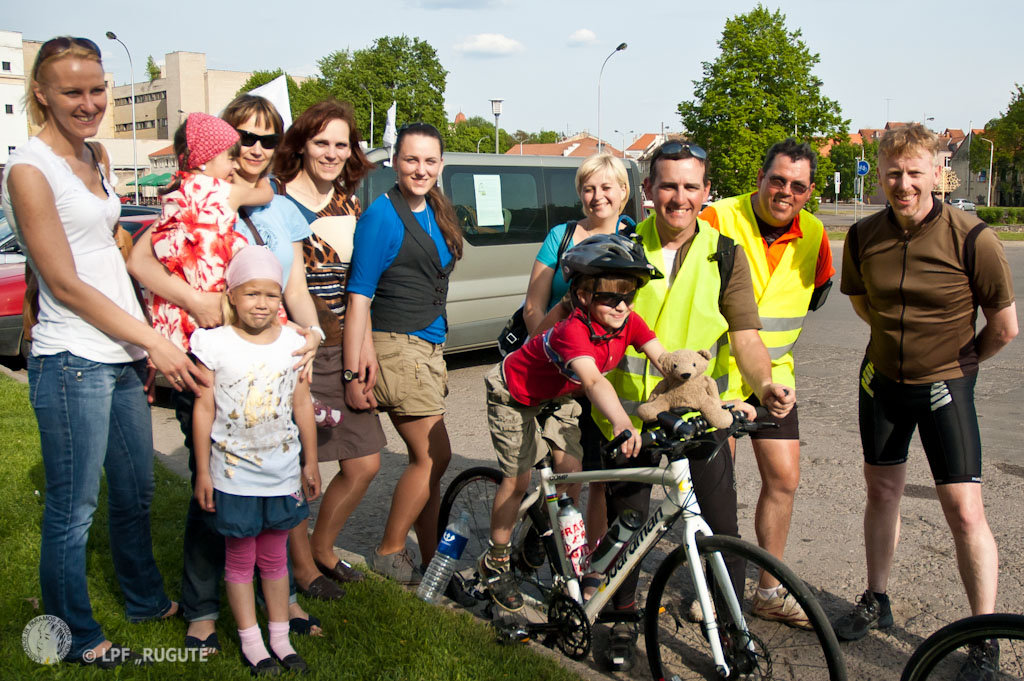 We wish to thank you, most sincerely, for the warmth of your hearts and for the support you provided to our ill children. Thanks to your donations, the Childhood Cancer Fund Rugutė was able to continue providing medicine, medical supplies and timely screening to Lithuanian children with oncological diseases, as well as supporting their families.
During the first three months of the last year, three hospitalized children were in need of the medicine Temodal, the supply of which, unfortunately, has been cut. Our fund purchased this medicine and ensured the continuity of the necessary treatment. Our fund was also able to purchase more long-term central venous catheters that significantly improved the psychological well-being of the sick children in treatment, and allowed them to avoid multiple insertions of the peripheral venous catheters. Families raising children with oncological diseases also received financial support to purchase groceries and medical supplies. Thanks to your donations the fund was able to cover the maintenance costs of Rugutė's Home, where children in need and their family members were staying free of charge.
From the 28th of May to the 3rd of June 2011, the 10th Week for Children with Leukemia took place in Turkey. The Turkish fund LOSEV invited two children of Rugutė, Ignas (with his mother) and Simona (they both have recovered from Leukemia), to participate in this event. Our fund covered the expenses of their trip to Turkey. Children and their mothers from many different countries shared their individual experiences and knowledge about the disease, participated in a conference on leukemia and rested at the sunny beaches of Antalya by the Mediterranean Sea.
On the 4th of June, the Childhood Cancer Fund Rugutė and the public entity Nacionalinis kraujo centras organized the 6th voluntary blood drive Share a Droplet, and invited everybody to donate blood for children. 30 donors donated their blood in the cozy atmosphere of Rugutė's Home.
On the 8th of May, three colleagues from the company Barclays in United Kingdom arrived to Lithuania and organized a challenging bike ride across Lithuania. Its purpose was not only to ride 650 km by bicycles and to establish a relationship between the two countries, but also to stop in the towns of Širvintos, Panevėžys, Radviliškis, Šiauliai, Tauragė and Kaunas, and to visit children of Rugutė living there. We sincerely thank Mr. John Gwilliams, Mr. Alan Quinlan and Mr. Nick Miles, for implementing this noble idea, for sharing the warmth of their hearts with sick children, and for raising funds for Rugutė via the GlobalGiving website.
We say our heartfelt thanks to all of you for your support. It is so good to know that you and us, together, are able to help our sick children move towards life without disease.
The Childhood Cancer Fund Rugutė team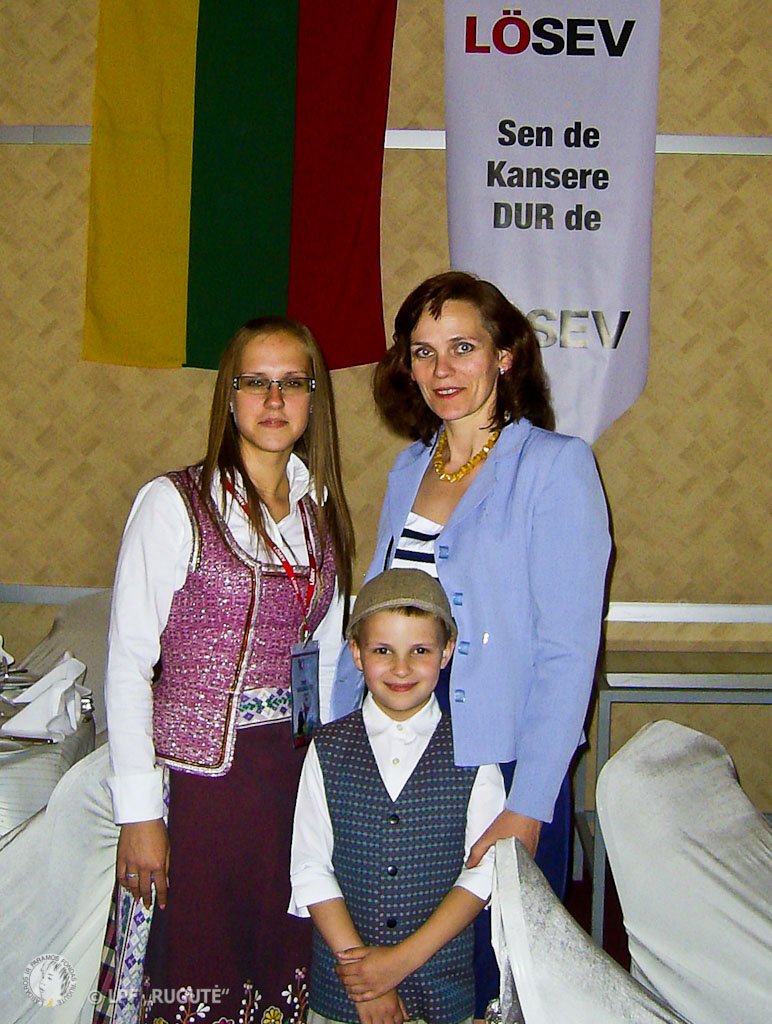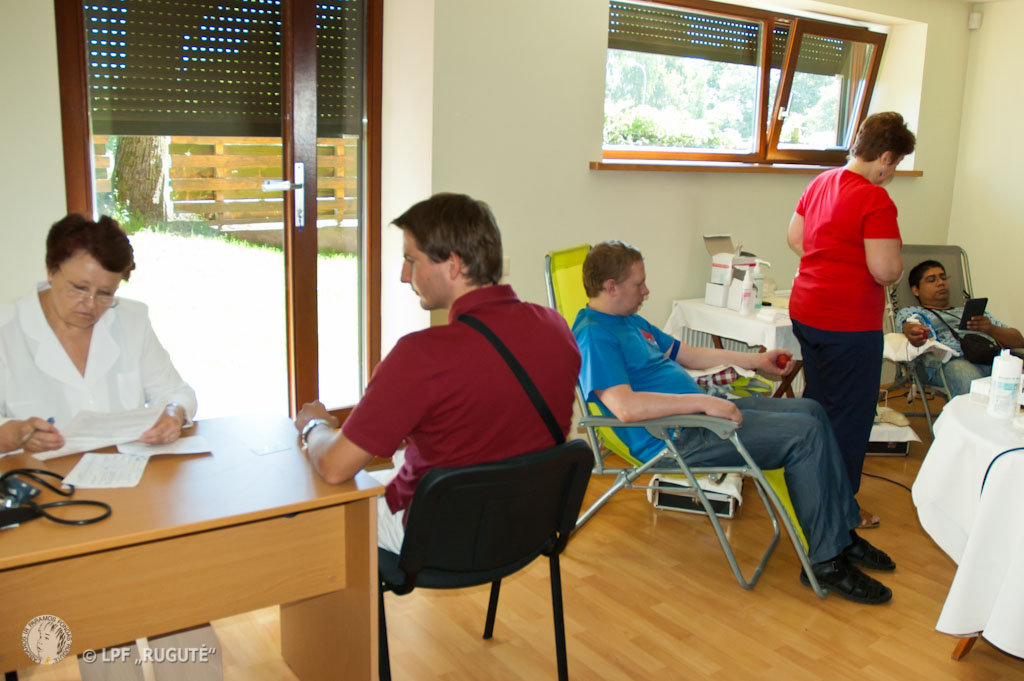 Links: