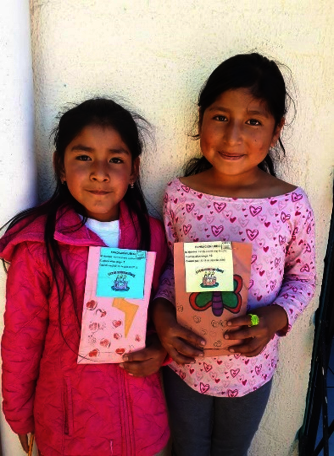 2019 was another successful year for UBECI and their work to help working children access education and basic healthcare.
The number of children enrolled in UBECI's market playgroups and workshops increased from 686 in 2018 to 770 in 2019.
To mention just a few of the achievements for the year…
Opening of the UBECI Children's Reception centre
Further development of the curriculum of the market playgroups and workshops programmes with the support of educational psychologists
In 100 workshops the children were taught the importance of creativity, values, organisation and discipline, cooperation, just to mention a few areas of focus…
8 workshops focussed on topics such as
- encouraging parents to show affection towards their children to foster their confidence
- the importance of ensuring their children don't drop out of school and return to work losing
their chance of receiving an education
8 campaigns benefitting the children, including
- School bags (80) and Pencil case (156) campaign
- Social-affective workshops
- Dental prevention for 280 and Dental care for 22 children
- Birthday campaign
- Christmas present campaign (clothes and sweets)
1 more member of staff to provide greater support to the children
UBECI Reception Centre
In 2019 UBECI opened its first Reception Centre following an evaluation carried out in 2018 on future activities needed to consolidate and strengthen its programmes, which identified the need to establish a reception centre open and accessible to the children on all working days.
The Centre was opened to tend to children who are in the markets on a permanent basis, with the aim of reducing their working hours and increase their awareness of the importance of studying.
Activities at the Centre are intended to improve the children's quality of life through a focus on:
- Logical thinking
- Mathematical thinking
- Writing
- English
- Music
- Bodily expression
- Plastic arts
- Gender and prevention
25 children between the ages of 4 and 12 attend the Centre on a daily basis.
Homework help provided at the Centre is key to ensuring that the children remain in school, as most parents are illiterate and can't help the children with school work.
We'll keep you posted on further progress…
Thank you again for your support… It allows ViaNinos and UBECI to continue with their valuable work in the markets of Southern Quito offering children a brighter future! Gracias!