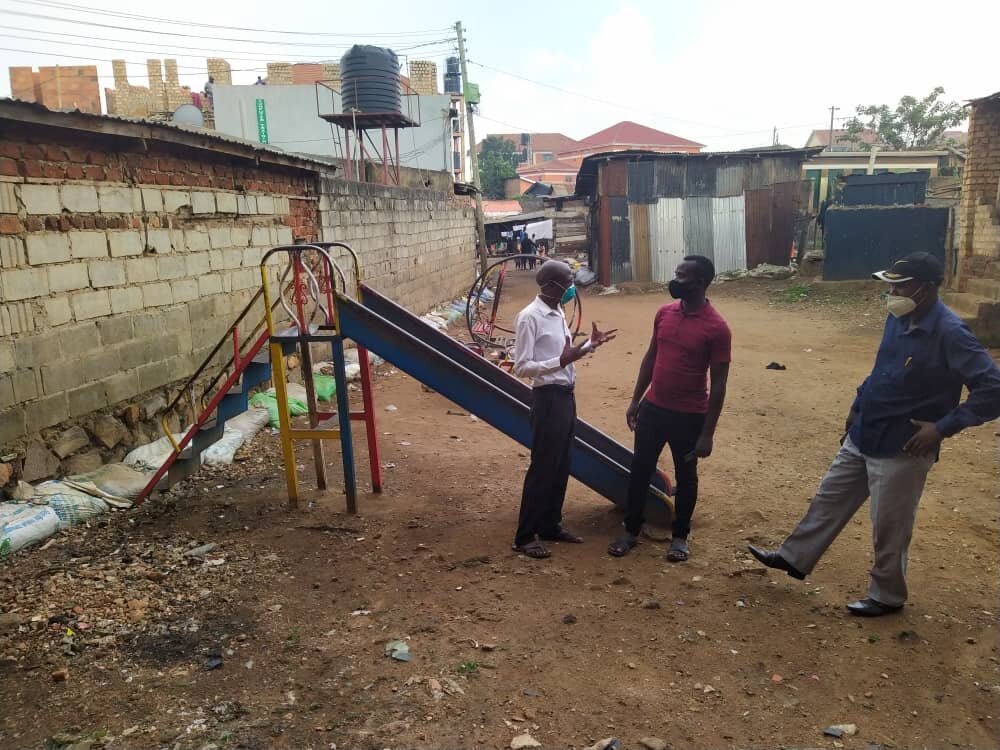 Angaza Resource Centre Overview
Angaza is a Swahili word which means 'Shine' from which we derived the name of this project.
The Angaza Resource Centres aim to create a favourable learning environment for children in vulnerable communities, and ensure that they are happy, healthy and prepared for (and to influence) the future.
In the next 10 years, we aim to establish 5 safe, well-stocked children's community spaces across Kampala and Wakiso areas. We plan to reach over 20,000 vulnerable children – in and out of school – with free access to appropriate and creative literacy and ICT tools and support capacity development for teachers through trainings.
We envision our first centre coming up this year, in the Makindye division. The space will serve as a community library, host space for community meetings and provide skilling opportunities for children to learn appropriate vocational skills from our wide pool of volunteers.
Objectives
To improve the learning outcomes of children in vulnerable communities.
To improve access to learning materials for community schools.
To provide a learning environment option for school dropouts.
To skill children and young adults.
Through our work in the Makindye division community, we established a need for access to learning materials for school children, as well as hands-on skilling for out of school children and young adults. We believe that a safe space where schools, teachers and children can access learning materials and skills will be beneficial to the community at large.
Current project status
In 2021 a team from 4040 visited the local authorities in Makindye Division, specifically the Local council chairman and his committee. We explained who we are and what we do and what we hope to acheve by esyablishing a resource center. Together we carried out site visits to identify a suitable location for establishing a resource center. A small plot of land adjacent to the local community center was identified.
In December 2021 an Expression of Interest was put out by the organisation to attract contractors with the technical expertise of setting up a container housed resource center. We recieved submsions from 7 firms, another site visit was conducted on Feb 7th 2022 with the firms to enable them meet the 4040 team and have a look and feel of the proposed project. We are now in the process of reviewng the bid submssisons as well as negotiating terms of use for the land with the local owners.
Challenges faced
The land owner is still hesitant to allow us use their space for setting up the center. We have engaged local authorities to negotiate and appeal to the owner to under an agreement with our organisaton to set up temporaray structures on their land. Should this fail we have to search for another piece of land to set up the resource center.
Tentative Timelines
Confirm partnerships for the learning centre – Ongoing
Conclude procurement process and secure contractors and suppliers – Feb 2022
Breaking ground for the learning centre – Mar 2022
Completion of the learning centre -Apr 2022
Official launch of the learning centre – Apr 2022