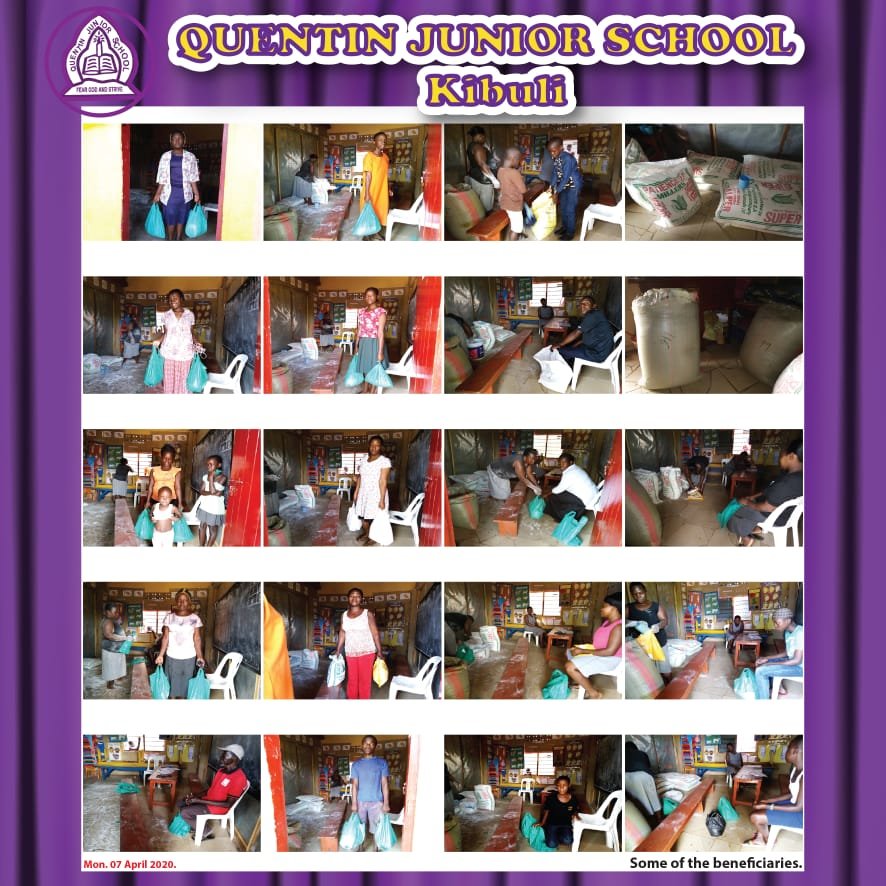 We have already hit the half way mark this year and can literally see Christmas in the horizon. Can you?
What a year it has been already and yet it many ways, it also feels like it is just getting started.
Our last update was a positive one, we felt like we were ready to start work on the learning centre and it was a pretty exciting time. 2020 had different plans but we have kept it moving.
During this period, our work has revolved around teaching/training, fundraising and celebrating milestones.
We were able to donate food to the families of the children we work with under the Angaza program when the Government announced Lockdown measures. Up to 61 families received food stuffs in April.
As you know, we raise most of the funds for our programs through fundraising events. Since we were not able to host large groups of people in our usual venues for the safety of everyone involved, we decided to find online alternatives. We have since hosted 3 online Quiz events and raised Ugx 5,865,000 (Approximately $1,600) from them. This warms our hearts that much more knowing that people are going through the most difficult of times and yet they still give of their resources to 4040.
We are running a campaign to raise funds to donate up to 5,000 books to children across Uganda this year and part of the proceeds from the events are going towards this cause.
During the Lockdown, we have also been able to host different facilitators to share knowledge with our interns, volunteers and supporters at large, through diffrent discussions, ranging from branding to succedding as a multipotentialite. These discussions have been both fruitful and beneficial to the hundreds of participants who have joined us.
Last month, we successfully hosted an Intern graduation for 22 interns who volunteered with us for the 2019-20 period. It was a beautiful event filled with reminiscing and wonderful testimonies. I have shared the highlights in the links.
There is so much which is unknown and so many possibilities at the same time. We have gotten this far because of the love and support from people like you and know that we will go further still.
I hope that you and yours are keeping safe and hanging in there amidst everything.
Sending you lots of love and light.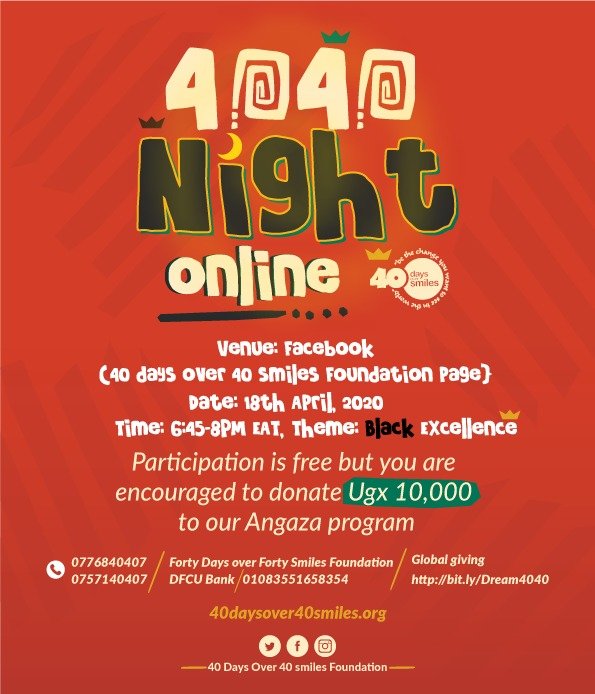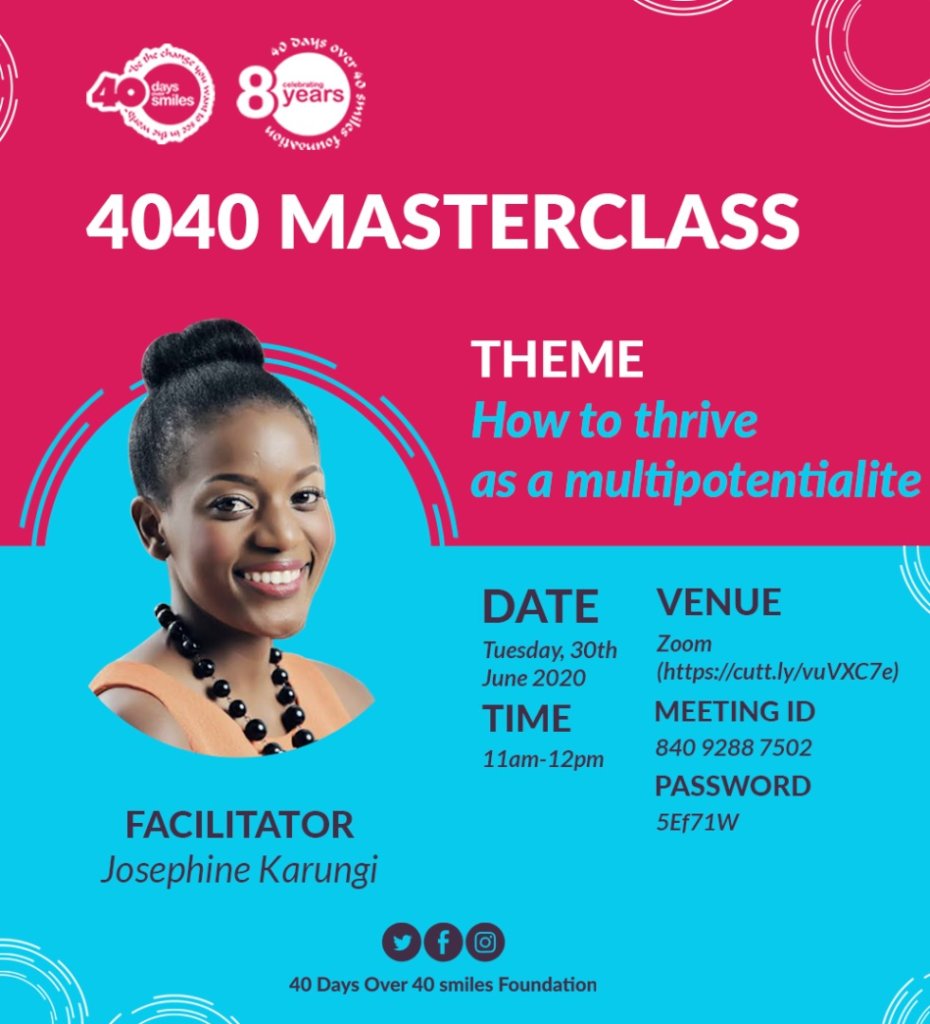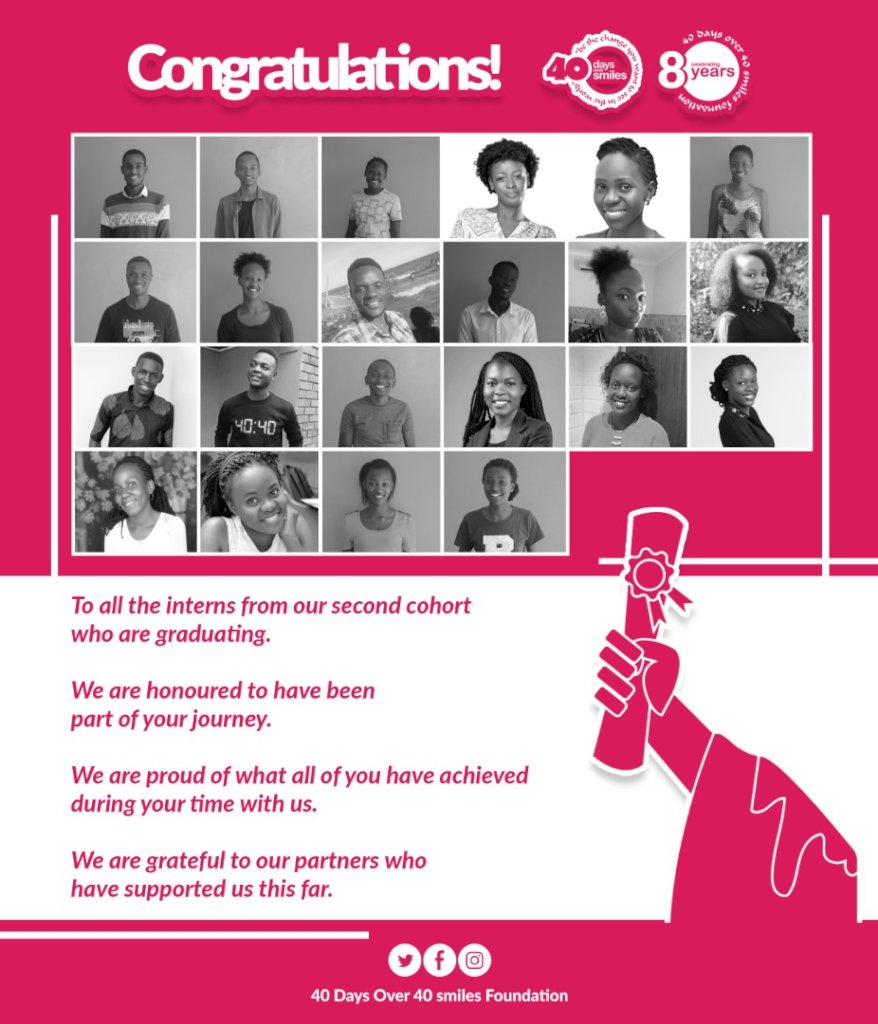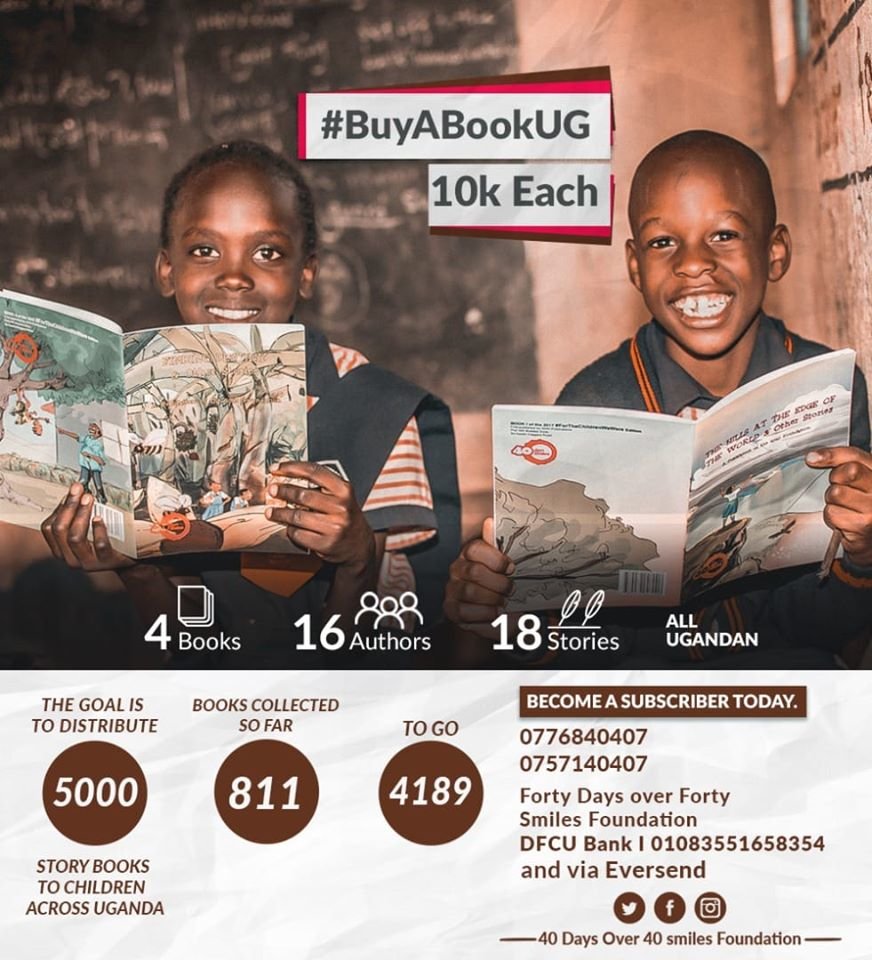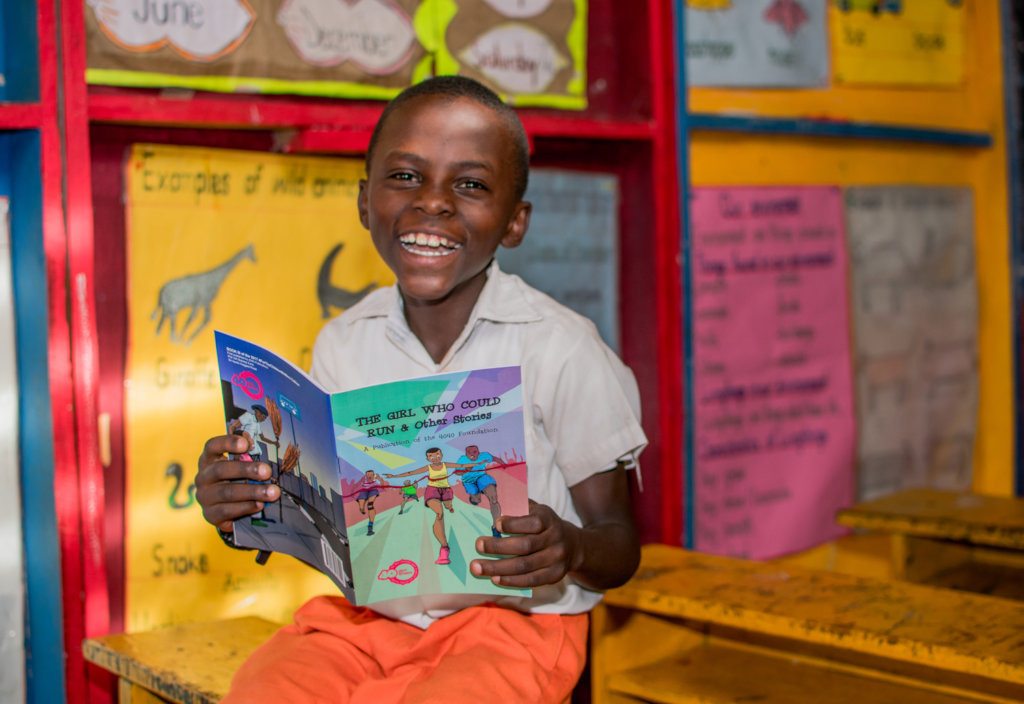 Links: