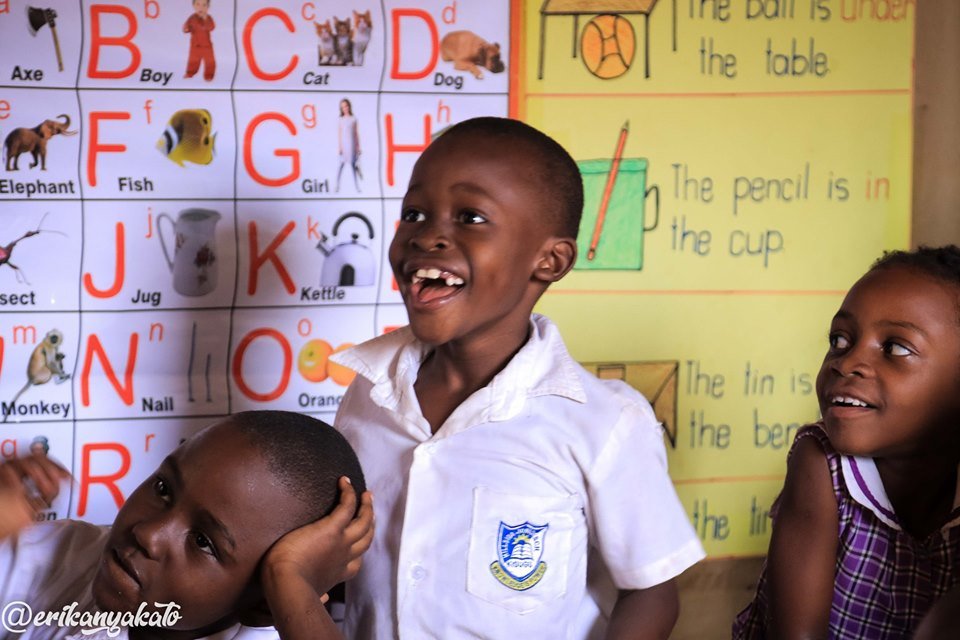 How is it the end of August already?!
This year has simply flown by. You have kept us going, in more ways than one!
As you might already know, we have not yet hit our target for the first learning centre which we intend to set up. The good news is that we are close! We are finding new, creative ways to raise the remaining balance.
We were priveleged to host Leena, from Global giving last month. We spent a wonderful day together visiting the communities we work with and discussing best practices. She not only has a warm personality but she was also quite helpful in sharing ideas.
One of the communities we work with in Kabalagala has agreed to provide space for the centre. (Yaay!) This will be their contribution to the process. They will also help with the construction when the time comes. This is all quite exciting for us especially because we endeavoured to involve the community from the very beginning.
While we were concerned about leasing costs, they seem keen on letting us utilise the space indefinitely as they appreciate the inspiration behind the dream, having worked with us consistently over time.
Special shout out to the area Local Concillor, Carol who has been supportive throughout the process.
We will keep you posted on the progress.
Your support is invaluable! Thank you for sticking with us.