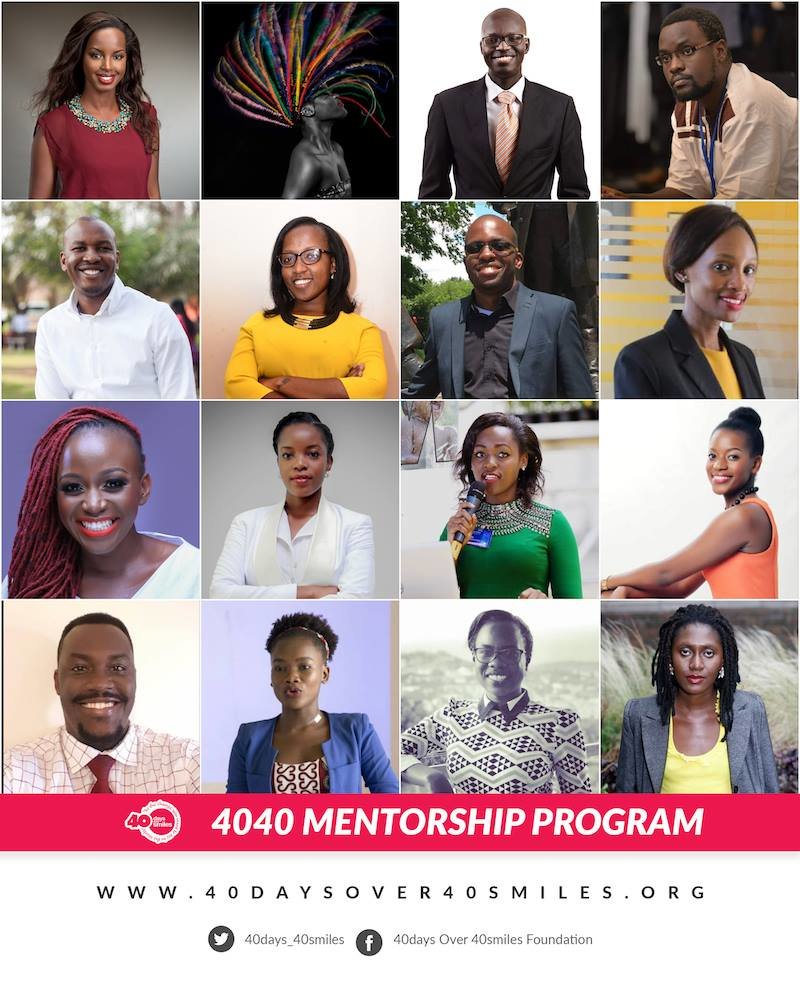 Hello friend!
I hope that you are doing well.
It has been a busy and exciting year for us. In our last report, we shared about our internship program. It has been a learning journey and we continue to grow from these lessons.
Last month, we paired our interns with professionals in related fields. Our hope is that their mentors will give them professional support as well as life skills which they will impact them long after the one-year program has ended.
We continue to work with the interns and volunteers in different communities as we engage children and their parents. This work is laying a foundation for our learning centres which we hope to build in different slum areas, to benefit both in and out of school children.
Most recently, we concluded 4 weekends of robotics and art classes for children in Kibuli. We hosted an open day where parents were invited to view their children's work. It was humbling to hear their feedback about the improvement in their children's vocabulary, understanding and creativity thanks to our learning approach.
Together with the community, we spent the last weekend of June cleaning Mulimira zone, a slum area in Bukto. We used this opportunity to sensitise them about proper garbage disposal and recycling. It was a beautiful expereince having the adults and children work together in unity. We encourgaed them to host monthly clean ups.
In the meantime, we are still hosting a number of fundraising events to reach our $23,000 target in order to set up our first learning centre.
We appreciate your support and look forward to achieving our dream, together!
With love,
Team 4040.