Project Report

| Mar 18, 2022
Helping mothers and children in Ukraine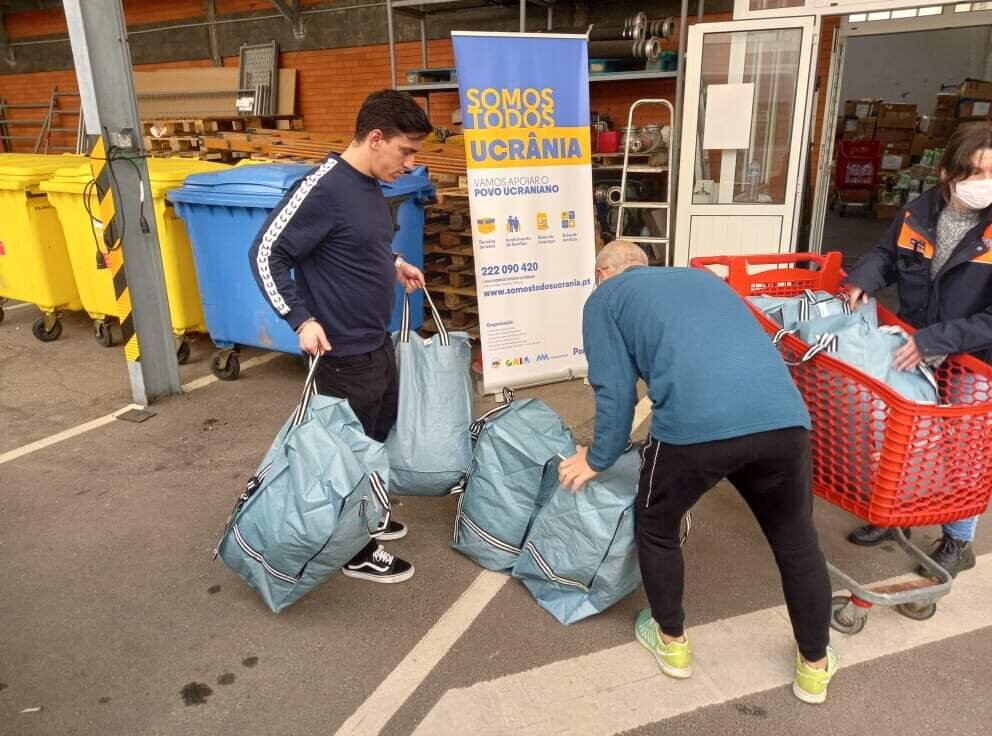 Dear friends,

Due to the needs and crisis in Ukraine, Romi's Way has decided to do all we can to support the mothers and children in Ukraine. We are a women-lead organisation, mostly consisting of mothers, and our thoughts are with all the families affected by the conflict. Being a mother is the hardest job in the Universe, and doing this job in a war context is a challenge nobody should face.
Leaving your home behind with one back only means you are leaving behind your loved ones, family, friends animals. From a mothers' perspective, we know travelling with young children means that one back would normally only be filled with nappies, baby-formulas, toys and child clothes. If you only have one back to take with you when fleeing your home, it is likely that you will not fill it with nappies....
We have now collected large volume of baby and child clothing, childcare items, toys, bedding and some medical supplies and nappies for mothers and children in Ukraine. These will be delivered to Ukraine from Portugal via truck shipment, which is arranged by the city of Porto. We wish from the bottom of our hearts that we could do more, and hope we will be able to collect more daily essentials to those in need. In addition, we have decided to gather some learning materials related to trauma and coping as well as child care in Ukrainian language to our Mother2Mother network, so that mothers can stick together, share and find peer support from this global group also in Ukrainian language. We are hoping to launch this network in May 2022. We have connected with non-profit organisations in Poland in order to explore possibilities of supporting mothers and children who have fled to Poland.
In order to continue our support, we would be so grateful for your continuous support. With 1000Euros per month, we can collect and purchase daily items, rent the van for collection and delivery in Porto, pay an external driver for 2-3 days a month work, translate some materials to Ukrainian for the mother2mother network and keep building relationship and connections with other NGOs in Europe supporting Ukrainian mothers and children. We work mostly voluntarily, but if funds would allow, we would also consider having part-time support for 3-6months to coordinate the project and support with item packaging and purchases. We work with 100% honesty, transparency and extremely cost efficiently, so your donated funds will go to cover most acute needs and each euro can be traced.
Lastly, we ask you to send your best thoughts, wishes and intentions to Ukraine and to people, animals and environment in Ukraine. World needs balance, and empathy and kindness is the remedy against any darkness and injustice. World uniting in compassion and empathy to defend those abused is an act that has power over political decision. We need your love, light and compassion.

With gratitude,

Sari Bernardo -CEO, Romi's Way