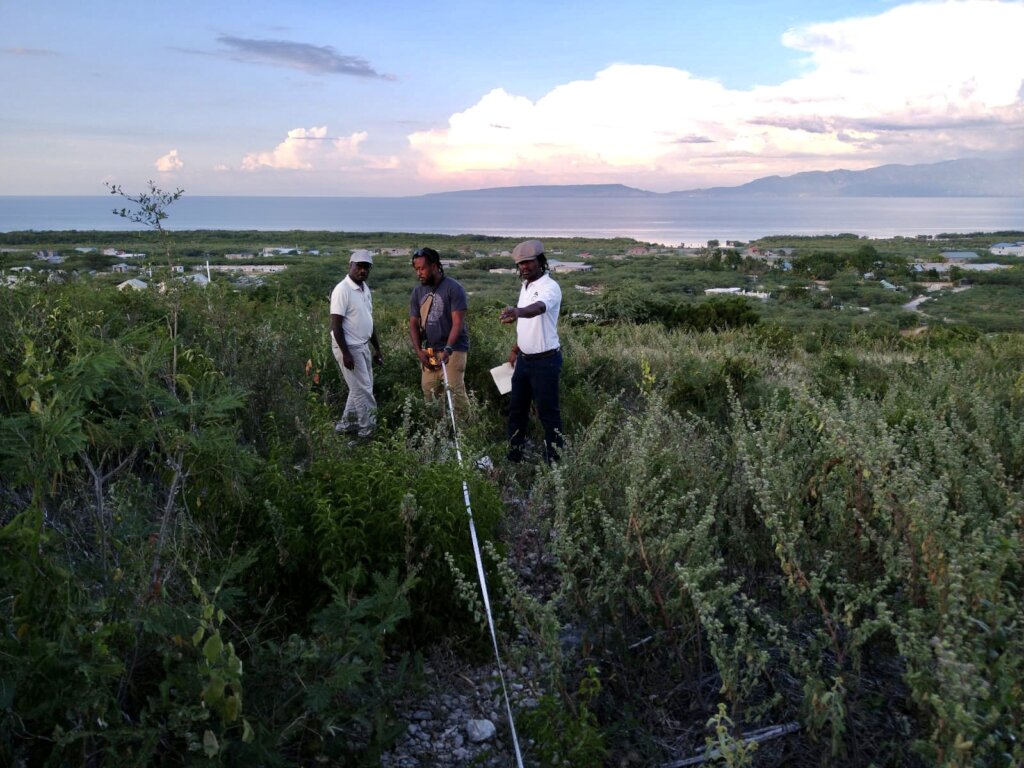 On Thursday, November 4, 2021, with your support, we helped our partner organization, Rasin Devlopman, make a deposit on the piece of land they hope to purchase by the end of the year. Rasin's Program Director, Louino Robillard, and the owners of the land signed a document confirming the details of the sale and exchanged a deposit to confirm Rasin Devlopman's plan to purchase the land once all funds have been raised.
Louino Robillard recently wrote the following when explaining the importance of the leadership center...
"Our vision and commitments have outgrown the physical space we currently. For the past four years, Rasin Devlopman and Roots of Development have been renting a house in the town of Anse-à-Galets, which provides us with a small office, a kitchen, and a few guest rooms. While this setup has allowed us to run our programs and welcome a small number of visitors and trainers to the island, the space cannot accommodate all of of our "Volunteers for Change" at once, let alone the other leaders, learners, and innovators that we want to bring together. When we have trainings, the "Volunteers for Change" often need to travel back and forth on a daily basis from their homes to Anse-à-Galets; not only does this limit the time we have with them, but it exposes them to extra risks on what are often dangerous roads. It also consumes extra resources to rent training space from other organizations, in addition to the funds we are spending on renting the main office space each month. We believe those resources could instead be better spent investing in more sustainable infrastructure to support Rasin's identity, services, and mission."
The land measures approximately 13,000 sq feet and overlooks the coast of La Gonave and mainland Haiti. Its GPS coordinates are 18.8375244, -72.8845212 and is located in the port town of Anse-a-Galets, La Gonave's most populated town and the maritime gateway between the island and mainland.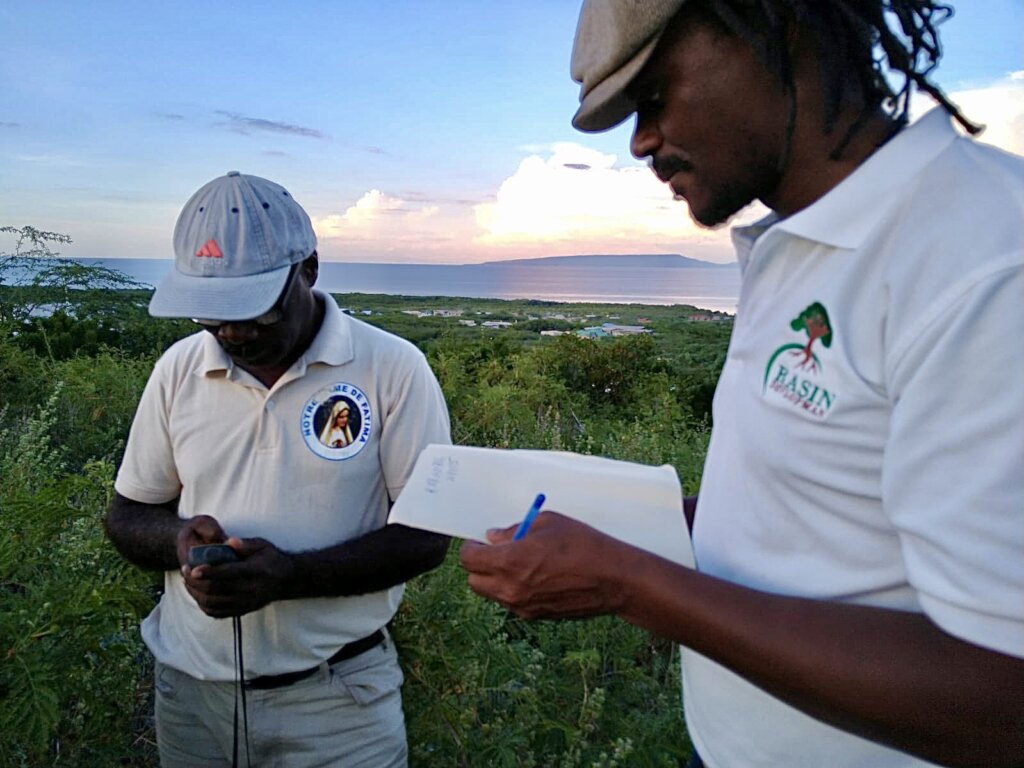 Links: