Project Report

| Jan 31, 2017
Thank you for supporting Latin American children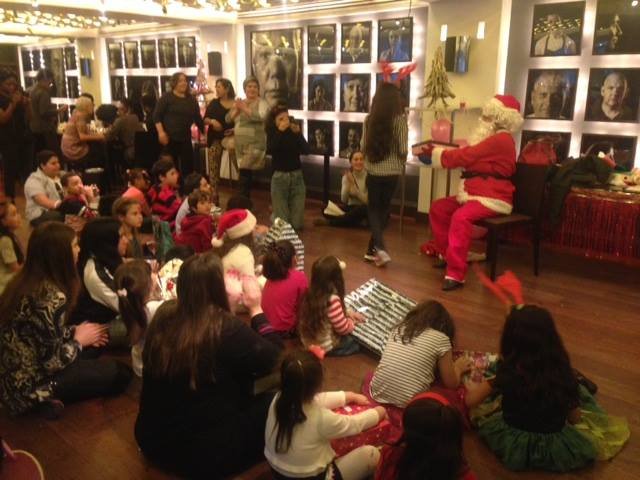 We are excited to announce that, with your support, our very first crowdfunding campaign was a huge success! We raised £3,400.00 from 86 donors and we are now proud partners of Global Giving. This means that from now on we are able to use their technical resources, network, and knowledge to do other crowdfunding campaigns.
But of course, the main objective of our first campaign was to raise funds to improve the quality of life of the children living in our shelter. We are the ONLY shelter in the UK and Europe for Latin American and other Black and minority ethnic women and their children fleeing abuse. We offer support for them to start a new fulfilled life, free from violence and that's why our shelter is so much more than a temporary roof, it is the place of new beginnings.
Thanks to your donations, in December we were able to put together a lovely Christmas party, which was attended not only by the kids and their mothers living in our shelter, but also by 48 families who use the free services at our Advice Centre (such as legal and family advice, English classes, homelessness consultations, adult counseling etc). It was a great day, with delicious food, lots of fun and activities for the children. And thanks to your generosity every child received their own Christmas present, that was handed over personally to them by Santa, making this moment the highlight of their year.
We are now in the process of improving the kids' room to turn it into a brighter and happier space, as well as putting together welcome packs and back to school kits. We are also in the process of arranging counseling sessions for 5 children at our refuge that need therapeutic support to overcome their trauma.
The support we had throughout the crowdfunding campaign - from GlobalGiving and from you, our donors - was overwhelming. As we step into a difficult year, with woman's and migrants' rights all over the world in jeopardy and their children future uncertain, our hearts fill with optimism and motivation to carry on giving it our all, knowing that there are many, many people like you that support our cause and our work.
Thank you!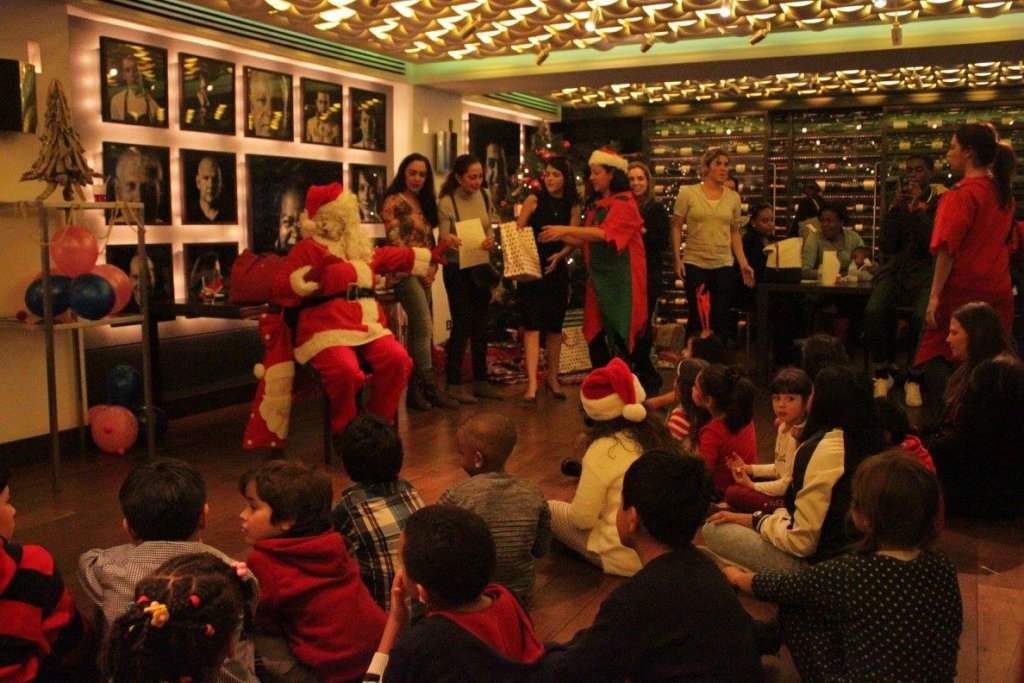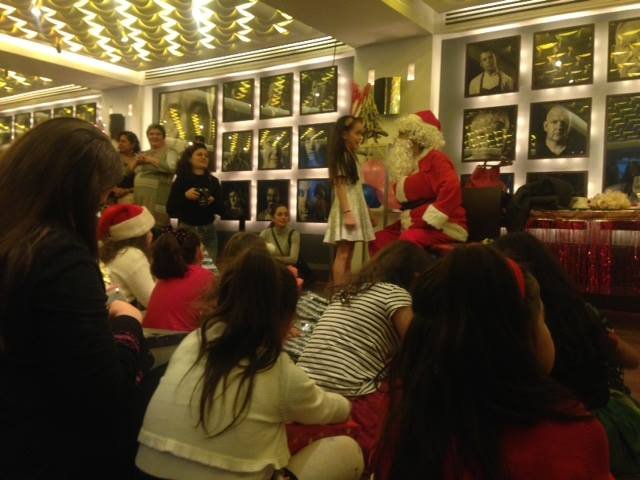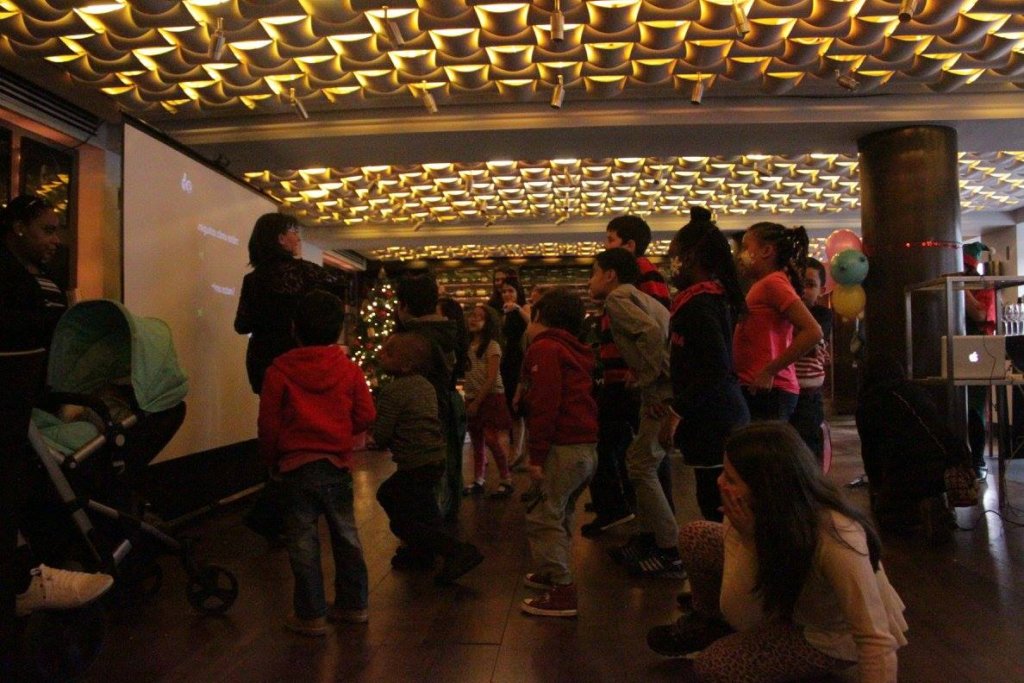 Links: