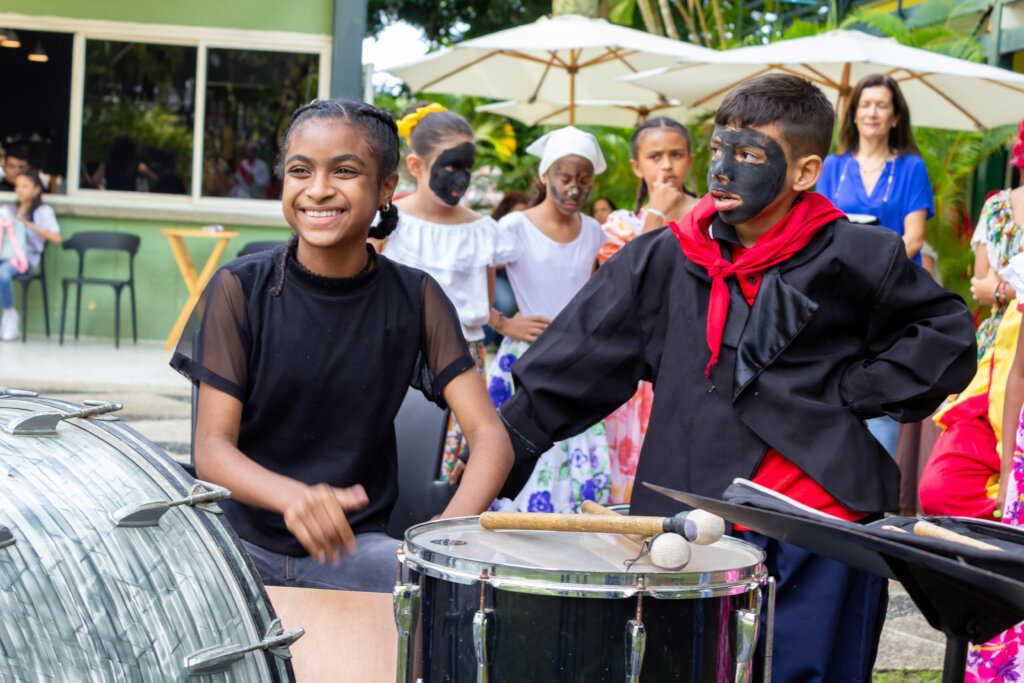 Querido Donante / Dear Donor,
Estamos sumamente agradecidos por tu apoyo y generosa donación a través de GlobalGiving al LAI goes to the Community.
Cada donación nos ha ayudado a garantizar la continuidad de la educación en las artes integradas de nuestros niños. ¡Mil Gracias!
LAI goes to the communities fue un programa creado en octubre de 2020 para darle continuidad al Laboratorio de Artes Integradas durante la pandemia, ya que por medidas de bioseguridad los niños no podían asistir a nuestra sede, trasladando a los profesores a las 5 comunidades que atendemos.
La mejora de la situación permitió el regreso de los 180 estudiantes a nuestra sede en el Centro de Artes Integradas desde marzo de este año, con todos espacios acondicionados para las distintas disciplinas artísticas.
Por este motivo este programa ya no es necesario, nos alegra tener a los niños de vuelta pero extrañaremos ir todas la semanas a las comunidades, aunque regresaremos con actividades especiales.
Esperamos puedas seguir apoyándonos en nuestro proyecto principal Laboratorio de Artes Integradas
Te deseamos una vida rodeada de arte.
------------------------------------------------------------------------
We are extremely grateful for your support and generous donation through GlobalGiving to LAI goes to the Community.
Each donation has helped us ensure our children's arts education. Thank you!
LAI goes to the communities was a program created in October 2020 to give continuity to the Laboratorio de Artes Integradas (LAI) during the pandemic, since due to biosecurity measures children could not attend our headquarters, if they can come we brought classes to them, to the 5 communities we serve.
The improvement of the situation allowed the return of the 180 students to our headquarters in the Integrated Arts Center since March of this year, with all spaces equipped for the different artistic disciplines.
For this reason this program is no longer necessary, we are happy to have the children back but we will miss going to the communities every week, although we will return with special activities.
We hope you can continue supporting us in our main project "Arts and hope for 180 vulnerable venezuelan kids"
Te deseamos una vida rodeada de Arte / We wish you a life surrounded by art.
Carlos Julio Romero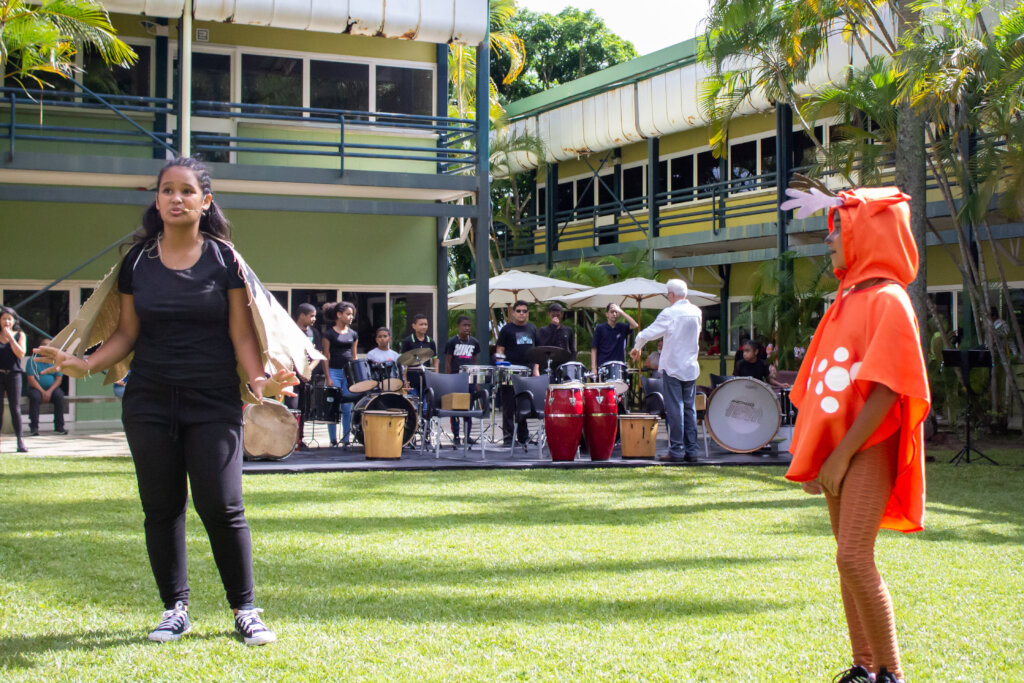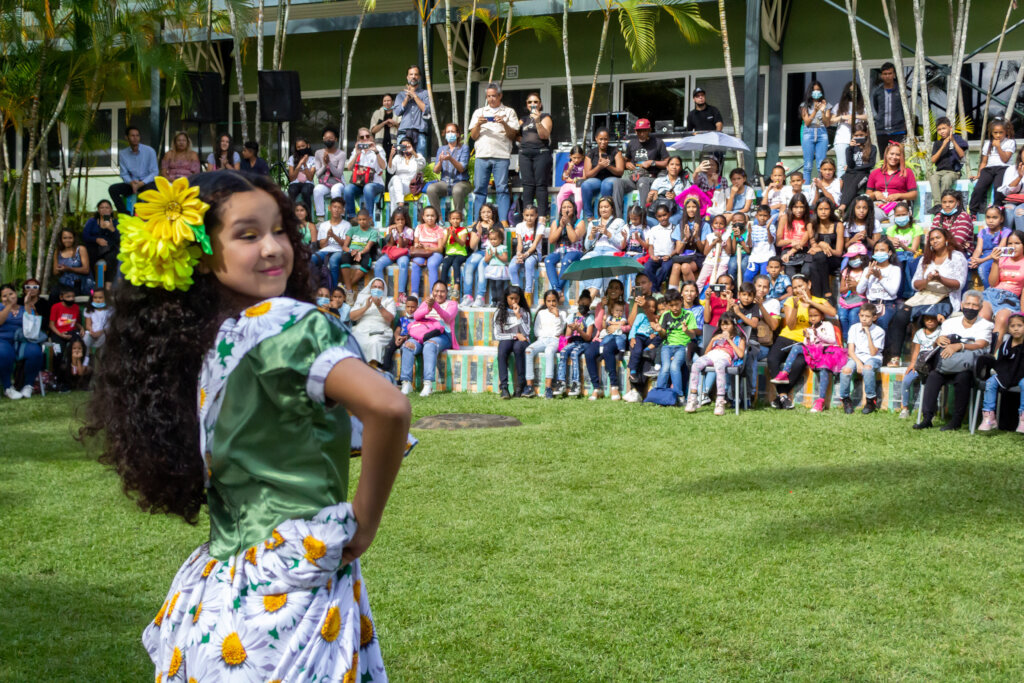 Links: