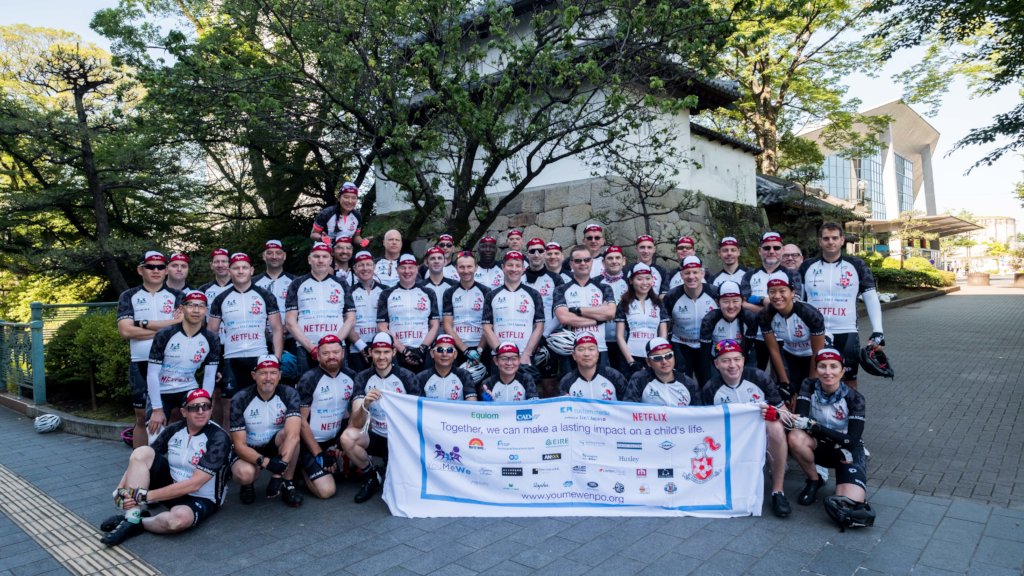 Dear Donor,
This is our final report for the KIWL 2019 Bike Ride as we prepare for 2020. We did not know what to expect when we received a phone call at the Zoo in the latter part of 2017. We may be approached by a group called the "Knights in White Lycra" for possible sponsorship. We went in and met the board of KIWL and made a presentation and they said they would get back to us. As we were in the final stages of registering the NPO, it was a challenge to be considered for sponsorship but we stayed in touch throughout 2018 and made a pitch again.
We never really knew what to expect and as we look back and reflect on the 2019 ride we are reminded of all the things that one cannot imagine. With well over a dozen nationalities represented in the ride and the fact that the ages range from young 20s to over 65. It is not just Knights but Knightesses joining shows what is possible when people do not just think about ways to give back but actually get organized and move forward.
The fact that we all have more similarities than differences and everyone is concerned about children whether it is their own children or the children in your community which you are living in and making your own living.
The encouraging words from not only the dozens of company sponsors who are giving back to their communities but showing their employee riders that they support them in their efforts. The hundreds and hundreds of individual donations with the encouraging notes attached and passed on to a rider from a sister in the UK or a grandparent in the US. A connection between families back home with the families here in Japan.
The new friendships which form and the elation of being part of something bigger than yourself.
KIWL is an amateur international group of Japan-based men & women who 'get fit & give back' through sport & social events. Since 2012, KIWL has raised Y66.5 million for disadvantaged children in Japan, in particular those who are in institutional care due to abuse or neglect. Through YouMeWe NPO, KIWL aims to support the Digital Citizens project, transforming the hopes of the children and giving them prospects of a more successful outcome in adult life.
Challenge
The next stage in giving for KIWL in partnership with YouMeWe NPO. Our primary mission is to help children growing up in institutionalized homes prepare for life outside the home once they reach the age of 18. We offer support programs that increase a child's opportunity to become a productive and financially independent young adult in their community. This means helping kids develop and hone critical skills such as language, writing, digital literacy, etc., and ultimately increase confidence.
OUR APPROACH
For the past decade we have been working closely with many children's homes in the Tokyo area to better understand each home's needs, unique environments and the interests of their kids.
Further, we continue to learn about the various challenges each home faces and try to determine how we can best work together to develop support solutions. It is important to note that without first understanding the dynamic of each home and getting to know the staff and children, we would not be able to create effective and lasting support programs. The other element to achieving our mission is engaging the local community - through volunteering their expertise and time.
We have included the pictures of the ride for 2020 and one of the founder of the NPO who is also joining this year as a rider.
We gave a speech at Christmas and mentioned that we are aware of the passion everyone has for the children living in the homes and how we can pull on people's heartstrings. But the truth of the matter is that the children are just getting on with life and that is the true contribution that is being made by having sponsored the KIWL 2019 Bike ride. You are helping the children with the means to get on with their next stages in life.
Aside from placing another 100 computers in our homes, we have increased our reach to be over 700 children and growing.
We are grateful and thankful for your generous donation to this massive group effort.
Regards,
The board of YouMeWe NPO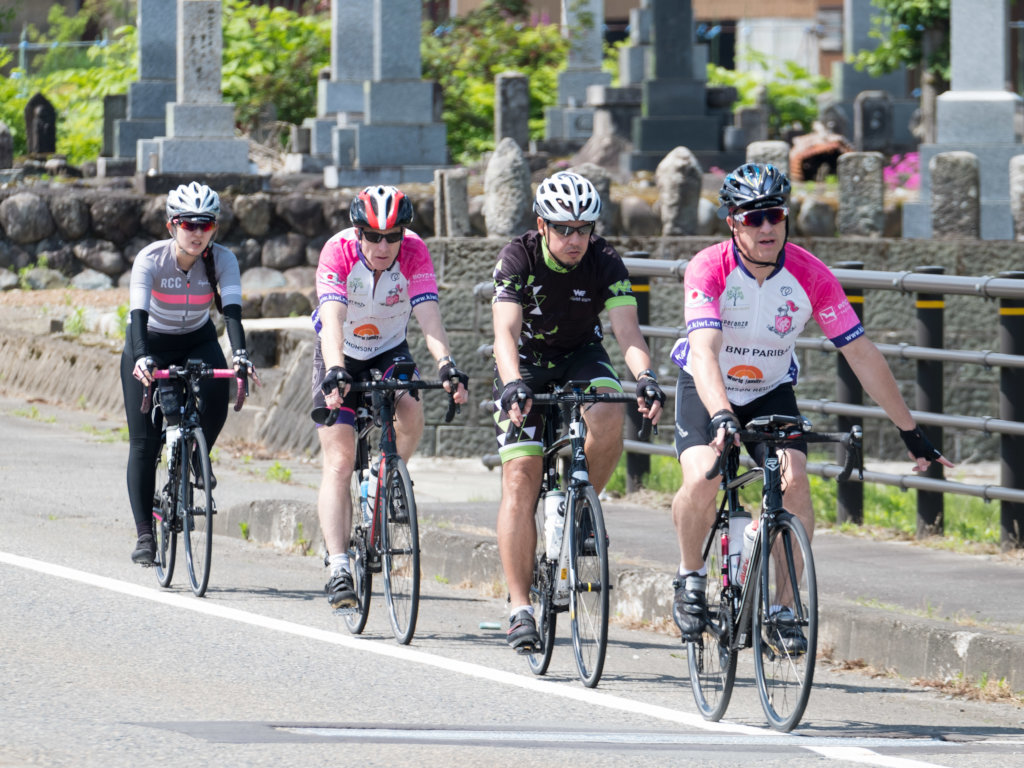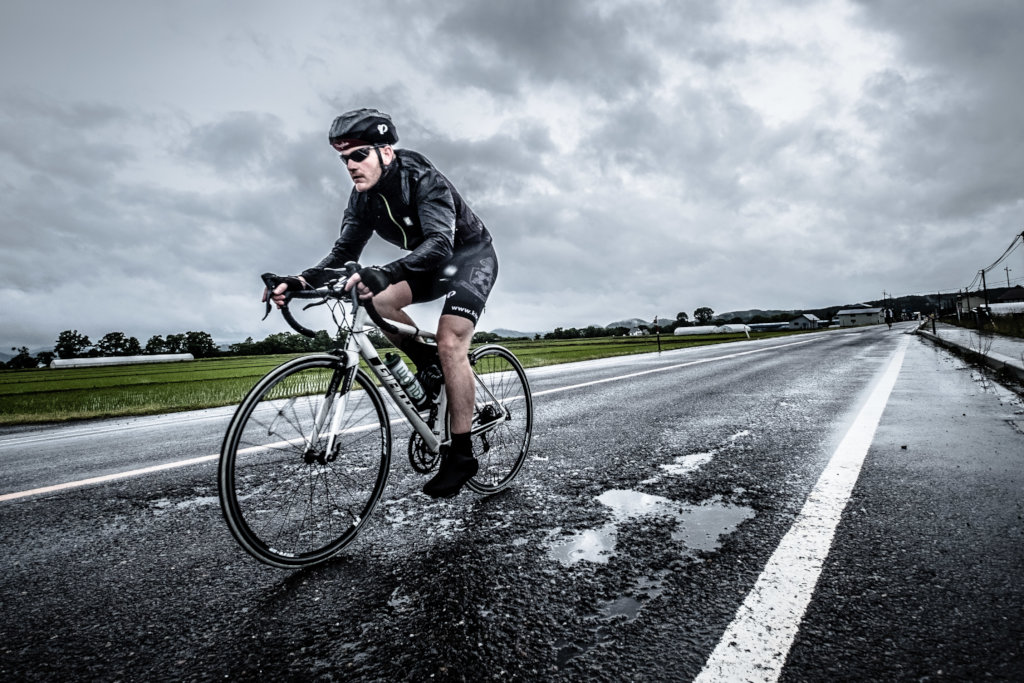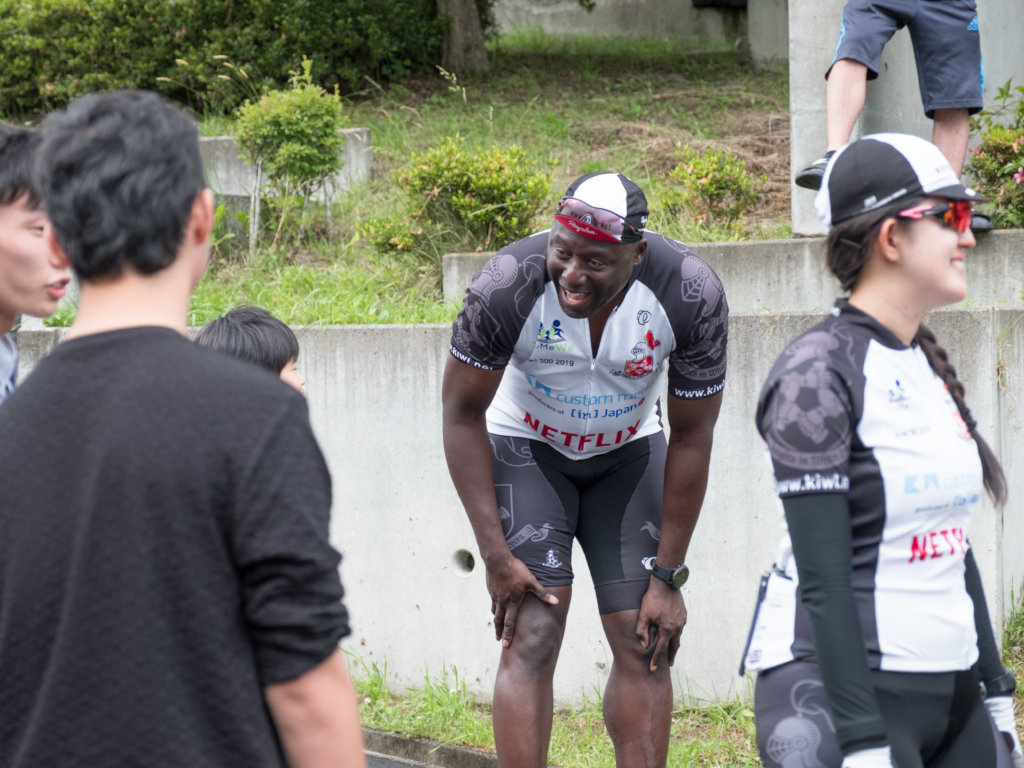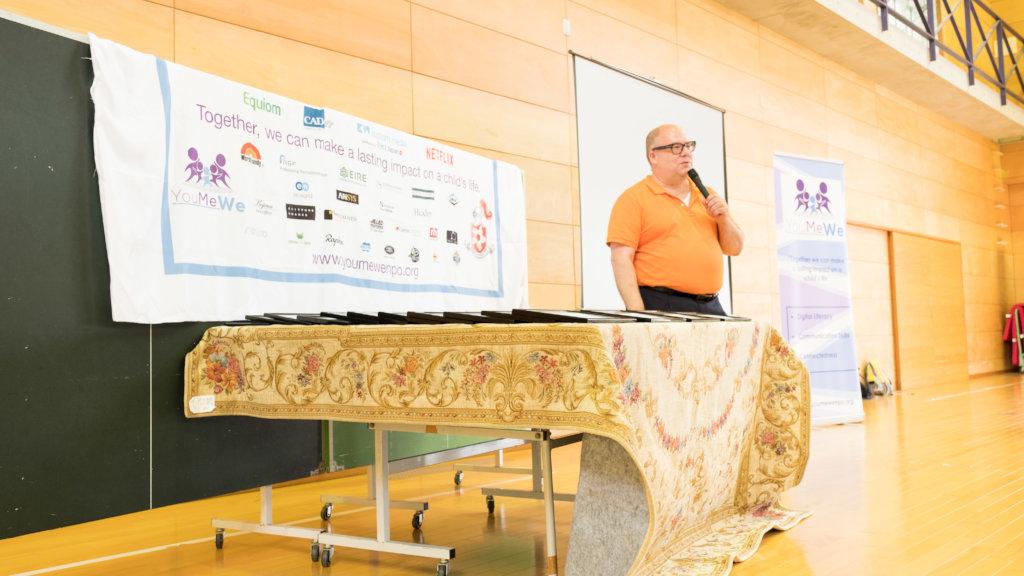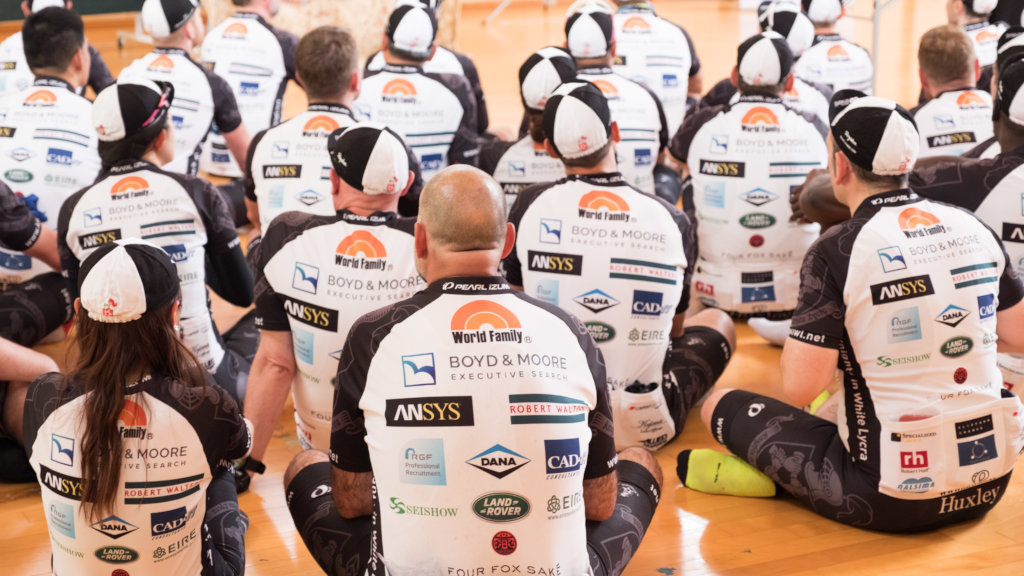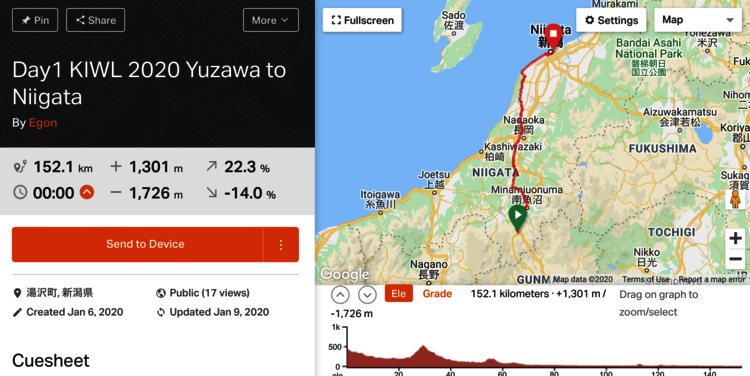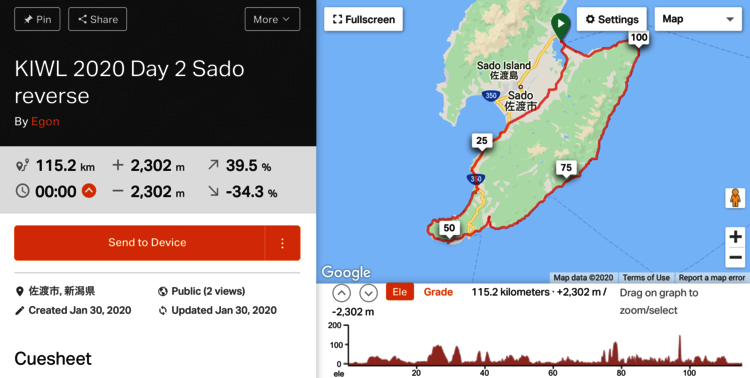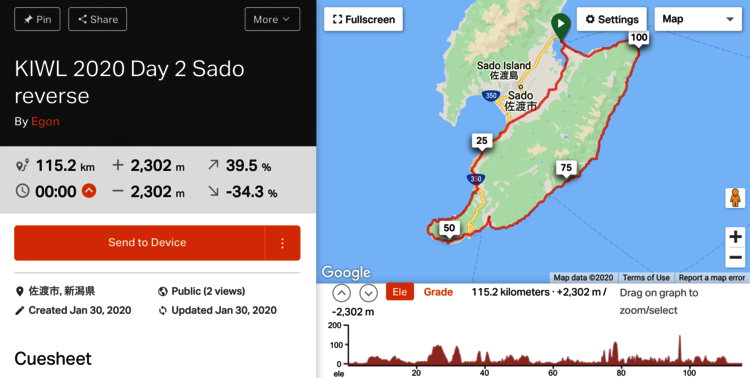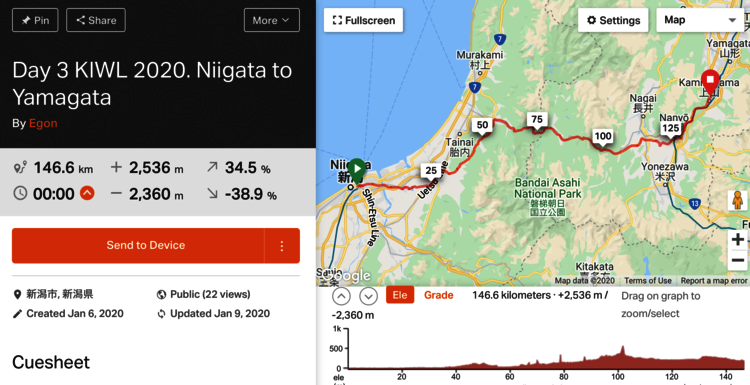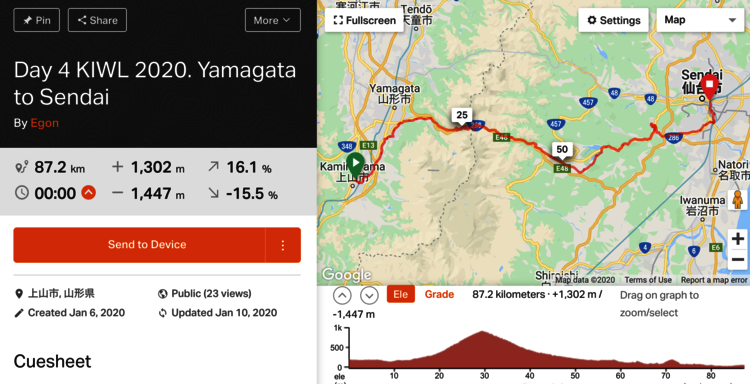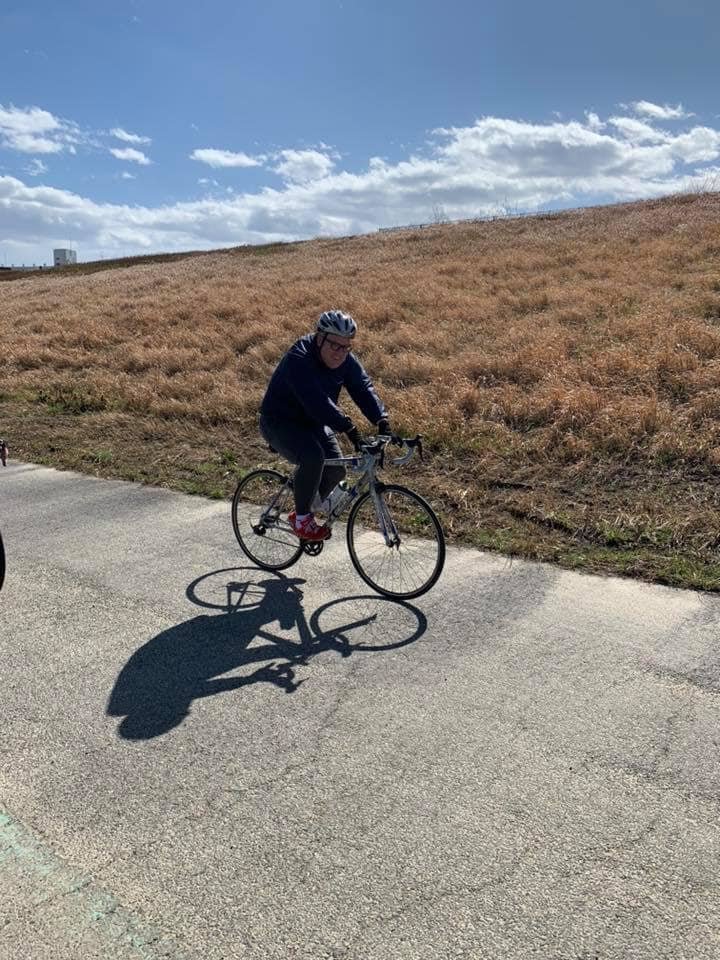 Links: