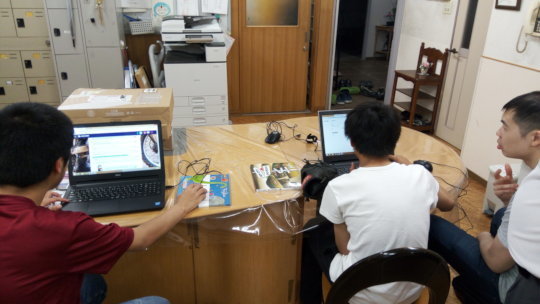 We could not have possibly reached our goal this year without the ongoing support of KIWL and the fundraising underway. Aside from the GlobalGiving platform which makes it easier for people to donate online and for us to thank you as well as update you. We have raised over $81,000 (8,855,000 JPY) offline.
As summer approaches we are hard at work promoting digital literacy and connectedness to disadvantaged children.
We are holding events throughout the year to pique the children's' interests and then based on their motivations we also connect them with NightZooKeeper which has the ability to reward the children for writing and participating in the programs with ORBS (points). A recent survey of the homes holding 600 children showed there are little to no arts programs. While in some homes we have given tablets and software to help with their animation talents, we also show how they can draw online with NightZooKeeper.
We have introduced CODE CLUB, SCRATCH, Working with IchigoJam $15 computers for programming and the children teaching the children about SPHERO balls which are programmable.
We will hold a MONEY CONNECTION seminar in summer to talk about financial literacy and budgeting which dovetails into the career assessment tests for this year. They need to see what things cost and how to find a job which will cover those costs. More importantly, what skills they will need in the 21st-century job market. Some kids are getting certification in EXCEL, WORD, and POWERPOINT which will be good for their resumes as others are studying JAVA and database skills.
Children born in the 21st century will live in the 22nd century and we do not know what technology they will use or what jobs they will apply for as neither has been invented yet. Communication, Collaboration, and Creativity are the three pillars at YouMeWe which we try to focus on as they have not changed for centuries.
Technology Donations:
While some of the children in the homes are 11 or 12, it is clear that they have not used a computer before. This is why when we donate laptops to the homes, we also take the time to educate the children on PC use and safe internet practices. We use the NightZooKeeper platform to connect the children, link to a Digital Citizenship lesson and reward them with ORBS (points) towards the next lesson.
Night Zookeeper:
The team at Night Zookeeper is hard at work expanding their available English learning content, and likewise, we are expanding and promoting it to more children in Japan and other countries. This is one way we are promoting connectedness through education. We also found that the homes lack art programs, therefore, we promote the fact that the kids can draw and create using the NightZooKeeper application. After each Unit of Digital Citizenship training, we will hold a global conference call with the other locations which are using the platform for the children to have discussions about common challenges like Cyberbullying or Digital Equity.
Programming Skills Education:
Some of the other programs we are teaching are:
Sphero Bolt: The kids are able to program a robotic ball through a code script to then perform a task. This is a fun interactive way to introduce the children to coding concepts.
SCRATCH: From the MIT media lab, Scratch allows kids to program their own games, stories, and animations. It builds on the same idea of using programing language to complete a task. It also adds a collaborative aspect allowing the kids to connect with other young users in different countries.
Design Artists Academy (DAA):
Our art summer camp for the children is being planned thoroughly, to ensure an amazing experience for the kids. Many professional artists and volunteers are getting involved. This is where we introduce A for Arts into STEM education to make STEAM. Over 2 weeks the kids will have volunteer artists come and teach the children a well as the children teaching each other about IchigoJam and Sphero ball.
Child Safety Protocol:
As an organization, we are growing, and while we hold education as a core value, we need to ensure that every child's safety remains paramount. This is why we have added a Child Safety Protocol to hold ourselves accountable, and to act as a preventative measure for safety concerns in the future.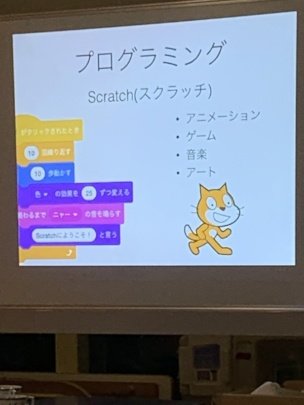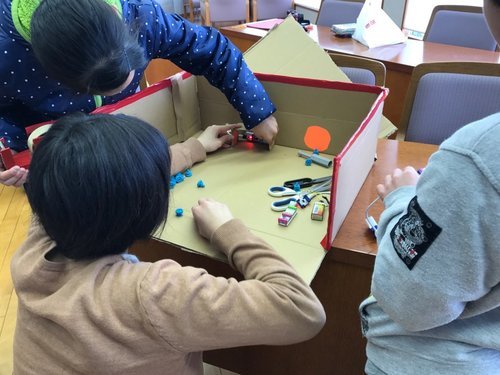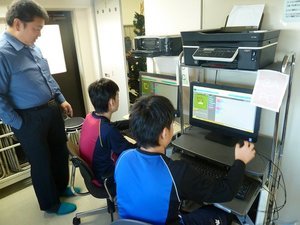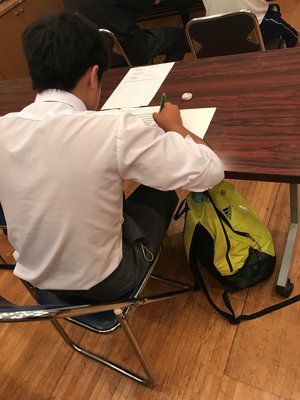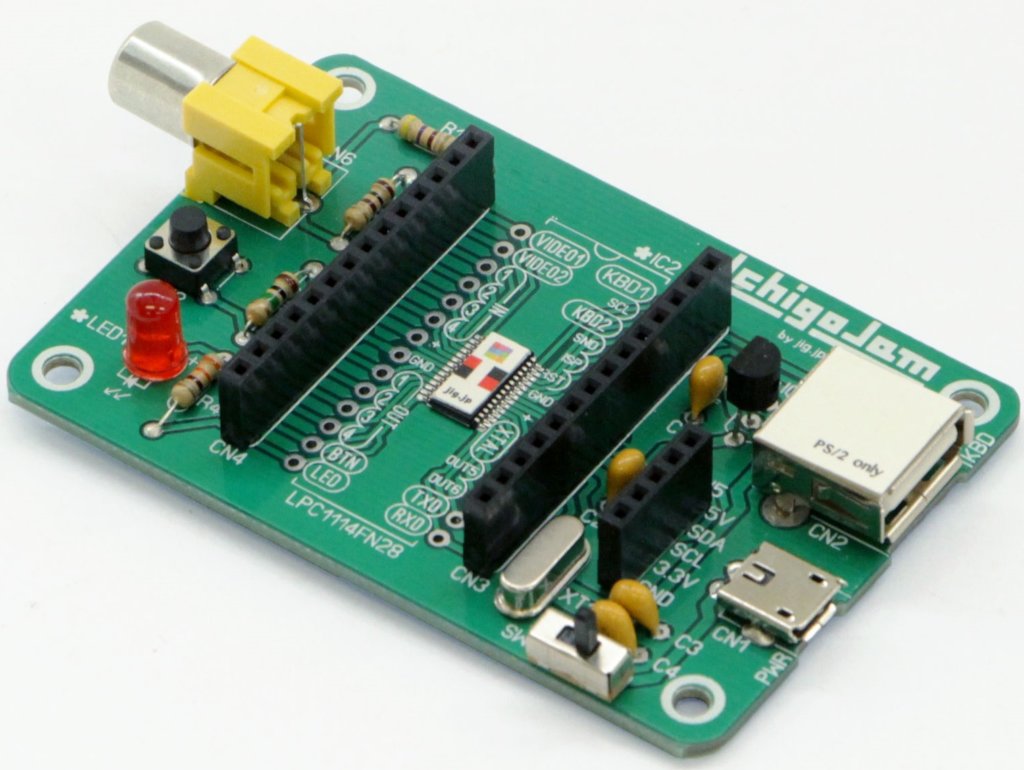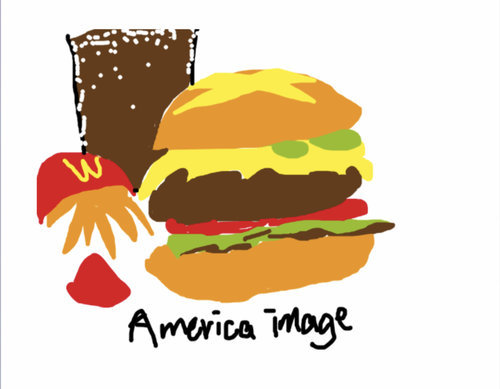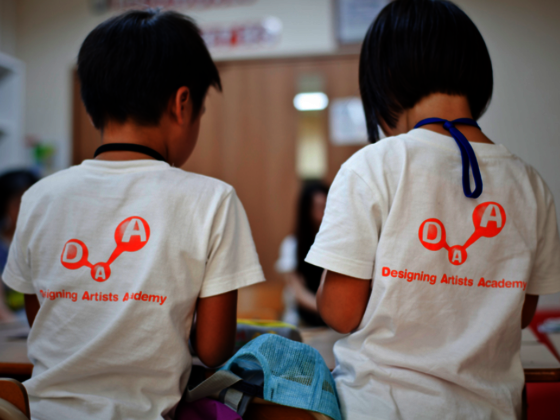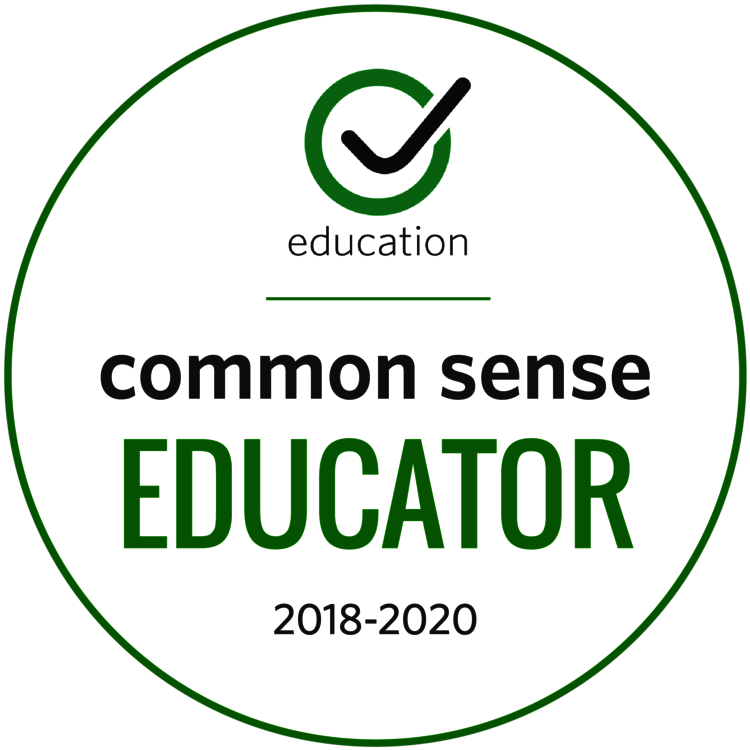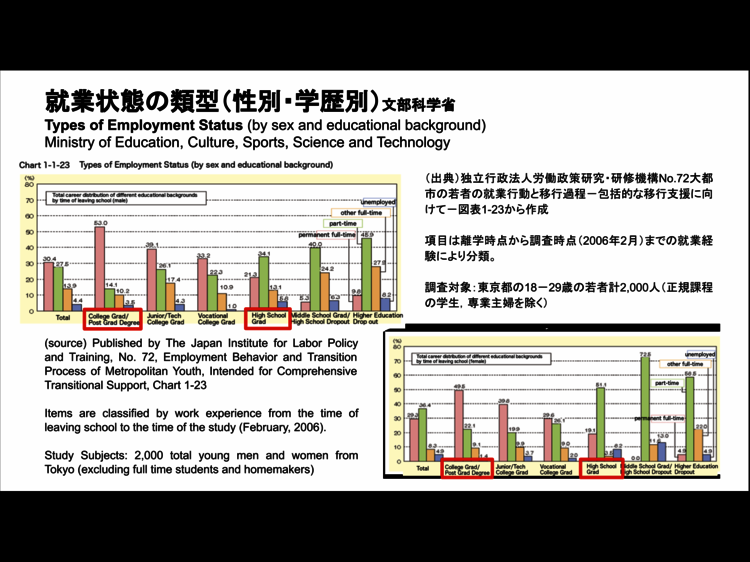 Links: