Project Report

| Mar 4, 2019
KIWL 2019 -500km Bike Ride update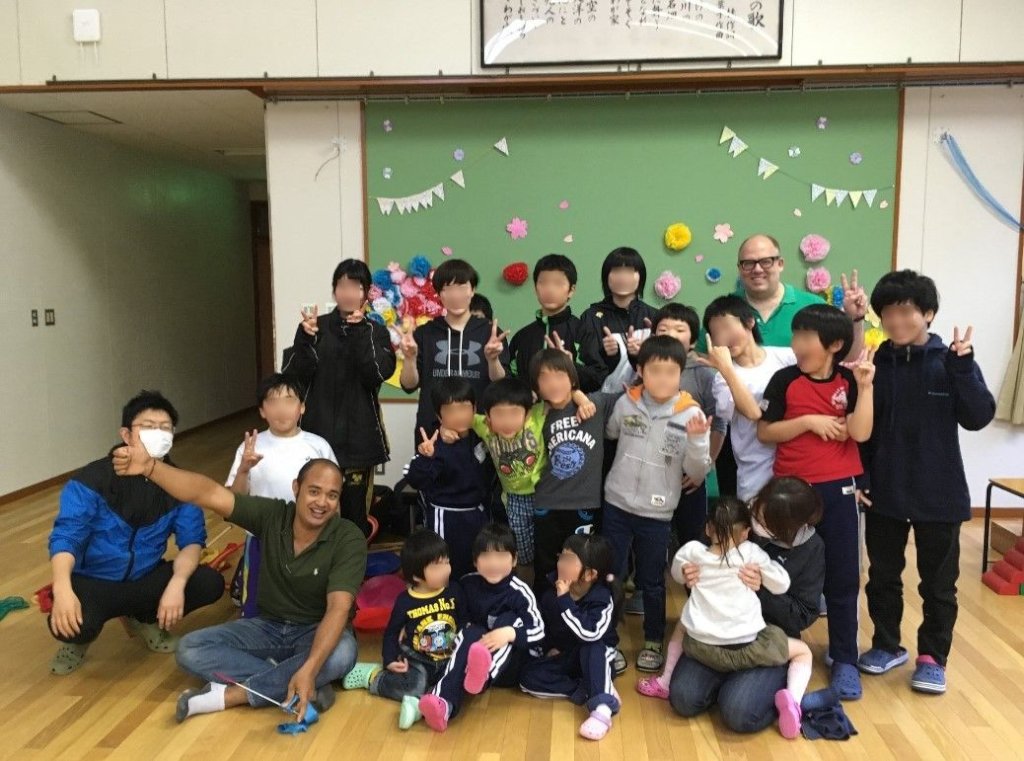 Summary:
YouMeWe NPO's primary mission is to help children, in institutionalized homes, prepare for life outside the home once they reach the age of 18. To do this we focus on giving them:
Digital Literacy
Language skills
Connectedness
Though our work reaches globally, the majority of kids we help, live here in Japan tools and we are providing them learning opportunities to create a successful future for themselves.
"I hope for all of our children to have confidence and a dream for the future" Sister Theresa (staff at St. Francis children's home)
Challenge:
Delayed mental growth, stunted emotional development, and a possible future of social dependence are the challenges facing orphans in Japan. The reality is that homes/orphanages are underfunded by the government. Just one staff member is left to take care of 3-5 children. This leaves the kids with less educational and emotional resources.
Solution:
Explain our method/system
Promoting children's access to information, technology, and communication.
Connecting children everywhere through technology.
Providing tools to grow language skills.
Providing tutoring support, internship opportunities, as well as guidance on university/technical school options, will offer children another critical layer of support as they start to make plans for their future.
Long Term Impact:
By providing educational and mentoring-based support, we will be improving their opportunity to become a productive and financially independent young adult in their community.
Links: