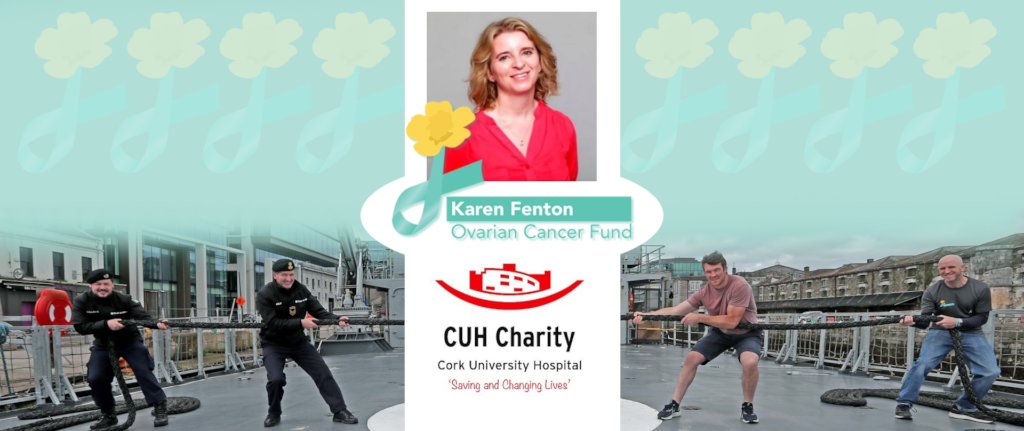 Our fundraising efforts are focused on the goal of purchasing the "Ion Torrent Genexus Integrated Sequener" machine, a new innovative machine currently unavailable to cancer patients in Cork. The machine will be located in CUH, where Karen spent her final two months, under the expert guidance of Medical Oncologist Dr. Dearbhaile Collins and Clinical Director for Cancer Services, Dr. Richard Bambury. Dr. Collins specialises in gynaecological malignancies, including Ovarian Cancer. This state of the art technology will analyse cancer mutations and find new "precise" treatments for patients.
We have already raised over €75,000 for this critical technology. We are now working closely with CUH Charity on the final drive to secure the funds needed to purchase this critical machine for CUH. The machine will be purchased in Karen's name and will leave a lasting legacy to cancer patients in the Cork and wider Munster region.
Unfortunately our annual Karen Fenton Memorial Run could not take place this year as a result of Covid-19. We were disappointed not tbe running the event but the health of our supporters and community os far more important. The event was due to take place on April 19th and in the following few weeks discussion were had with CUH Charity and the Medicial Oncology department about next steps for the goal of purchasing the machine for CUH. With that in mind we teamed up with CUHC and launched the final fundriaisng drive to purchase this machine on May 8th, 2020.
Well done and thanks to everyone who has been so supportive of our fundraising efforts. We are on the final stretch and hope to purchase this cancer sequencing machine later this year. We have helped CUHC to have now raised an additional €87k which along with the original €75k from our fund and the €100k from CUHC gives a grand total of €262k for this vital purchase. Keep up the good work #PullTogetherCUHC!
Some highlights of the fundraising campaign since the launch event with Munster and Ireland rugby legend and CUH Charity Ambassador Peter O'Mahony (see karenfenton.ie for more info) on World Ovarian Cancer Day on May 8th are listed below. Peter O'Mahony spoke to Dave Mac about this campaign on Red FM's Local Legend on Monday May 18th. You can listen back here.
The Fenton Family and Karen Fenton Ovarian Cancer Fund are proud to have been mentioned in an RTE news bulletin about the "Everest" Challenge and these efforts to raise the funds for the cancer sequencing machine. Dr. Seamus O'Reilly specifically called out to the importance of our efforts in providing the "seed" for this campaign and the purchase of the machine. Along with the €75k we are putting towards the purchase we will be proud of Karen's lasting legacy with her name to be associated with this important machine.You can see this new coverage here.
Thanks again for your support. All of your donations are going direct to helping the overall goal of purchasing this machine. We expect that in our next update we will be providing further good news on this machine purchase.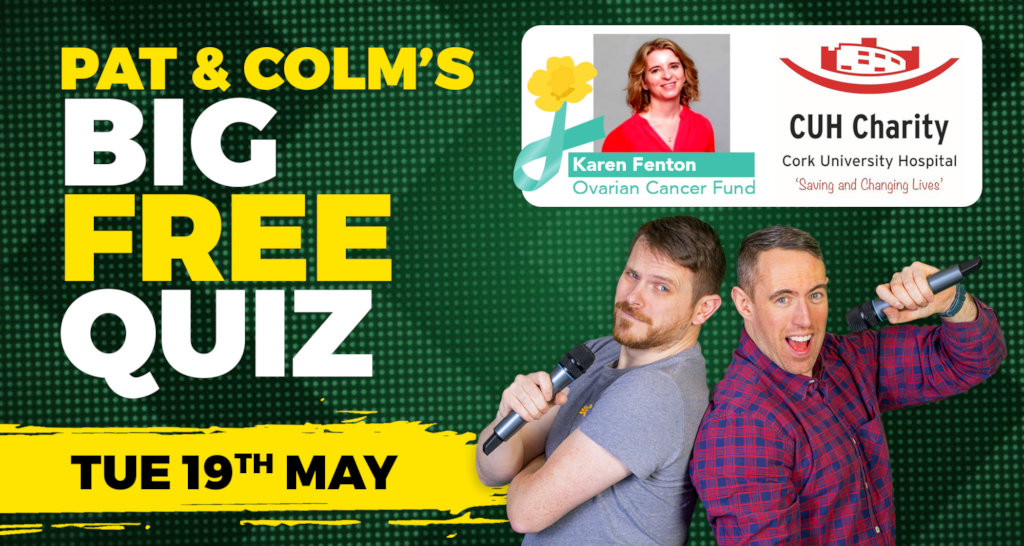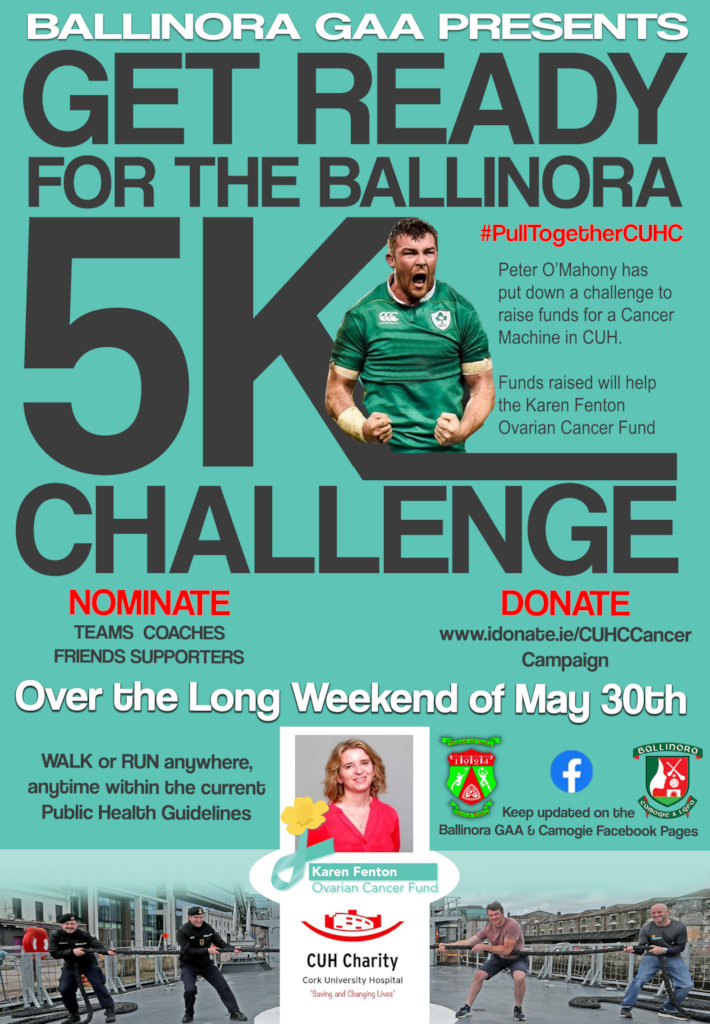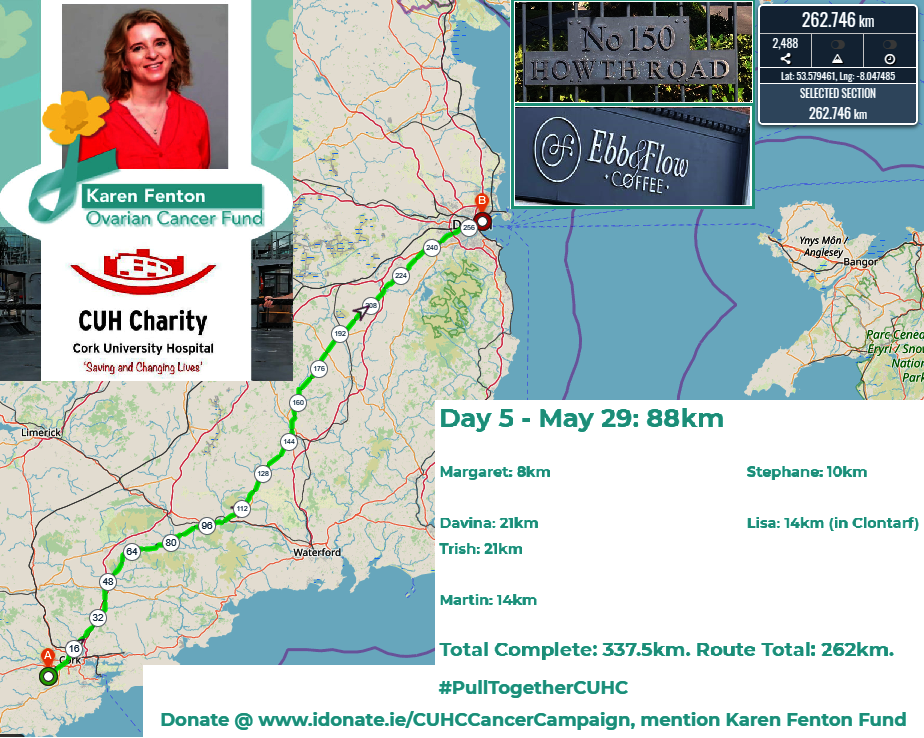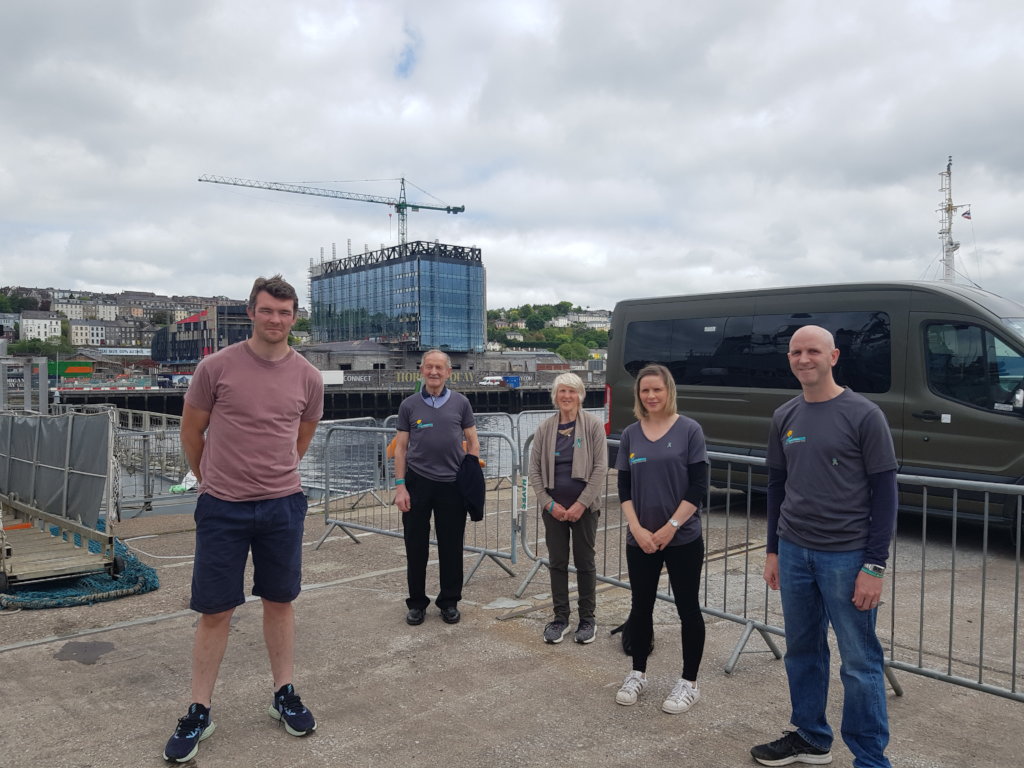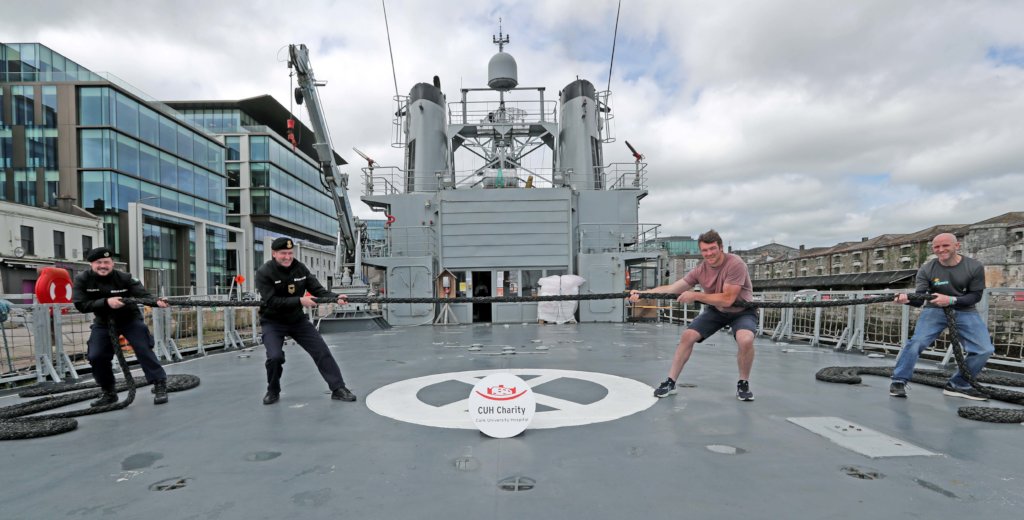 Links: