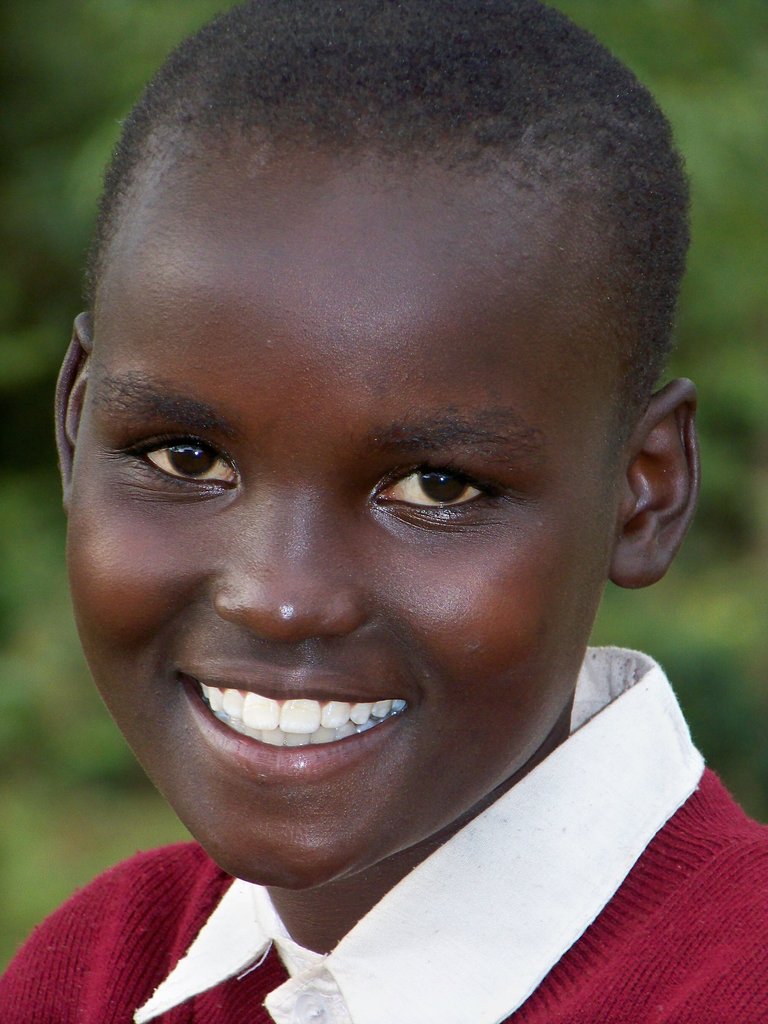 Happy New Year! 2013 was a wonderful year at the Kakenya Center for Excellence. Your support of our school and education programs has forever changed the lives of our girls, their families and the community itself. We are enormously grateful to you for all you have helped to make happen for our girls this year!
We began 2013 by welcoming 33 new girls to the KCE family, bringing us to 155 girls in grades four to eight. Neipamei was one of these girls, and we want to share her story with you. She was only 9 years old when she lost both her parents to HIV/AIDS. She and her 11 orphaned siblings were split up among several relatives and families in the village. When one sister was married off at 15, Neipamei became afraid and sought refuge with a pastor. Then, in December, 2012, the pastor brought Neipamei to KCE on Enrollment Day. Since then, a new life of possibility and hope has opened up for Neipamei, now a KCE fifth-grader who loves social studies and mathematics and studies very hard. After losing her parents and experiencing fear and great risk, Neipamei sees a future of hope and dreams of becoming a doctor so she can "take care of sick people so that they don't die."
In 2013, we also had our first class of graudates! Twenty-three KCE eighth graders earned the Kenya Certificate of Primary School and are preparing to join high schools around the country this month. What a different life trajectory they now have thanks to the education that your support realized for each one of them!
This January, the Kakenya Center for Excellence welcomes another 32 girls to our school and we will carry out several transformative Health and Leadership Trainings. With your continued support, these girls will also avert many health risks and avoid early marriage.
Thanks to KCE and you, our girls will learn and grow and discover their dreams, and one-by-one they will emerge on wings of hope and opportunity—full of anticipation, resilience and knowledge—ready to make a difference in the world they are inheriting.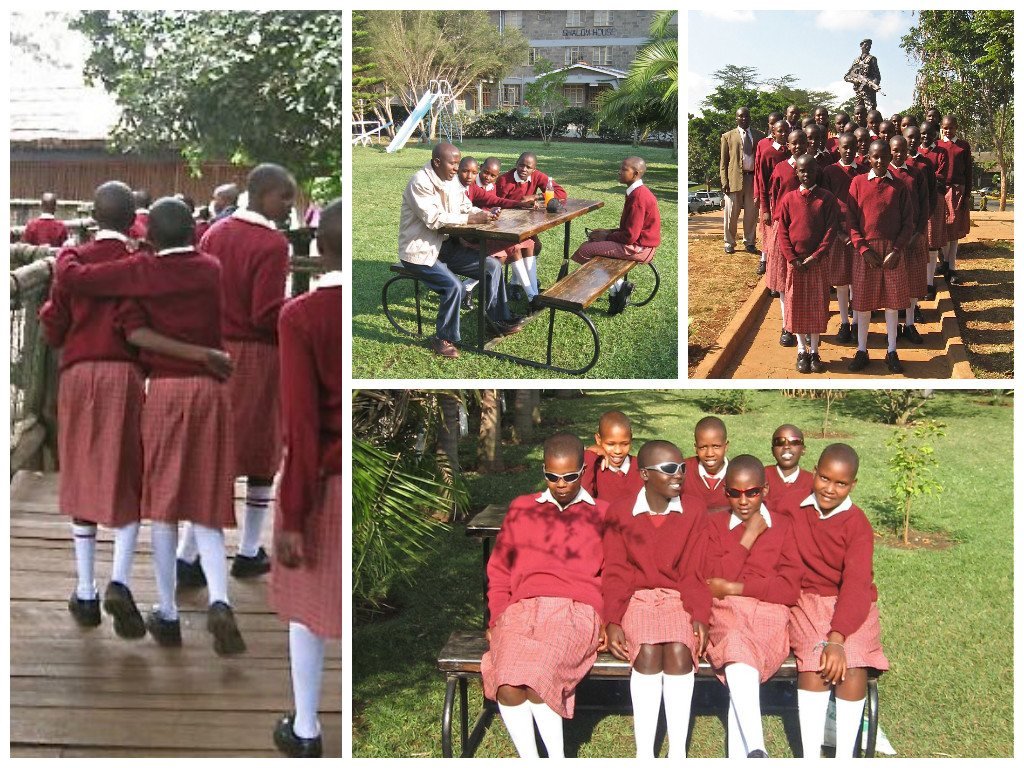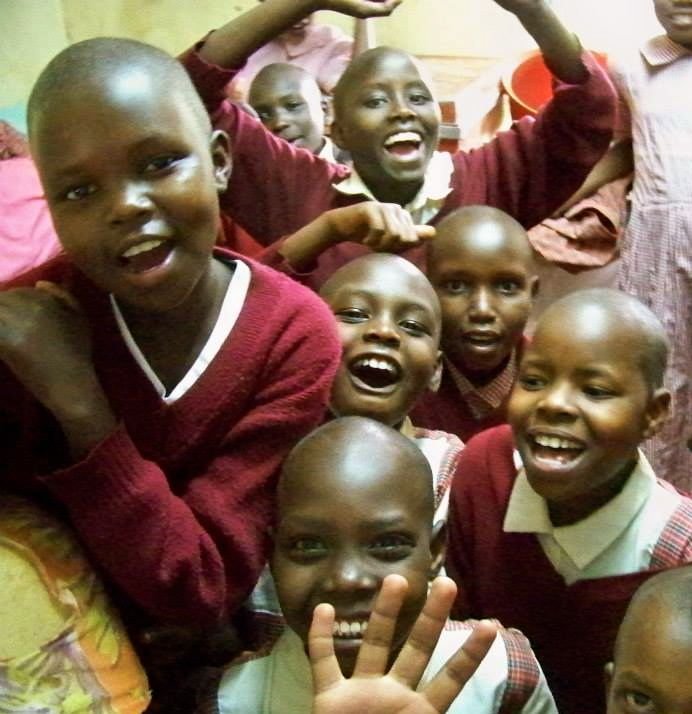 Links: