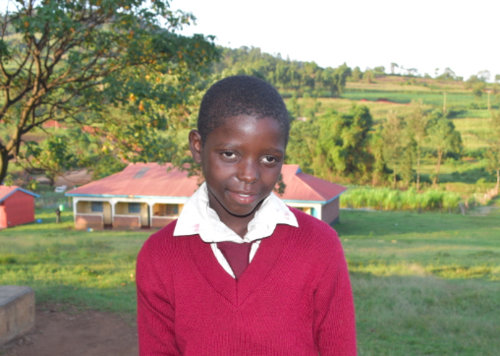 Greetings from Kakenya's Dream!
We are so grateful for your support for our holistic education program that educates and empowers young girls in rural Kenya. I would like to tell you the story of one girl whose life has changed thanks to your support.
In August of last year while running excitedly home from school, Sylvia tripped over a fallen branch and landed on a large rock, breaking her left femur. "The pain I felt was so excruciating I could not move," Sylvia recalls. She was taken for treatment at the nearest hospital, over 20 miles from her home. Her injury proved more complicated than the doctors at the hospital felt equipped to handle, so she was referred to another hospital for access to better care. Sadly, her family was unable to afford the recommended treatment, so the doctors dressed her wound and sent Sylvia home to recover.
Without proper care to fix her badly broken leg, Sylvia was left with a permanent disability. She was determined to continue her education no matter what, but she knew that the long daily treks to and from her day school would no longer be an option with her injured leg. She realized a boarding school like KCE was now her only hope to continue her education. "If I could get into KCE, I knew I would be in a good school that would support my education and I would not struggle to walk long distances with my disabled leg to access school," she says. On the morning of Enrollment Day, barely three months since her accident and still on bed rest, undeterred, Sylvia made her way to KCE. She was among the first prospective students to arrive on campus.
In January, she joined 38 other girls as members of KCE's new 4th grade class. Sylvia says she is happy to be at an inclusive school that provides her with the accommodations she needs to thrive inside the classroom and out. She says she never planned to let her disability keep her from reaching her dreams, and now that she's at KCE and has all the support she needs, she knows it won't. Sylvia's favorite subject in school is English, and she aspires to be a kindergarten teacher when she grows up.
Thank you for helping us ensure girls like Sylvia continue their education!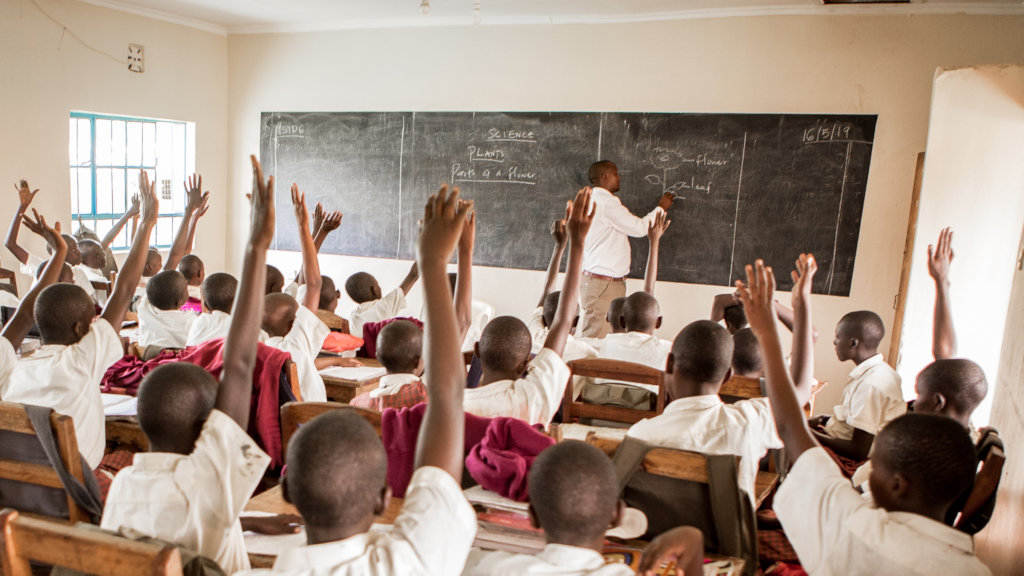 Links: