Project Report

| Jul 12, 2019
Meet our KCEII Teacher, Mr. Victor Nyambok!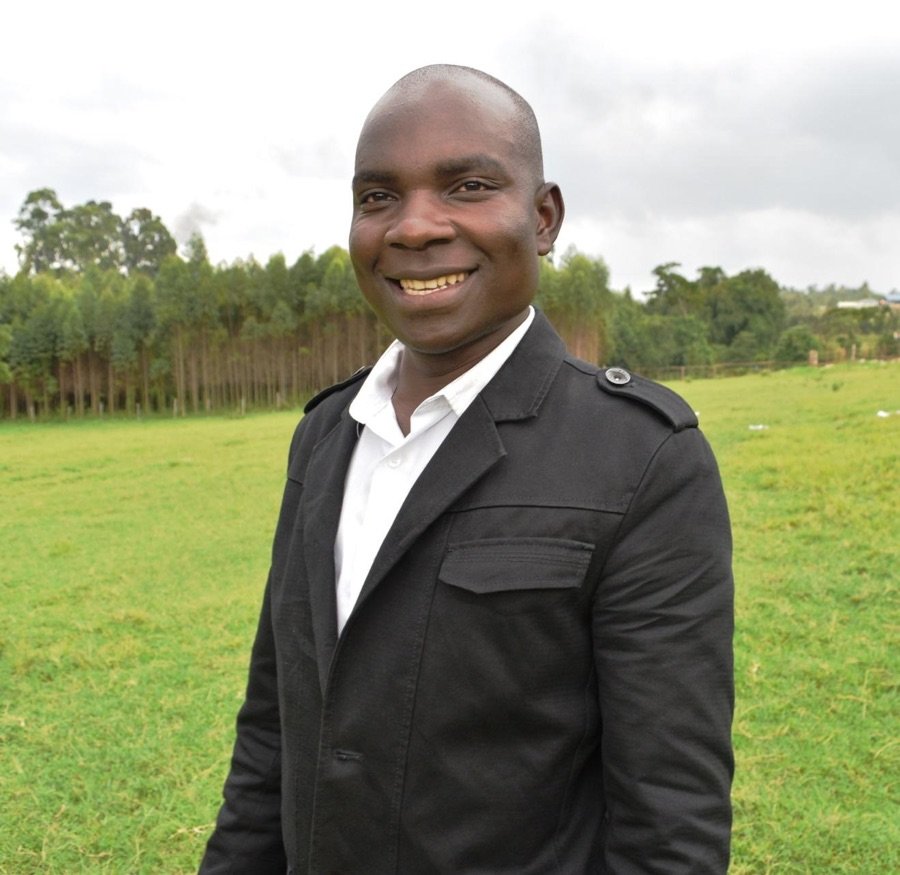 Here at Kakenya's Dream, we are incredibly grateful to have passionate, enthusiastic teachers educating our girls. As one of our valued supporters, we wanted to introduce you to one of them today.
Mr. Nyambok teaches ninth and tenth grade students at our second school, KCE II. In honor of teacher appreciation week this May, we sat down with him to ask him more about his passion for teaching and his experience at our school.
Mr. Nyambok says he is passionate about teaching because he likes to encourage young people to discover and become the best version of themselves. "I get to help them become future leaders and achieve their dreams," he says. Mr. Nyambok began teaching in 2017 after completing his BA in education. He started out teaching mathematics at a high school in Western Kenya and coaching PE classes, badminton, and tennis. He joined KCE II as a math and business teacher last May when the school opened and welcomed its inaugural class.
"It saddens me how common it is that students drop out of school in Kenya because of severe poverty and thus an inability to pay for their education, and of course the harmful traditional practices like FGM and early marriage that interfere with girls' education," he says. He was particularly inspired by Kakenya's Dream because of our work to support the education of the most vulnerable children in our area. This led him to apply for a teaching position at KCE II. "I knew I would be proud to associate myself with Kakenya's Dream and the great schools that they operate," he explains "Education is important because not only does it instill critical knowledge in upcoming citizens, but it promotes self-awareness and a sense of independence in young people. Most of all, education transforms communities when young people use their education to give back to society."
Outside of school, Mr. Nyambok loves spending time with family, playing keyboard, and listening to music. He also enjoys coaching our volleyball team after school.
Your support allows amazing teachers like Mr. Nyambok to educate and empower our girls to achieve their dreams. Our students are gaining the education they need to become change-makers in their community and in the world. Thank you for joining us to empower girls through knowledge and education!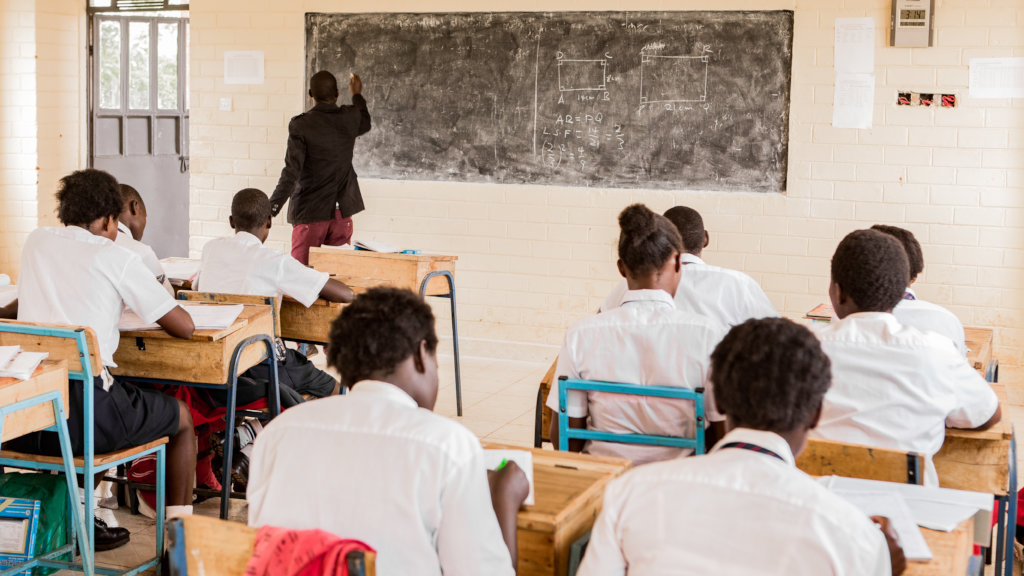 Links: