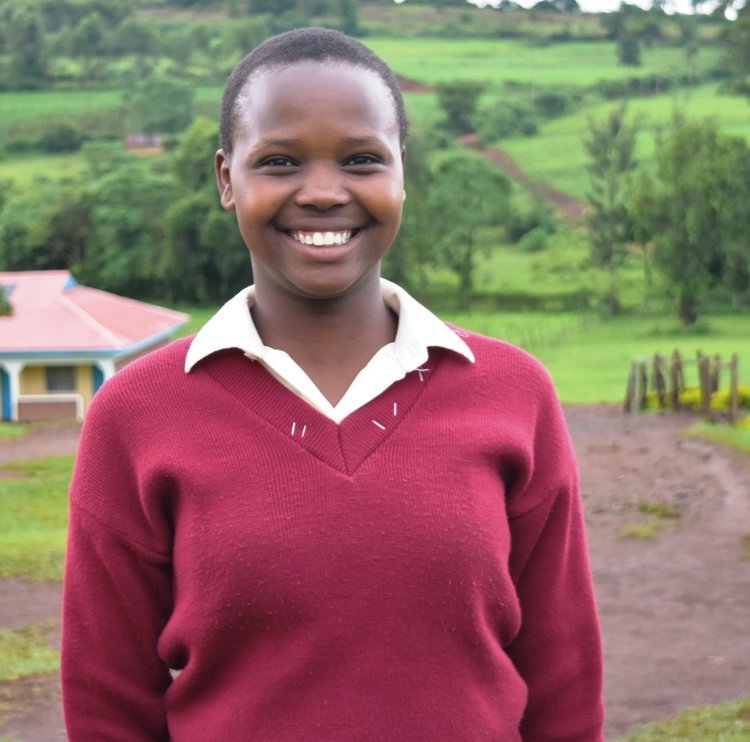 In 2018, 33 girls completed 8th grade at the Kakenya Center for Excellence. This is a critical juncture for students in Kenya, who must all sit for the KCPE (Kenya Certificate of Primary Education). This exam determines their academic future, including what calibur of high school they will be qualified to attend. Our girls once again made us proud, with 80% of the class scoring well above the government's pass rate. While only 17% of girls from their community are able to transition from primary to secondary school, all 33 of these girls joined high schools across Kenya in January.
We want to tell you about Mary, who was KCE's top scoring student in the recent national primary school exam. Mary's family lives nearly 50 miles from KCE's campus, in one of the most remote villages located in the Maasai Mara National Reserve. Often, access to basic necessities in such a remote location is limited. Mary is the second-oldest of 17 siblings. Her father is a herdsman and makes a living selling cattle to support his family. "My wives and I never went to school but we know that education is important for all of our children. We encourage and support their studies because education will enable them to have better lives in the future. That is why we are proud of Mary's hard work and good performance in school. She is a role model to both her older and younger siblings as well as other children in our village," says Kaipai, Mary's father.
Noolmirisho is Mary's step-mother. She says her step-daughter loves to share what she's learning with the entire family. "Last year, Mary had the opportunity to travel abroad with 3 other KCE students for an educational conference in America. She shared with us what she learned and about the wonderful experiences she had, including flying in an airplane and seeing snow for the first time. During her school breaks, Mary always informs us of new skills and knowledge gained at school and at Health and Leadership Trainings, and she even tutors her siblings in their weak subject areas," Noolmirisho says.
Mary's mother, Noolkisaruni, also shares the same sentiments as her husband and Noolmirisho. "I am proud of my daughter and grateful for her good performance. I wish her the very best as she transitions to high school and I trust that she will continue to work hard in school," she says.
Mary's favorite subjects in school are mathematics, English and Swahili. Having been inspired and excited after taking her very first flight last year, Mary aspires to be a pilot when she finishes school. She says that it was the support she received from Kakenya's Dream and all of her teachers at KCE that contributed to her excellent performance in the national primary school exam. "I expected to perform well in my exams because I had been taught by well trained teachers who were committed to seeing their students thrive. I am also grateful to my parents for taking me to school and supporting my studies," she says.
Your support ensures that we can provide these holistic services to students like Mary and her fellow KCE alumnae. Thank you for joining with us to make girls' dreams come true!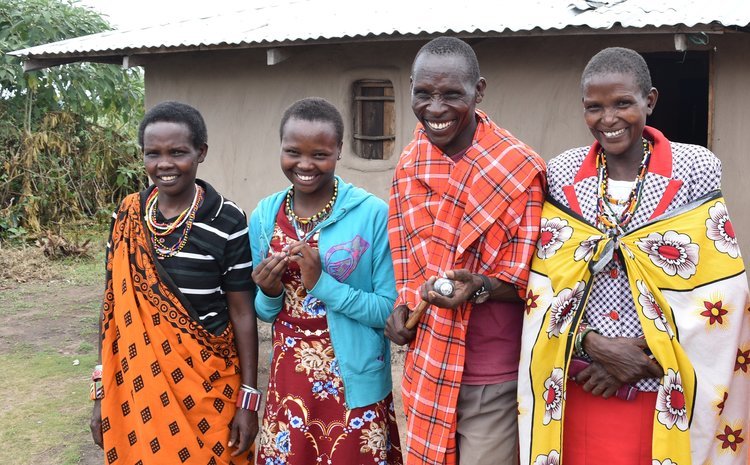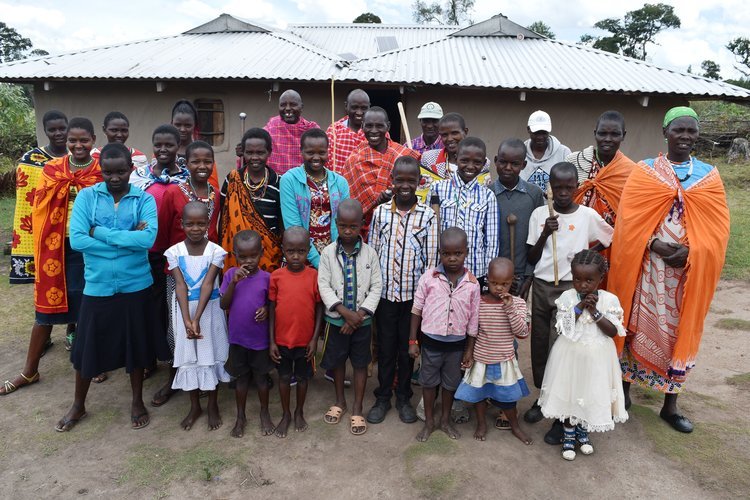 Links: