Project Report

| Sep 11, 2023
The difference you make - Teenage Suicide!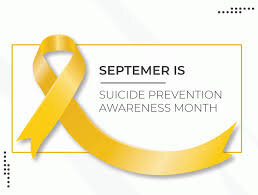 As I was thinking about Joy this week, and all the issues she has overcome and continues to overcome, I started thinking again about stigma and discrimination. I believe these two words are synonymous with bullying. People are scared about what they don't understand, often it is fear covered up by bravado and aggression which is the root of this plague. Also, it is so much easier to pick on someone who is weaker than you, then at least you are not being picked on!
Have you ever been a victim of bullying? How did it feel?
Bullies are everywhere. You don't just find bullies on the playground - they're in the workplace, in relationships and in schools where they wreak havoc with the Mental Health of their victims. South Africa has a high rate of bullying in many environments, and most victims of bullying don't ask for help or are too ashamed to speak up. The rise of cyberbullying has given bullies a much wider range of tools to use to abuse their targets.
Sadly, I have been bullied as a child! Also through institutional bullying as an adult, being a foreigner in a foreign land is not for the faint hearted. I have not been bullied to the point of being suicidal, however I can sympathise with those who feel suicide is an acceptable escape from the attacks.
South Africa's (successful) suicide rate for 2019 (prior to covid) was 23.5 per 100,000 this equates to 1,383,220 people lost their lives at their own hands. Unfortunately, the data is not disaggregated by age.
According to Statistics South Africa (Stats SA), adolescents aged 10-19yrs represent 17.4% of the population and contribute to 2.1% of the total mortality in South Africa. The leading causes of adolescent deaths are accidents happening at home (34.5%) however, self-harm is at 21.5%. This percentage is based on actual deaths and not on those who suicided unsuccessfully. Boys were 2-3:1 times more likely to suicide thank girls.
When KTD196 completed the Children's Rights Situational Assessment (CRSA) at the end of 2022, the amount of bullying the children experienced at home, school and in their communities we were staggered at the bullying experienced by children in our program. A large part of our program is about teaching the children to work in small teams, to support each other, protect each other and be an emotional resource for each other. I personally think this program is part of why our teenage suicide rate is 0 over the past 20years.
Over the next 5yrs we are intentionally focussing on reducing abuse experienced by the children in our program initially, then towards other children, not in our program will also benefit. We will be doing trainings with adults which causes them to reassess their heart attitudes towards children and to change. It draws on their past experiences of abuse and how it felt, then transposes those feelings, emotions, memories on to the children they care for, work with and know. Journey of Life is very powerful to bring effective change in the power dynamics between adults and children.
You have helped us save countless number of children's lives literally. By supporting KTD196 and enabling us to support the children, we are creating hope. HOPE for a new world, a new future, a new life. If KTD196 was not here, doing what we do, I really wonder what would happen to the Joy's of this world? You make the difference!
Thank you so much.
September is International Suiciding Prevention month with a special focus on the 10th of September 2023. If you are in a situation where you need help, someone to talk to, reach out, there are many national organizations whose purpose is to provide comfort and a listening ear. No one is immune!
God bless you so much
Louise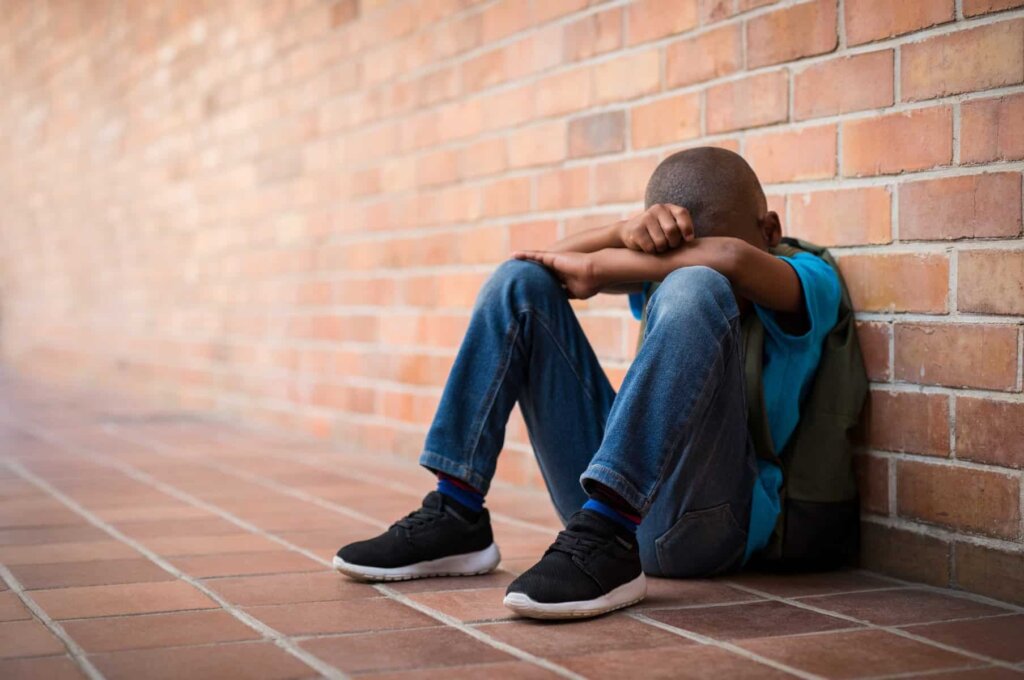 Links: