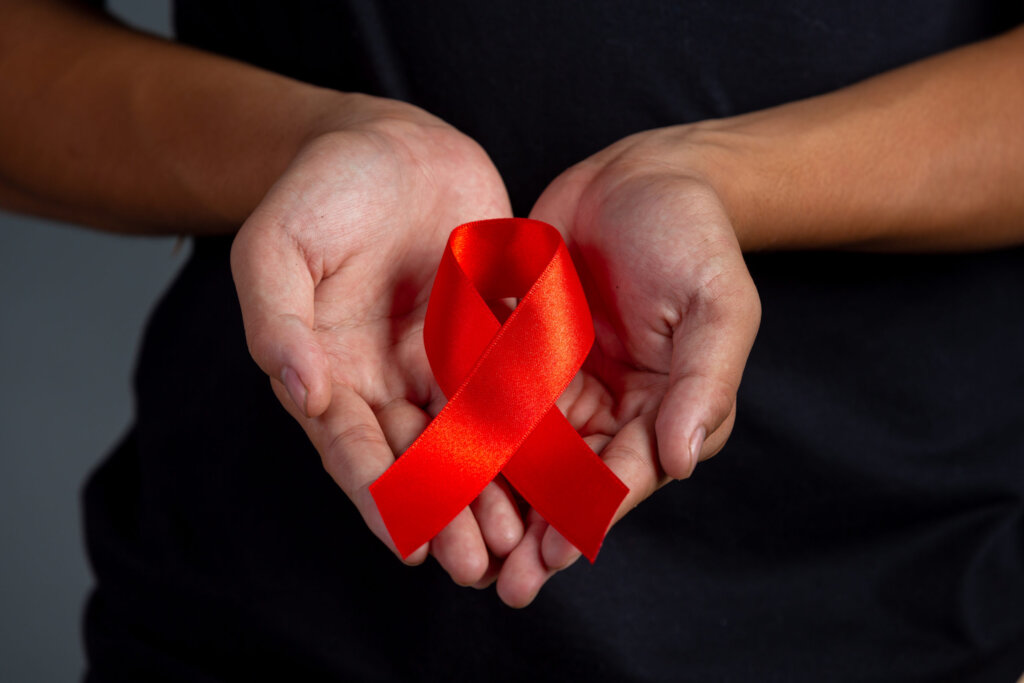 Thank you for all of your support, your financial gift is working hard on behalf of the children, thank you, you are awesome.
Recently I sent out a story about Joy, well not that recently, however it touched people's hearts and I was messaged by people all around the world to send encouragement, practical advice and love. Something that Joy was sure she would never receive because of her HIV status.
I can't tell you the impact that those messages had on Joy, she was so amazed that people she didn't know, from different nations, cared enough to send her messages of love and not rejecting her because of her status, which is the norm.
Every month Joy goes to the local clinic to collect her Anti Retro Viral medication (ART's), sadly her peers have noticed that she goes to the clinic and are harassing her as to why? Because of stigma and ridicule, it was easier to tell her peers that she was going for family planning treatment meaning, implying she is sexually active, which because of scouts, she is not. There was less shame associated with that excuse than having HIV.
Through your support, last week Elizabeth went to the clinic with Joy and she found a very sympathetic nurse who has agreed to accept her older brother or sister to collect her ARV's on Joys behalf. The nurse even said she could deliver on the way home, which is exceptional service. It was discovered that Joy had never received counselling or advice on practical issues related to being HIV positive, she had some knowledge from our Children's Program, but that was all very general. The nurse has agreed to make herself available to counsel and mainly listen to all of Joys concerns, whenever she needs someone to talk to!
Since Joy told us the truth of her situation back in May 2023, with your support including: food parcels; plus, her sister joining Self Help Groups (SHG) meaning there is now money in the family; plus, the Food4Life Project - meaning there is now sustainable food source; Joy has now grown a whopping 4inches in height, put on some healthy weight, her skin is glowing, her hair is now shiny and full (before it was thin, brittle and very dull and patchy). She has developed breasts, as 14yr old because her body was so underweight and unwell, normal puberty had not occurred but now she is looking young, healthy and as a normal teenager should.
The transformation of this child is truly wonderful, from a shy, painfully thin, neglected looking child to a vibrant, happy excited teenager is just amazing to experience. This sort of personal care is only possible because of your support. Your support enables us to go the extra mile. Your support enables us to have a holistic approach to the support we can offer.
I have posted Joy's story below to remind you of Joy's story, if you would like to send a message please go to our website so that I can give your messages to Joy.
THANK YOU!
Blessings
Louise
PS for privacy sake I will not display a photo of Joy for obvious reasons but if you would like to leave a message of encouragement for her on our website I will make sure she receives it.

My name is Joy, I am 14years old and have been in KTD196 as a scout since Feb 2021.

I want to share my story, but I asked Louise to write it for me because it is hard for me.

My mum and dad died of Aids 4years ago. I was born with HIV. I was scared that people would reject me because of being HIV positive. I didn't tell KTD196 or anyone except my sister who goes with me to the clinic to get treatment.

I live with my older sister. We survive on the Child Support Grant R480 ($27USD) for the month.

One day Nkulu (social worker for KTD196) saw that I was not feeling well, she organized for Louise (a nurse from KTD196) to visit me. She asked me all sorts of questions and I was too afraid to tell her that I was HIV positive. I didn't tell her the medication I was on, but later that day I sent a message to her. She realised I was positive. Instead of rejecting me like I thought she would, the next day, she came all the way to my village, and hugged me. I was so scared she would stop me from coming to Scouts. I started crying with relief.

After a big discussion about my health, Louise and Nkulu realised that I was not eating enough and the medication I was on was making me unwell. From then, KTD196 has encouraged my sister to participate in the Self Help Groups (SHG) to increase our income and start a small business. KTD196 also have been bringing us food parcels to help with eating properly.

This week I went to camp. Since receiving the food parcels, I have grown about 4inches in 6months. I have put on some weight; no one will know that I am sick now. I loved going camping and your donations sponsored me to camp and also provides the food parcels each month until my sister and I can start a small business. I am also doing better in school, I can concentrate. I do not feel sick or scared any more. I am HAPPY!

Thank you for helping me and my sister. I promise I will be a good girl and do my homework and study hard. You have made such a difference to my life. I cannot thank you enough. I think KTD196 saved my life. I think you saved my life.

Joy
Links: