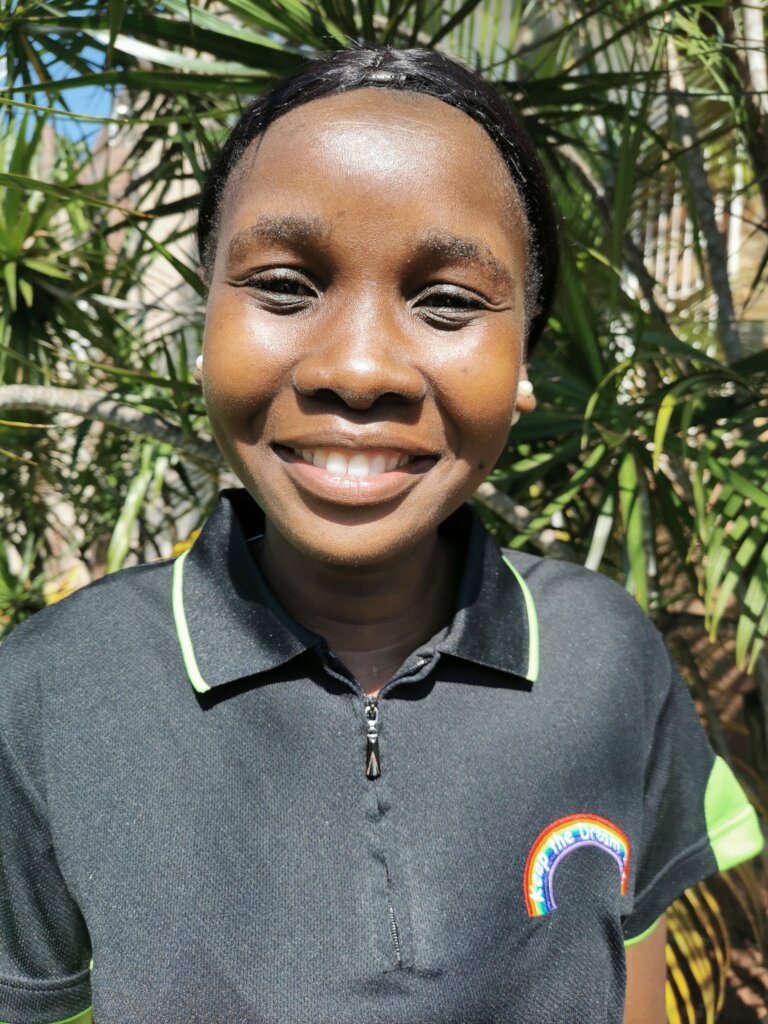 One of the many reasons I love my job is because of the people I meet! The work we do has such a profound impact on those who are a part of the program, adults, and children! I love making a difference, I love living a life that has impact, that brings about positive change! I am sure that is why you support KTD196, you want to see change, and you want to see the impact!
I want to introduce you to Dikeledi, I first met this lady in 2013, she came to us through a drop-in center partner. A drop-in center is a place where kids go ostensibly after school for extra lessons, feeding, life skills training, and a variety of other different activities. The sad reality is, that drop-in centers are a basic employment service for adults. One of the reasons why we started working with the centers was because
1. They were supposed to offer life skills and didn't know how!
2. They were supposed to offer extra lessons and didn't know how!
3. They would feed the children, most of the time with very poor quality food, the rest of the food would be taken by the staff for their families.
We would go to the centers and offer to train their staff in implementing the program and then we would monitor and evaluate their performance. This increased our foothold in the communities, allowed us to bring in our values (honesty and integrity), and gave the organization notice they were being watched especially regarding the food situation, but they were rewarded with a program that would insure future funding, plus our program aligned with the school curriculum so extra lessons were being provided.
One of these organizations employed Dikeledi and from the word GO, she was passionate, committed, and fully involved. She drove the program in her village. Over time, I watched this very shy and withdrawn lady become more confident, she would hardly speak a word to adults but around children, she became alive and so animated.
Fast forward to 2019, the drop-in center closed due to delays in funding and continued poor management. Our program would have stopped if it had not been due to Dikeledi transitioning the group to her home. The other staff at the drop-in center were very jealous of her, thinking we paid her to continue, they just didn't understand the concept of "volunteering". They gave her a very difficult time.
Now in June 2021, KTD196 decided to give her a chance with the Self Help Group Approach. Sadly, the people in her own village were so jealous and bitter that they influenced the Induna (village chief) to refuse the SHGA to be started in her own village and gossip abound labeling Dikeledi as a fraudster.
Now in May 2022, the Induna has heard about SHGA and how effective it is with the poorest of the poor that she has been invited to start a group in her own village. Those people who tried to shut her down and be extremely vicious and nasty are now requesting to be a part of the group. To Dikeledi's credit, she is open to them joining the SHGA, and her humility and heart attitude is being vindicated. Sadly, this is the sort of rubbish that we face repeatedly despite having a very good reputation in the villages we work in and with the Inudunas we work with. Gossip and Jealously are able to kill in this area. People think gossip is truth, very much like the fake news which is out there however here, people can and do kill over lies.
Anyway, that is my story about Dikeledi, her story is below.
Thank you for being such a large part of the work we do, you are so appreciated.
Nkomo swenene ngopfu (Thank you so much!)
Blessings
Louise
My name is Dikeledi I am from Pharare village. I joined Keep The Dream196 in June 2021 for the Self-Help Group Approach program (SHGA)
Before joining the program, I was clueless about what we are going to do, but after the trainings, I understood what we are going to be working with. Moreover, we started the program by transit walks around our communities and our neighbouring villages, while making sure they understand what we are all about, which is financial stability for women's who are not working or earning less than minimum wage on a daily basis.
It was not easy in the beginning in some places they welcome us warmly and loved our programs, others thought we fraudsters. Moreover, they had trust issues because of what is happening in our country regarding where these money issues involved.
After we carefully explained about our SHGA programs, we gained trust, we were able to implement the number of groups that we needed to start running our programs and training them, I am very happy, and we have made a wonderful achievement. In addition, they are working together for the better and they know the importance of these programs.
Myself I was a very shy person but these programs gave me the confidence to talk and face my fears. I can now speak in front of many people. Moreover, my family is very happy because I am earning every month, and I can take care of my family needs.
Thank you very much KTD196 for the opportunity, before these programs I used to be on scouts programs in 2013, and the trainings that they gave us really helped us to bring change in our children's education in schools, we are forever grateful.
Thank you for your support
Dikeledi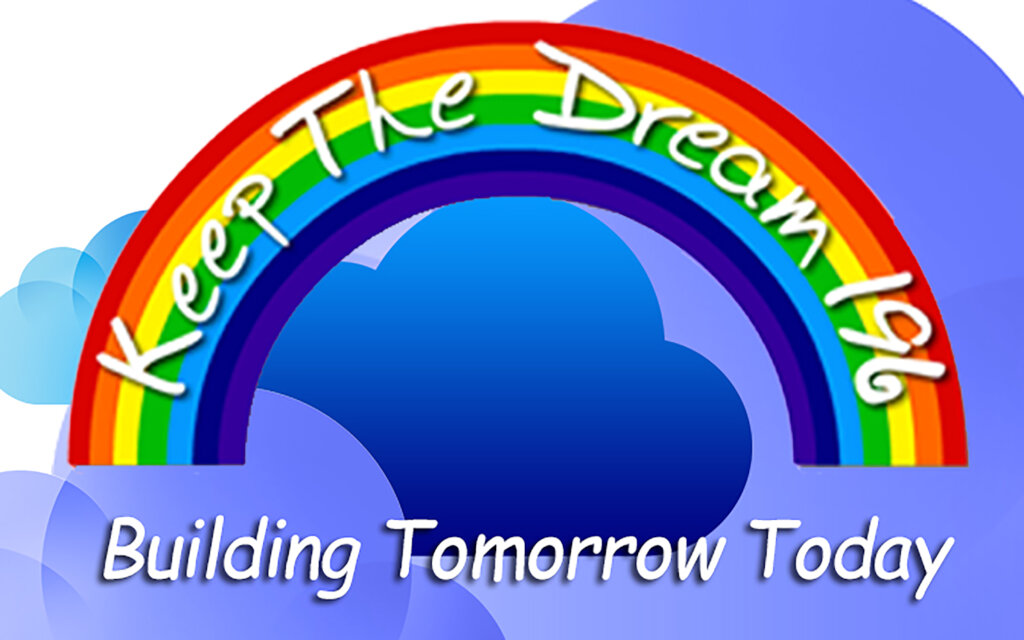 Links: